Building an Affiliate Marketing Website
Building an affiliate marketing website is probably the easiest and most straightforward way to start gaining monthly income. On an affiliate website, visitors to your website will buy third-party products, so all you have to do is show those products on their website.
If customers want to buy those third-party products that you have on your website, they will click on them and be redirected to that product's online store.
Once they have completed the purchase, you will receive a commission from the seller of the product.
How does the product owner know that this commission belongs to you and not to someone else?
That is the beauty of the affiliate marketing.
Before placing these products on your website, you must have registered as an affiliate in one of the many affiliate platforms that exist.
Once registered, you are provided with an affiliate link that you must insert on your website.
The "only thing" that you should take care of is bringing visitor traffic to your website.
What do you need to have to create an affiliate website?
1. Affiliate Network Platforms
 There are many of them, but among the best known are:
Other less known but widely used by affiliate website businesses are:
ClickBank,
Tradedoubler, or
Trade, tracker.
2. Build a website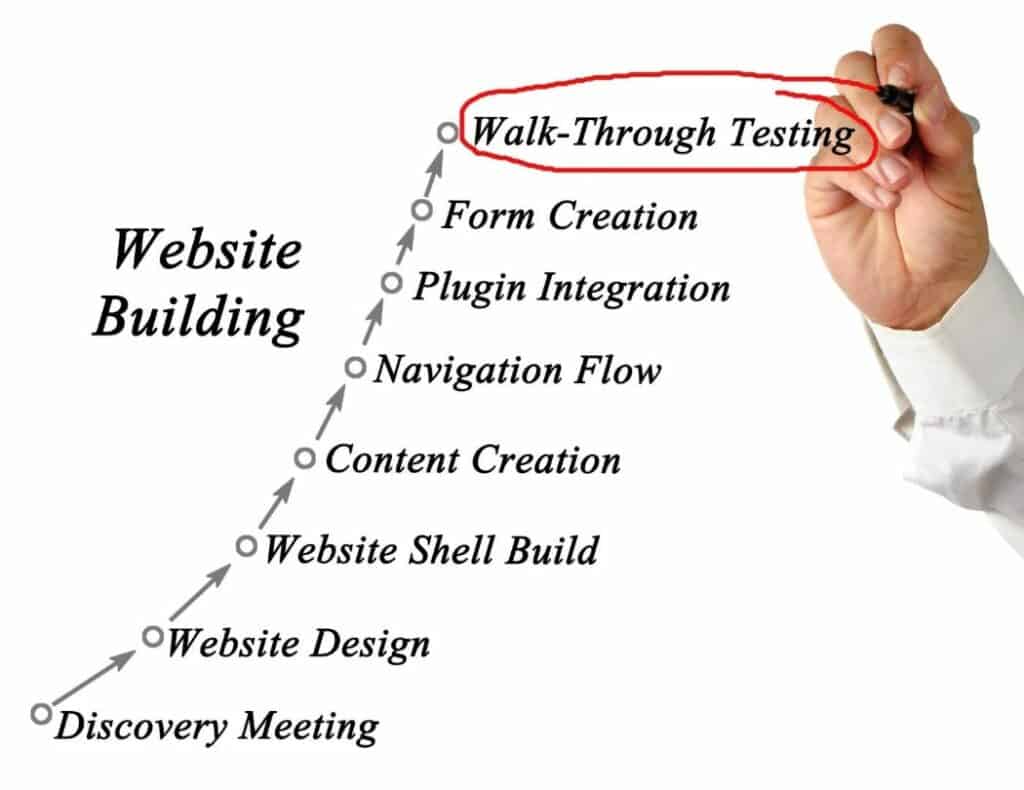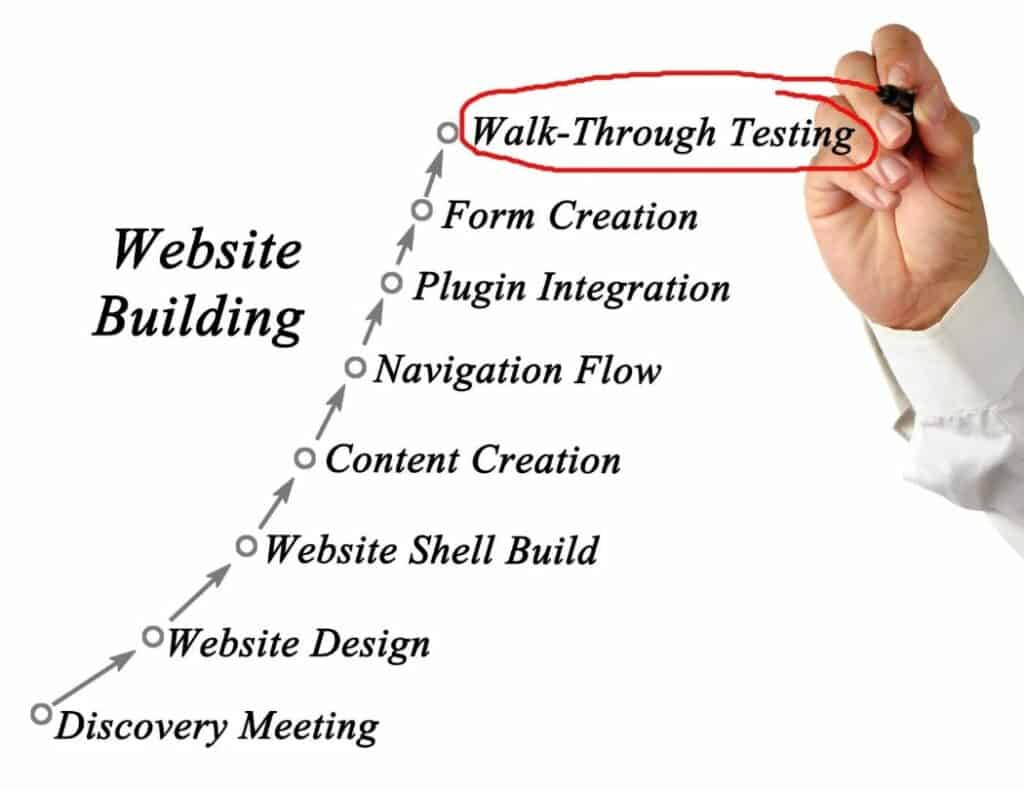 If you already have a website and have visitors, it is advisable to offer products related to your visitors' profile.
In this way, you can monetize your website much faster.
However, if you started building an affiliate marketing website and you have no idea of ​​creating one, you can hire it or do it yourself.
For this, you will have to train through web development courses and online marketing but calm, because you can have your website finished in just a few days.
3. Choose the products you want to offer
The criteria for choosing a specific product type should be based on the market niche you want to target.
It is much more profitable to focus on a specific audience type to offer a particular product or service.
Do not base the choice of your product on the price.
Keep in mind that the commissions are not too high, and in some cases, they even limit them to a maximum commission amount.
Therefore, if the product's price is meager, the sales commissions will be ridiculous, so you will need to sell many products.
On the contrary, if the products' price is too high, that can make the sale even more complicated, since the percentage of people who can afford to buy high-priced products is more limited.
4. Attract visits to your website
Once the above is done, the only thing you will have to do from now on is to bring traffic to your website and collect your sales commissions.
The second is more accessible than the first because bringing traffic to your website is a task that will take your time.
The techniques to bring traffic to your website, can be summarize in two:
Natural or organic traffic
Paid Ad campaigns
Natural or organic traffic
The first option will take time, although you will not have to make any investment if you do it yourself.
It is about positioning keywords and key phrases of your products or services to appear in the first results of Google. It is the so-called SEO positioning.
Regular blog posts are also highly recommended, strategically including those keywords or phrases.
In this way, you can contribute content of interest to your visits while you manage to position your products in Google.
The second option is carrying out paid campaigns.
You can do them through Google Adwords, Facebook Ads, Twitter Ads, or by hiring advertising banners on other related portals or platforms.
In this case, the results are more immediate. You will see how the number of visits to your website grows, although this is never a guarantee of sales.
Some data to keep in mind
Building an affiliate marketing website can be really easy. However, it is not enough by itself to start generating recurring revenue. In order to succeed in affiliate marketing you have to master sales. The average online sales conversion is around 1%. That is to say, out of every 100 people who visit your website, they will end up buying one in theory.
Now it is a question of doing accounts to know how many sales you need to reach the income you want to obtain.
Remember that you receive a small percentage from each sale, so you have to make numbers to know the approximate number of visits you need.
Before finishing, I would like to clarify that having an affiliate website is easy and fast to set up, but it is not easy and quick to get results.
The best way to do it well is by having knowledge of online marketing and attracting visitors yourself!