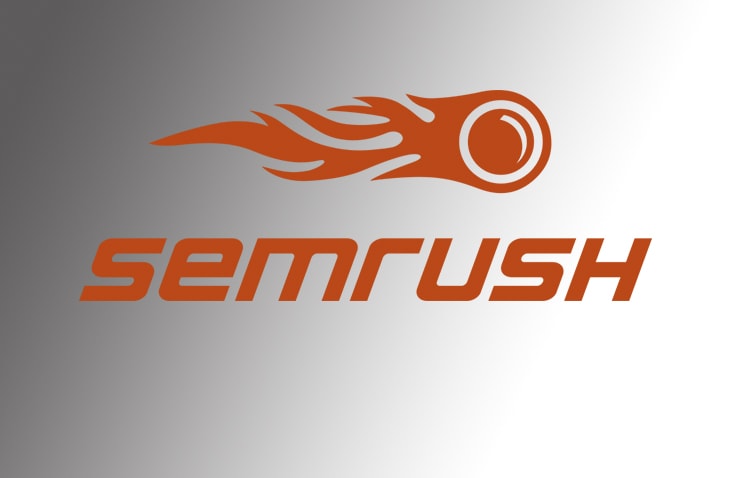 Introduction In this SEMrush review 2019, you'll find out exactly why SEMrush is the most powerful SEO tool in its own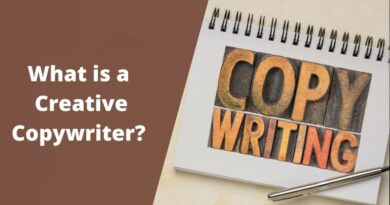 Businesses are constantly looking for ways to improve their marketing efforts. Read more to learn what is a creative copywriter and why your business needs one to create effective and persuasive marketing materials.
Email newsletter in email marketing is the most common type. In this article, you'll better understand email marketing newsletters, examples, and best practices. 
How to Start?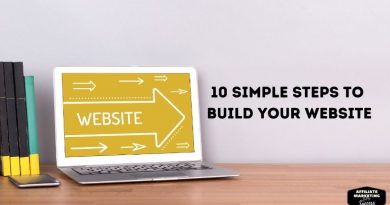 If you're new to website building, don't worry-we're here to help! This blog post will outline 10 simple steps to