7 Ways to Enhance Your Affiliate Marketing Content
If you are an affiliate marketer, you must try to enhance your affiliate marketing content.
Affiliate marketing uses many businesses to offer financial rewards to attract users who purchase certain products or services. Affiliates promote merchants' products or services with the help of advertising tools and marketing strategies. That's why it's essential to write well, provide valuable content, and improve affiliate marketing content.
Affiliate marketing is a significant and growing business, and with that growth comes a tremendous amount of content—blog posts, videos, webinars, etc.—that focuses on how to be successful. However, a lot of that information isn't beneficial, and it's easy to find yourself overwhelmed by inadequate or irrelevant content. To help you navigate the sea of affiliate marketing information, we've compiled a few tips to help you separate the wheat from the chaff when trying to improve your affiliate content.
Attracting web traffic to a particular site is not an easy task, especially since, among other things, you need to work a lot on the content. However, it is a powerful resource to capture readers' attention, getting them to decide to visit the website through the affiliate link. This is one of the many reasons why here are several tips for developing successful content for this area.
Engage with the recipient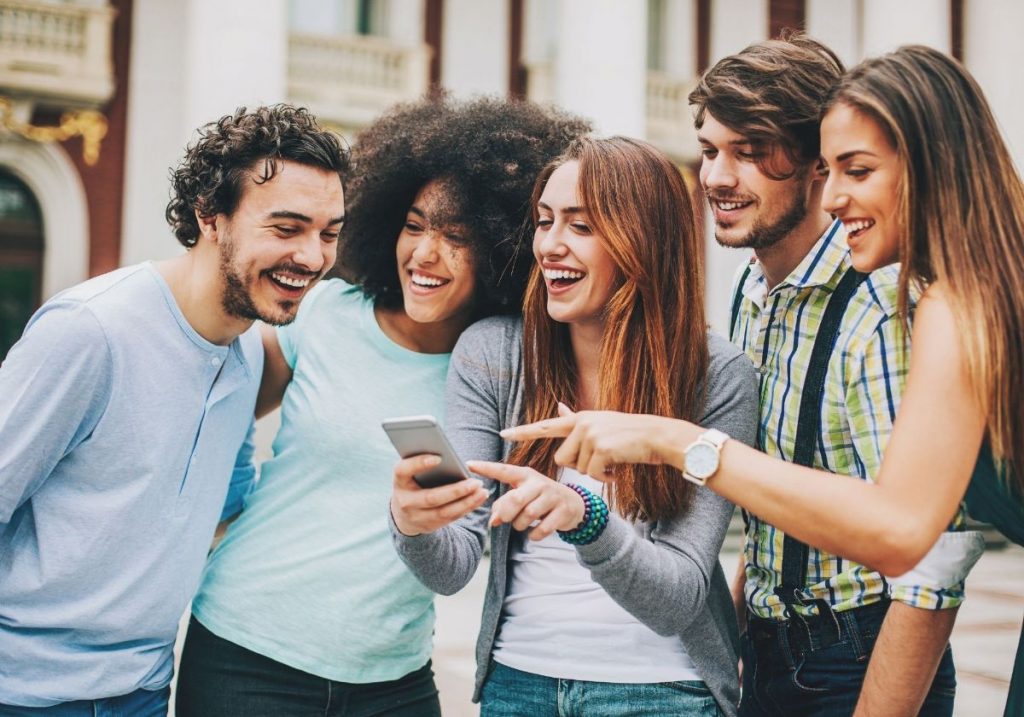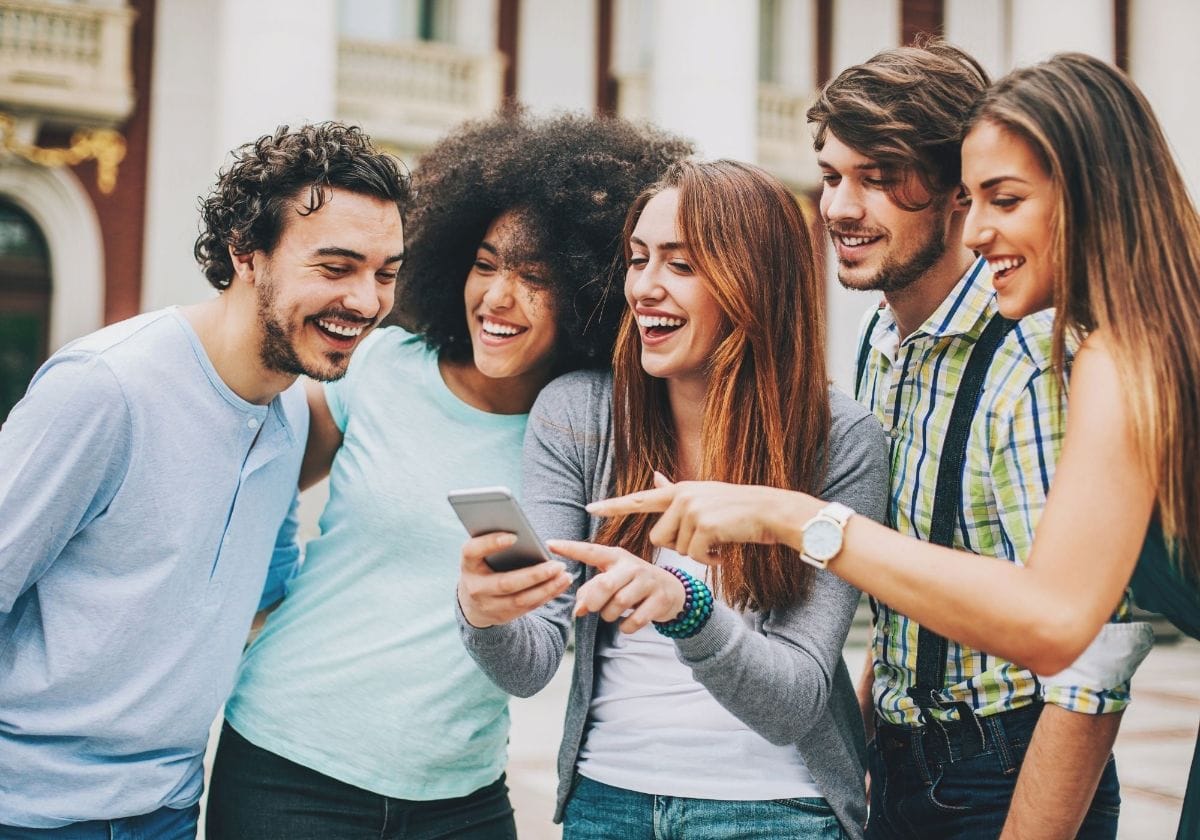 It's essential to create the ideal reader profile, as you need to know the characteristics of users interested in what you're promoting. 
Whether you are a blogger or someone who makes money with your website through affiliate marketing, you want people to read your content and share it with others. You want to make sure that you are creating content your readers want to read. Besides, you also want to make sure you offer interesting products to as many people as possible. You might not have thought about this, but when it comes to affiliate marketing, the more products that you offer, the easier it is for you to reach your goals and the more money you can make.
To do this, you have to focus on getting the answers to the following questions:
What do you like?: get off at the niche to which your affiliate program belongs, for example, food, electronics, automotive mechanics, hotels, etc.
Do you like to buy by impulse, or is it selective?: here, you investigate if your reader examines the characteristics of the product or service you offer or likes to try something new.
Is it involved with the brand?: does this question reveal whether your reader prefers certain brands over others that offer similar products or services. Next to the answer above, you determine whether you type for a varied, complex, dissonance, or regular search buying behavior.
Which means of purchase do you prefer?: a question related to your reader's selected media types, such as mobile devices or PCs. With this, you know if you need to create adaptive content for best results since it is not the same to view a post in the browser of a computer to that of a smartphone.
Meet the sender
It's essential to know the story of the merchant you are affiliated with, so you'll subtly mention your messages. While it's not the primary goal of these, it's one way for you to connect with your visitors to make them feel safe to buy. Besides, you can occasionally describe the company's journey and emphasize its achievements regarding the products or services you promote.
As a business owner or blogger, you know how essential it is to have a good website and a sales funnel. What you may not know is that the foundation of your business's success lies in the products and services you offer and the affiliates you partner with to make those products and services available to your customers. Your revenue is directly affected by the number of affiliates you have working for you and how much of a commission each earns you. To be successful, you have to give your affiliates plenty of motivation to work hard for you. To do this, you need to be sure you know who they are, what they stand for, and what they have to offer their customers.
Tell stories
Telling stories makes sense of the acquisition of a product, makes it different from the one that promotes the competition and makes it aware. You get potential clients to form adventure art, the religious, poetic, romantic, and magical. You generate emotions that allow you to capture the attention of those so that if at first, you did not convince them to buy something, they can pay for it with great satisfaction.
It's hard to sell something if you can't tell a story about it. One of the things that attract people to stories is whether a story is true or not. Stories are also a great way to share information and convince people you are honest and trustworthy. Stories are not just for fiction books and movies. They are also great for sharing information about a product. You can share how you use the product and why it is a great product. You can use stories to sell products, help customers understand the product, help people with customer service issues, or convince people to try something new.
The Blog Post is about how you can tell stories about an affiliate product that you are promoting on your website to make it different from the product that supports the competition and make it aware that the product can positively change the reader's life.
Sell your Story
To write a fantastic story that you sell, it's essential to follow these recommendations:
Don't apologize at the beginning of the story so you can tell it. It usually happens mostly in bloggers who are undecided on how to start the story. Make a brief introduction to it and then instead it with creativity and a respectful tone to readers.
Avoid mentioning that this is a story. Many users have an adverse reaction to that word for relating it to an unprofessional style.
Don't go ahead with the end. It's about not telling how your story ends if you're starting to write your post. That's why you should focus on selling them to your readers' minds, keeping them on hold.
Support your recipients
Write your content treating your audience as if you've known it before that is, in a close and familiar way. This does not mean that you should use unethical words, Latinisms, meaningless phrases, or rudeness. The important thing is that you side with your visitors as if their problems (reasons why they are interested in what you promote) are yours. When you do, you know that they want to know about the products or services, which gives you the advantage of convincing them that these are their best choice.
It has been said that content is king. If your website has strong, informative, helpful, and unique content, it's likely to rank well on search engines and drive plenty of traffic. However, it's also true that the majority of the information on the internet is not original. Many people re-publish the same content on their website to improve their search engine rankings or their website's traffic. Before you use someone else's content on your website, ask yourself if the content is original. If it's not, then you run the risk of your website being penalized by search engines. 
Create impactful messages
You have to write with creative, surprising, and meaningful ideas that impact your potential customers. To do this, you have to be precise in what you offer without idealizing it since it is not always useful for all people.
The content of your affiliate marketing campaign should always be original. This helps to capture the attention of potential customers and keeps them engaged with your content. 
It's a fact: 95 percent of the people who visit your blog will leave without taking action. To put that in perspective, imagine you have 100 people visit your restaurant each day, but 95 of them decide not to eat there. Before you can worry about traffic, you have to have excellent content that gets people to act. In an ideal world, each piece of content you produce should inspire a specific action: whether it's buying your product, subscribing to your blog, clicking on a CTA, or filling out an opt-in form.
Describe the benefits of the offer, its features, create attention phrases, and don't fool your readers. Don't write lies, but be subtle by mentioning the limitations of what you're promoting, as the goal is to get your visitors interested in it. It's also important to mention how the product or service helps improve your readers' lives objectively.
Impact messages must be accompanied by something graphic and visually appealing, as this brings tremendous value to what you write. I recommend that you add high-quality images related to what you promote or even short videos.
Answer even if you don't ask
Be sure to include phrases in your content that clarify any questions your readers may have. Doing so increases the security and trust of these and powers the possibility of someone pressing the affiliate link to acquire what you offer.
The only way readers will trust your content is if you know what you're talking about. So, make sure you're clear and concise when you're writing. It's tempting to want to spout out all the information you know, but if you're not careful, you won't keep your readers interested. An excellent way to do this is to give a basic overview of what you plan to discuss and then follow up with how-tos. Remind your readers to avoid jumping to conclusions and keep reading if they want the whole story or need more information. 
To answer frequently asked questions consider the following aspects:
Information provided by your readers. You can get it from the sender's official website, online stores, forums, or blogs. You can also use competitor data to get a clearer idea of the most recurring doubts.
Organize the information. Avoid repeating answers and include phrases that clear doubts in order of importance. I also recommend that you highlight fractions of the clarifications you make to capture your readers' attention subtly.
Enhance Your Affiliate Marketing Content
Among the tips to improve affiliate marketing content, one of the most important is to propose solutions. It would help if you offered tips related to the context of what you offer, tips, or some tricks. For example, if you're an Amazon affiliate and you're interested in promoting smartphones, you can indicate recommendations for battery saving, how to maximize your data signal, and more.
Improving affiliate marketing content is a challenge you need to take if you think you need to adopt recommendations to attract more web traffic and get potential customers. The first thing to consider is knowing your audience by creating the person buyer, knowing who you're affiliated with, learning to tell stories, and writing creative phrases. You have to use language close to your readers, clarify doubts, and leave some meaningful teaching for them.