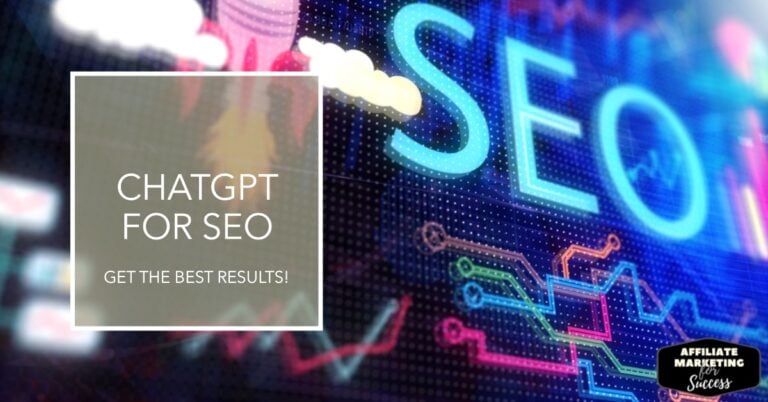 Discover how ChatGPT is transforming SEO forever, revolutionizing content creation, and taking digital marketing to new heights! 🚀✨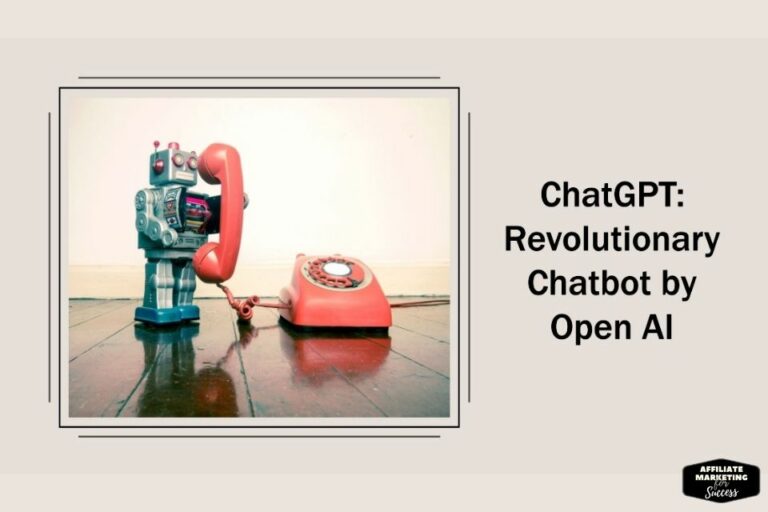 Discover ChatGPT by OpenAI, a revolutionary chatbot powered by advanced GPT-4 technology.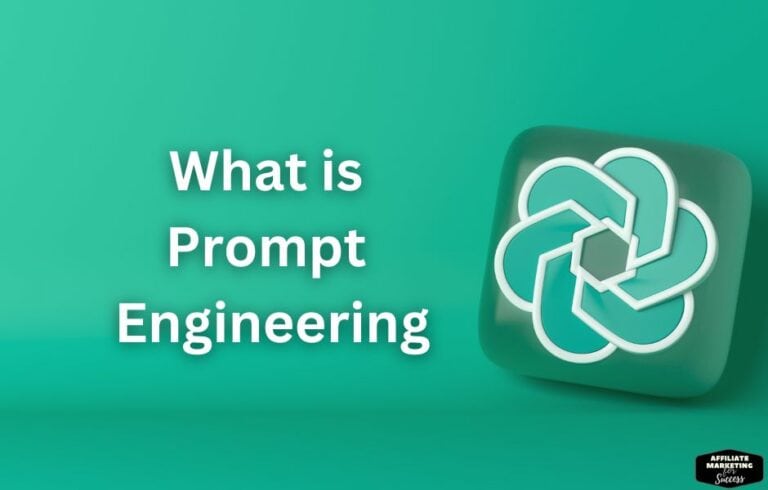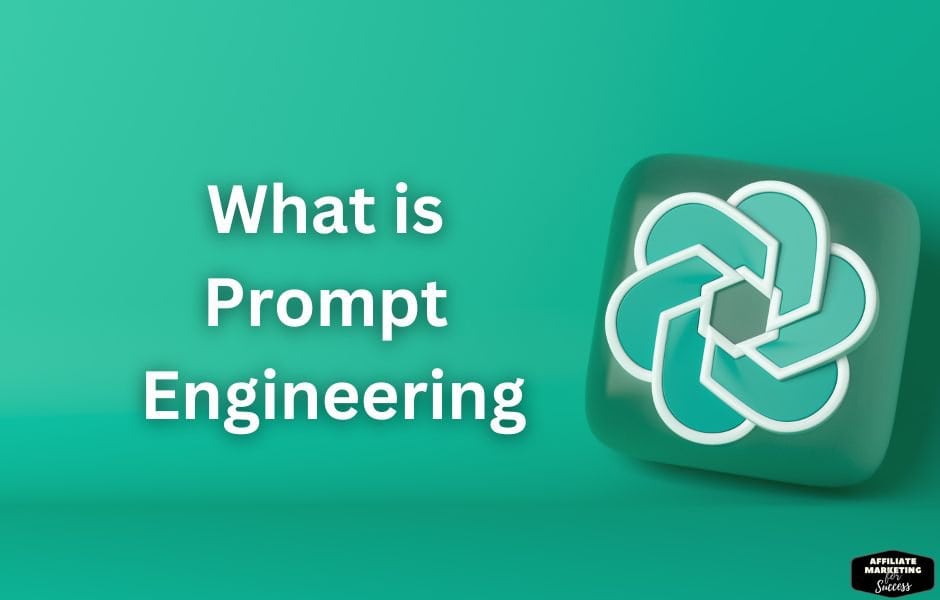 AI Prompt Engineering is a new software development approach involving training models to recognize patterns and make predictions, revolutionizing the field.