Reviews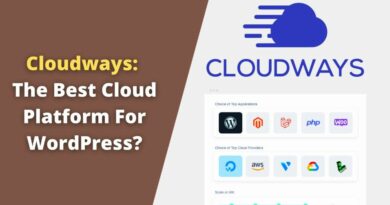 Wondering if Cloudways is the best cloud platform for WordPress? Read on to find out my unbiased Cloudways review and whether it's the best platform for your needs.
Blogging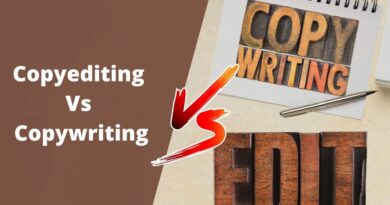 Are you unclear about what copyediting is and how it differs from copywriting? Check out this article to better understand the differences between copyediting vs copywriting.
Email Marketing
Email newsletter in email marketing is the most common type. In this article, you'll better understand email marketing newsletters, examples, and best practices. 
How to Start?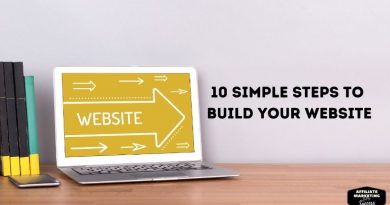 If you're new to website building, don't worry-we're here to help! This blog post will outline 10 simple steps to