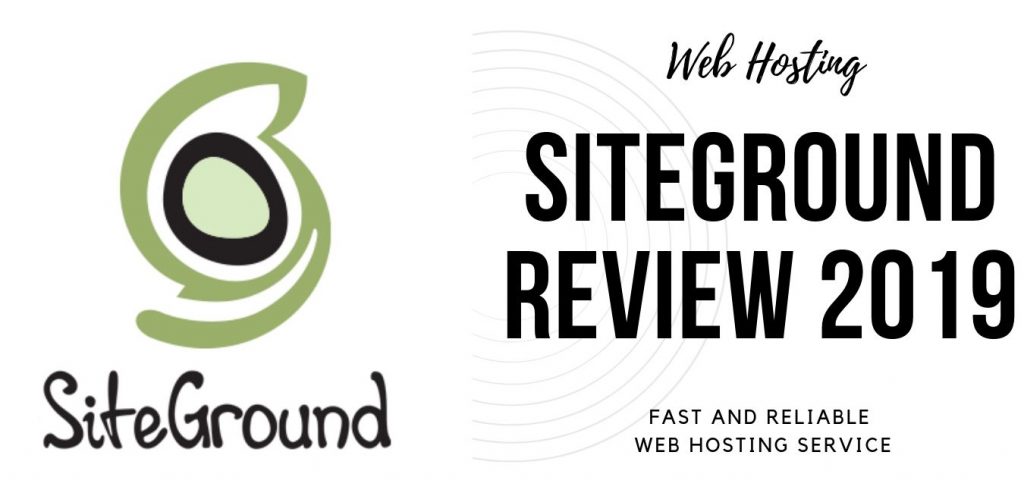 This SiteGround Web-Hosting Review 2019 will try to give you a better understanding of the features and functionalities, the plans,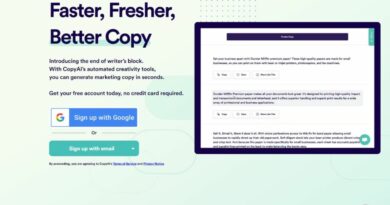 This is a review of Copy.AI that uses artificial intelligence to write better headlines and sales copy for you or your business.
Choosing the right Convertkit pricing for your business can be a daunting task. There are many options available, and it can be challenging to decide which is the best fit for your needs.
How to Start?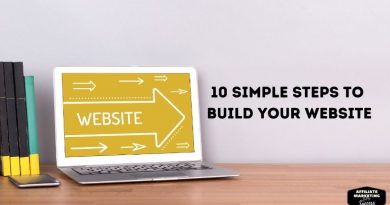 If you're new to website building, don't worry-we're here to help! This blog post will outline 10 simple steps to