Reviews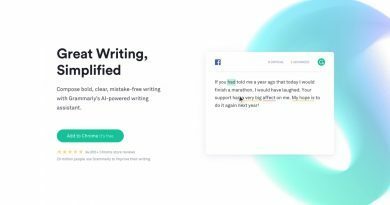 Grammarly Premium review is an award-winning automated proofreading tool that will improve your English writing and will help you eliminate errors and improve your grammar.
Blogging
Have you ever wanted to paraphrase text using NLP (Natural Language Processing)? Now you can do so easily with these free online tools!
Email Marketing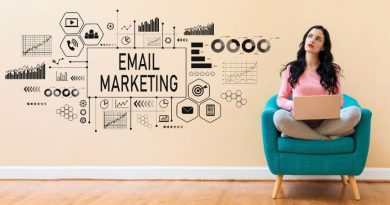 If you ever wondered how to reach your audience with email marketing, then this post will definitely help you.
How to Start?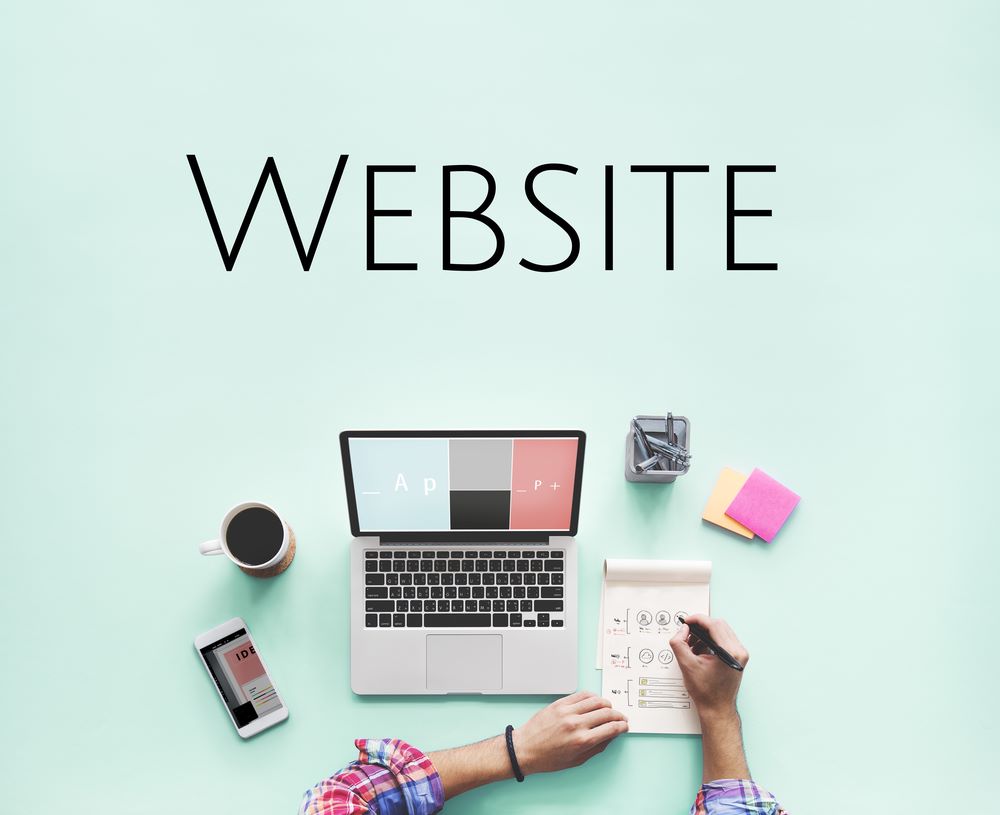 Ready to create a web site in 2019?  Thanks to modern technology and programming, building an internet site has never