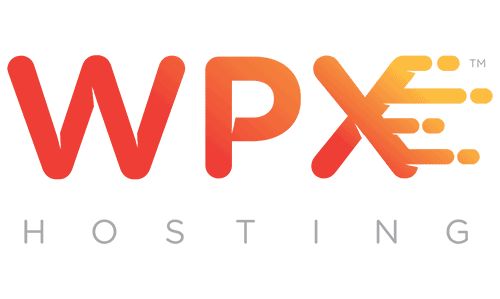 The WPX Hosting Review offers a detailed evaluation of WPX Hosting services. WPX Hosting offers Fixed For You Guarantee Among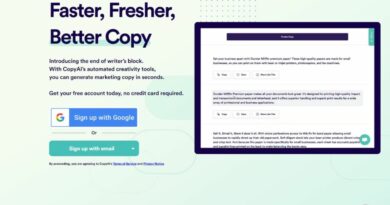 This is a review of Copy.AI that uses artificial intelligence to write better headlines and sales copy for you or your business.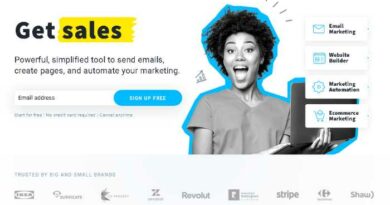 This GetResponse Review shows a web-based email marketing platform, enabling small and medium business owners to market their products and services via email.
How to Start?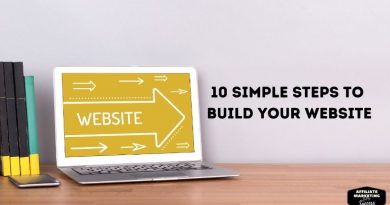 If you're new to website building, don't worry-we're here to help! This blog post will outline 10 simple steps to