Cashing in on the Keyboard: Make Money Writing Articles Online
Discover how to make money writing articles online by finding your niche, building a portfolio, enhancing writing skills, and diversifying income streams.
The digital era has brought forth a multitude of opportunities for talented individuals to turn their passions into profitable careers. For those with a knack for the written word, the internet has opened up a world of possibilities for making money writing articles. This comprehensive guide will help you navigate the path to success in the realm of online writing.
Identifying Your Writing Niche
Before diving into the world of online writing, it's essential to identify your niche. A niche sets you apart from other writers, allowing you to focus on subjects that genuinely interest you and showcase your expertise.
Evaluating your interests and expertise: Reflect on your passions, hobbies, and areas of knowledge. Are you a tech enthusiast, a foodie, or an avid traveler? Focus on topics that genuinely excite you and align with your skills.
Researching market demand and competition: Once you have a few potential niches in mind, research their popularity and competition. Using tools like Google Trends, analyze the content needs in your chosen places and identify opportunities to stand out.
Building Your Online Portfolio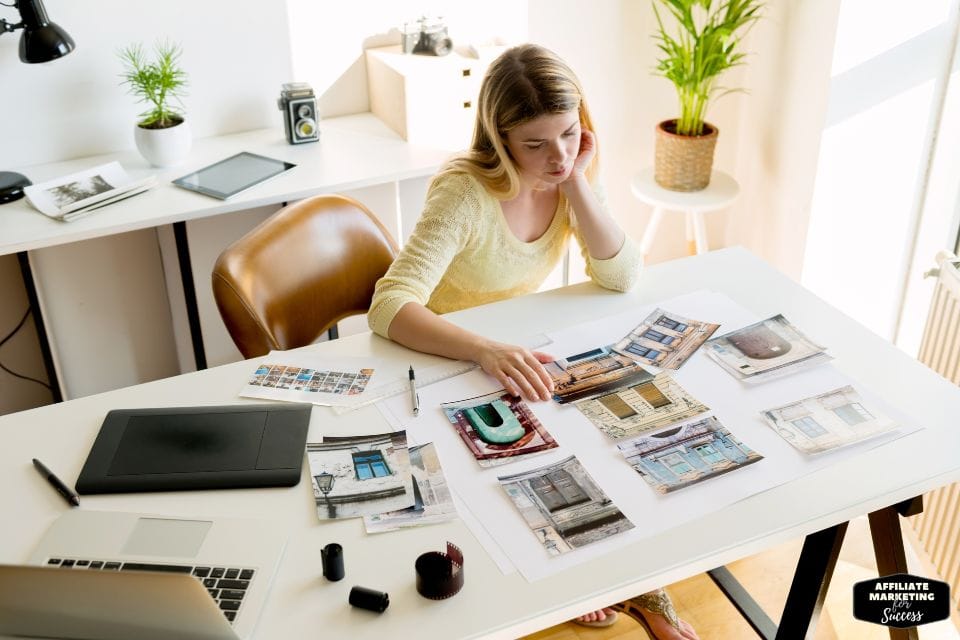 A compelling online portfolio is crucial for attracting clients and showcasing your skills. Here's how to create an impressive portfolio:
Selecting your best work
Choose diverse samples that demonstrate your versatility and mastery of your niche. Be sure to include:
High-quality articles: Showcase well-researched and engaging pieces that highlight your writing talent.
Different formats: Include blog posts, long-form articles, case studies, or any other formats relevant to your niche.
Client work: If you have permission, display articles written for clients to demonstrate your professionalism and experience.
Creating a personal website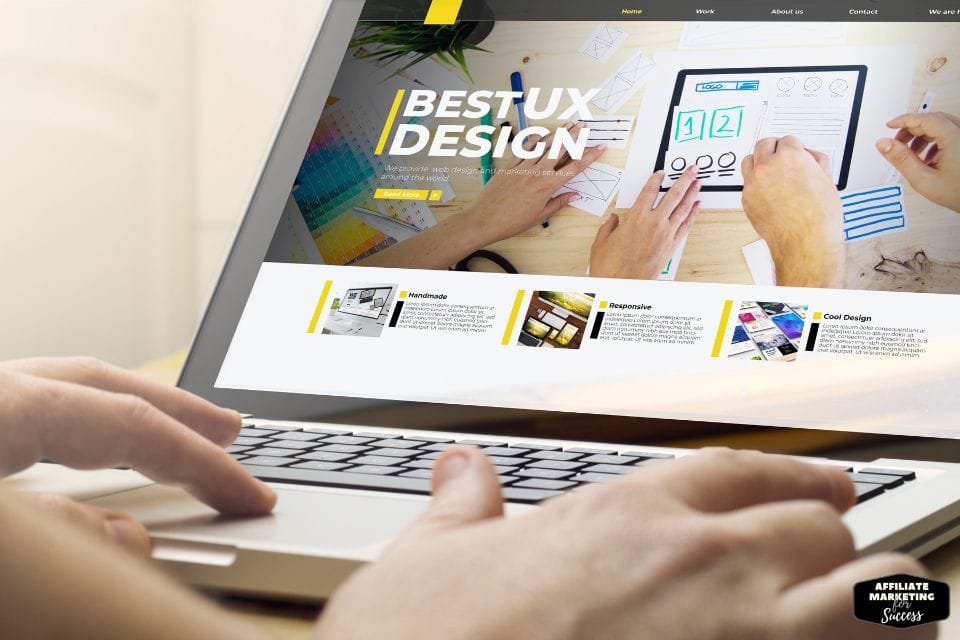 A professional website is essential for showcasing your portfolio. Consider the following steps when building your site:
Choosing a domain name: Pick a memorable and professional domain name that reflects your brand. Opt for a .com extension, if possible, for better credibility.
Designing the website: Opt for a clean, user-friendly design highlighting your work and personality. Choose a responsive theme that looks great on both desktop and mobile devices.
Organizing your content: Categorize your samples by topic or format for easy navigation. Use tags and filters to help visitors quickly find relevant samples.
Adding an About Me section: Include a brief bio highlighting your expertise, experience, and writing style. This section should give potential clients a sense of who you are and what you bring.
Incorporating testimonials and references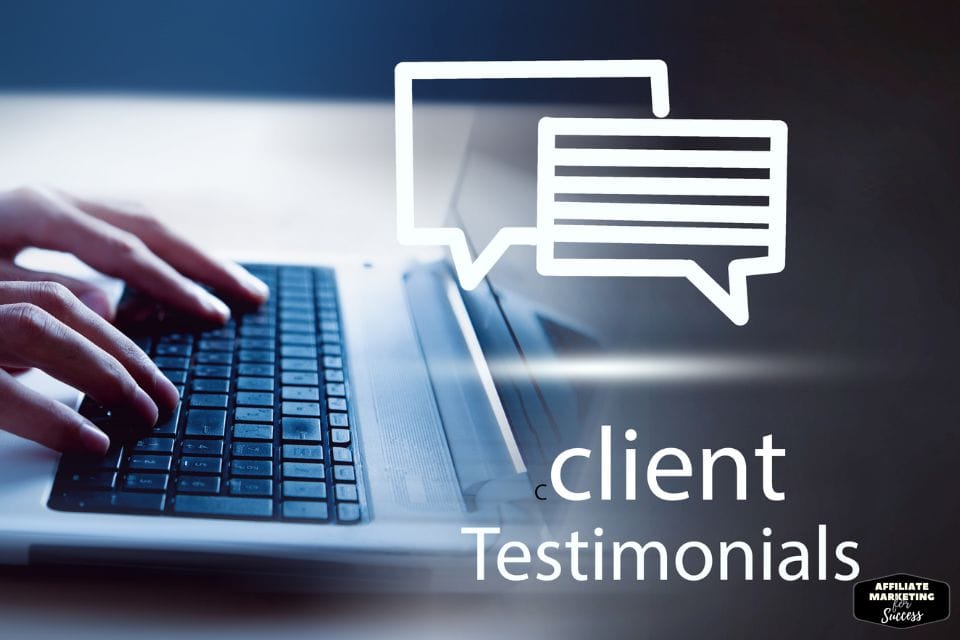 Positive testimonials from past clients or collaborators can significantly boost your credibility. To incorporate testimonials into your portfolio:
Reaching out to clients: Contact previous clients and ask if they would be willing to provide a testimonial. Be sure to request permission to use their name and company, if applicable.
Displaying testimonials: Feature testimonials prominently on your website, either on the homepage, a dedicated testimonial page, or alongside relevant work samples.
Requesting references: In addition to written testimonials, ask satisfied clients if they would be open to serving as a reference. Be prepared to provide their contact information to prospective clients upon request.
By following these steps, you'll be well on your way to creating an impressive online portfolio that attracts clients and showcases your writing expertise.
Finding Freelance Writing Opportunities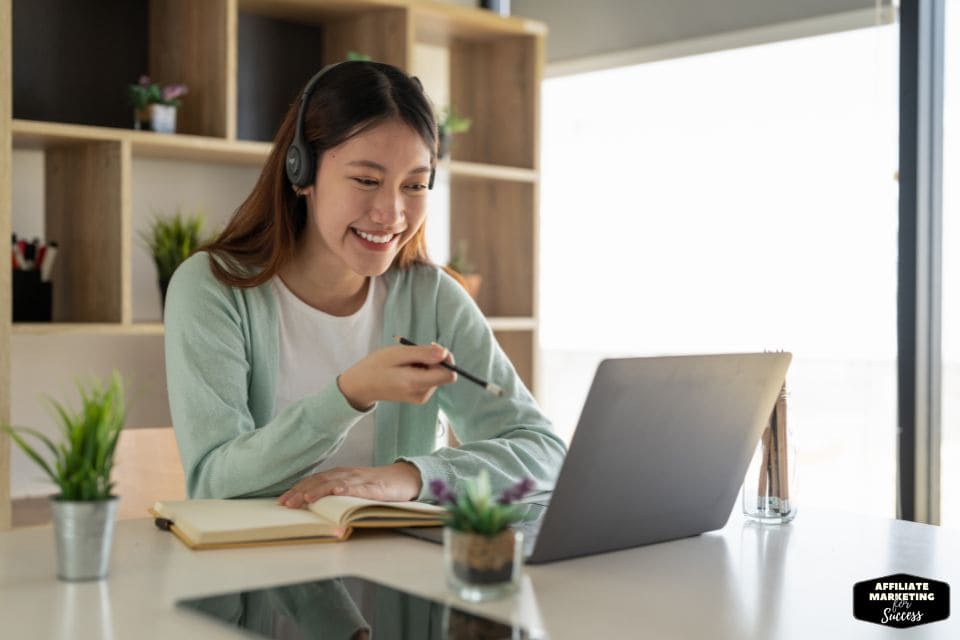 The internet offers a plethora of platforms for finding writing gigs. Explore the following options:
Content mills: Websites like Textbroker and iWriter offer constant assignments, but often at lower pay rates.
Freelance job boards: Sites like Upwork, Freelancer, and ProBlogger Job Board list various writing opportunities.
Networking and social media: Connect with fellow writers, editors, and content creators on platforms like LinkedIn and Twitter to discover potential job openings.
Pitching to online publications and websites: Research publications in your niche and submit well-crafted pitches tailored to their target audience.
Collaborating with fellow writers and content creators: Partner with other professionals to expand your client base and diversify your work.
Establishing Your Rates and Negotiating Contracts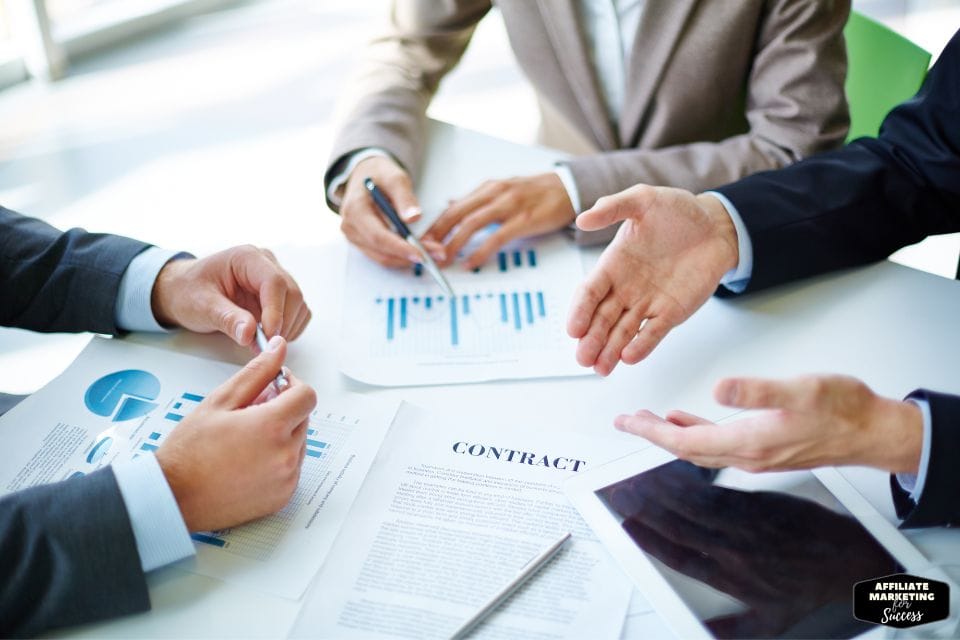 Setting competitive rates and negotiating contracts can be challenging aspects of freelancing. Keep these tips in mind:
Understanding industry standards: Typical Research rates for your niche and experience level.
Factors affecting pricing: When setting your rates, consider project complexity, turnaround time, and research requirements.
Negotiating with clients: Be confident in your worth and be willing to negotiate rates that reflect your value.
Drafting contracts and agreements: Develop a standard contract outlining project scope, payment terms, and other essential details to protect both parties.
Enhancing Your Writing Skills and Productivity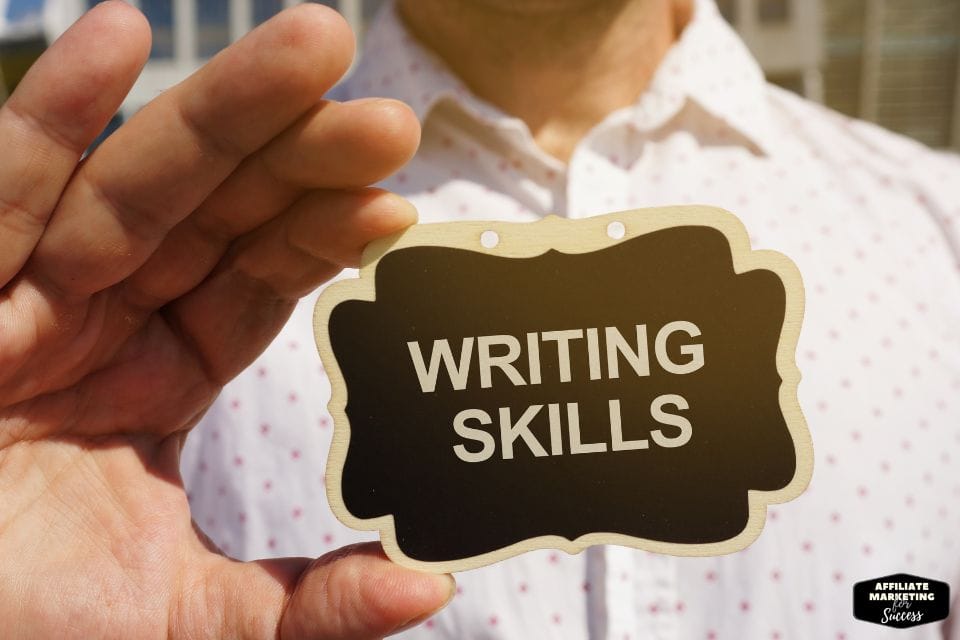 A successful online writing career hinges on constant improvement and productivity. Implement these strategies:
Continuous learning and improvement: Stay updated on industry trends and refine your skills through online courses, webinars, and workshops.
Time management techniques: Utilize techniques like the Pomodoro Technique or time blocking to maximize productivity.
Writing tools and resources: Leverage writing tools like Grammarly, Hemingway Editor, and Trello to enhance your writing quality and streamline your workflow.
Overcoming writer's block: Experiment with different techniques to overcome writer's block, such as free writing, changing your environment, or taking breaks for physical activity.
Diversifying Your Income Streams
Relying on a single income source can be risky. Diversify your earnings with these methods:
Guest blogging and sponsored posts: Partner with brands and websites to create sponsored content or guest posts for additional income.
Affiliate marketing: Promote products or services within your content and earn commissions on sales generated through your unique affiliate links.
Self-publishing ebooks: Share your expertise by creating ebooks and selling them on platforms like Amazon Kindle Direct Publishing or Gumroad.
Offering writing courses and workshops: Leverage your writing expertise by teaching others through online courses, workshops, or webinars.
Exploring other online writing opportunities: Experiment with various forms of writing, such as copywriting, technical writing, or grant writing, to expand your income sources.
Building Your Personal Brand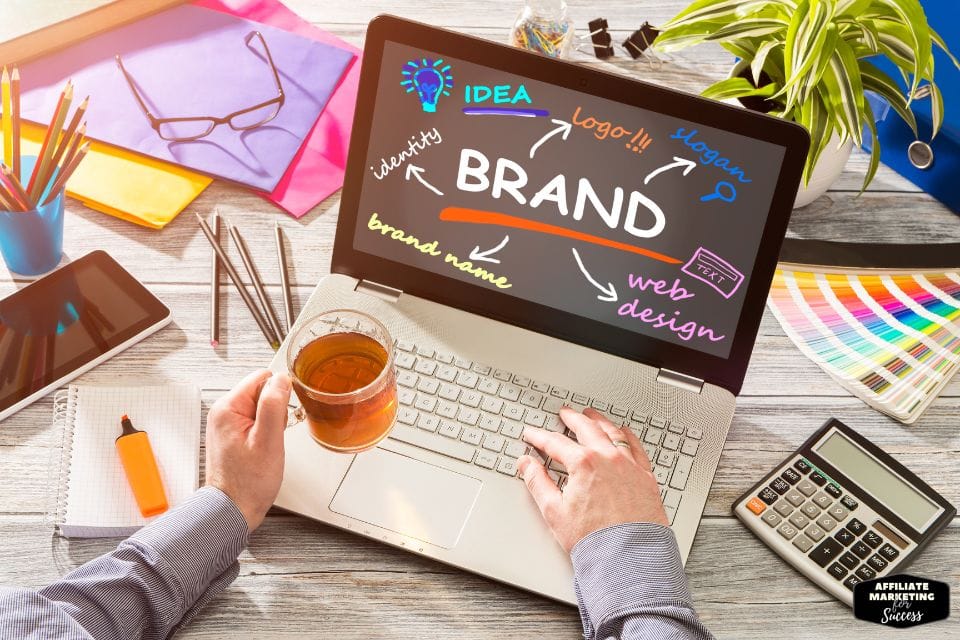 A solid personal brand can be instrumental in securing more writing opportunities and boosting your credibility. Follow these steps to build your brand:
Importance of personal branding: Understand that a well-established brand helps you stand out in a competitive market and attracts high-quality clients.
Consistent online presence: Maintain a cohesive and professional presence across all your online platforms, including your website, social media profiles, and email signature.
Networking with industry professionals: Attend industry events and webinars, and engage in online communities to build relationships and expand your professional network.
Guest appearances on podcasts, webinars, and other platforms: Showcase your expertise and reach a broader audience by participating in podcasts, webinars, or interviews related to your niche.
Managing Finances and Taxes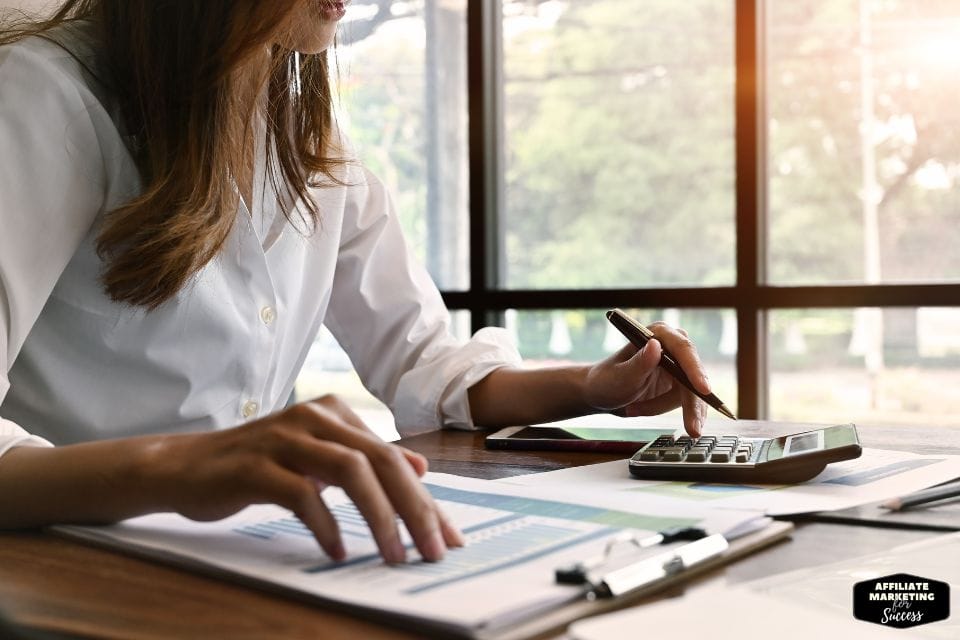 As a freelance writer, managing finances and taxes is crucial for long-term success. Consider these tips:
Tracking income and expenses: Use tools like QuickBooks or Wave to monitor your income, track expenses, and generate financial reports.
Setting financial goals: Establish short-term and long-term financial objectives to guide your career growth and financial stability.
Saving for taxes and retirement: Set aside a portion of your income for taxes and create a retirement savings plan.
Consulting a financial professional: Seek advice from a financial advisor or tax professional to ensure compliance and optimize your financial strategy.
Ready to Launch Your Writing Career? Take Action Now!
Don't let your writing talents go to waste—now is the perfect time to embark on your journey to becoming a successful online writer. With just a few simple steps, you can create your blog and showcase your work to the world.
Choose your domain: Head to Namecheap and find a memorable and relevant domain name that reflects your brand and niche. A great domain name will make it easier for readers and clients to find you online.
Secure your online presence with Namecheap today!
Find your perfect domain today with Namecheap!
We earn a commission if you make a purchase, at no additional cost to you.
Secure, reliable web hosting: Visit Cloudways to purchase a web hosting service that guarantees you and your visitors a smooth and hassle-free experience. With Cloudways, you can trust that your website will be fast, secure, and always online.
Cloudways – The Ultimate Managed Cloud Hosting
Experience the power of cloud hosting with Cloudways!
We earn a commission if you make a purchase, at no additional cost to you.
Kickstart your writing: Struggling with writer's block or looking for inspiration? Copy.ai is here to help. This powerful copywriting tool will jumpstart your creativity and assist you in crafting engaging and high-quality content for your blog.
CopyAI: Create Marketing Copy In Seconds
CopyAI: Create Marketing Copy In Seconds
We earn a commission if you make a purchase, at no additional cost to you.
Remember, the first step to success is taking action. With the right tools and resources, you're just a few clicks away from launching your writing career. So, what are you waiting for? Choose your domain, get your hosting, and let the words flow with Copy.ai. The world of online writing awaits you!
FAQs
Conclusion
Making a living writing articles online can be a rewarding and lucrative career for those willing to put in the effort. By identifying your niche, building a portfolio, and honing your skills, you can unlock a world of opportunities in the online writing space. Embrace the journey; soon, you'll be cashing in on the keyboard.
References – Studies
Here are some sources that give more information or support for the points made in the article:
I'm Alexios Papaioannou, a word wizard, and affiliate marketing ninja with a decade of experience crafting killer blog posts that captivate and convert. Specializing in affiliate marketing, content writing, analytics, and social media. My secret weapon is a love of running that boosts my creativity and energy. Let's create epic content together!