Best Topics on Your Digital Marketing Blog
Writing about the best topics on your digital marketing blog will give you a head-start in your online business. Every day hundreds of blogs are created on the Internet, and each one deals with interesting content that must be related to the theme of the website. Many of those cover topics that correspond to digital marketing, so if you want to create a blog of this style, you should know what you can write about it. Due to the above, in the following lines, I explain what the topics for the most popular digital marketing blog within this niche are.
Before addressing any topic related to digital marketing, you must know this niche by having experience carrying out projects or general knowledge. Above all, consider it if your blog offers digital marketing services, such as climbing positions in search engines, creating a landing page, local SEO strategies, web analytics, among others.
With your digital marketing blog's help, you can promote your services to get economic benefits. But you also make yourself known and increase the authority of your website. However, you have to write content. It would help if you also related it to the niche to which your blog belongs so that any user who needs information about it finds it on your website. With this, you'll have a better chance of attracting online traffic and generating leads if it's one of your goals.
The topics for a digital marketing blog that you can develop on your blog, and which we'll detail below, are as follows:
Digital marketing strategies.
Tips for positioning e-commerce sites.
Practices to generate leads.
SEM and SEO best practices.
Topics for a digital marketing blog
1.- Digital marketing strategies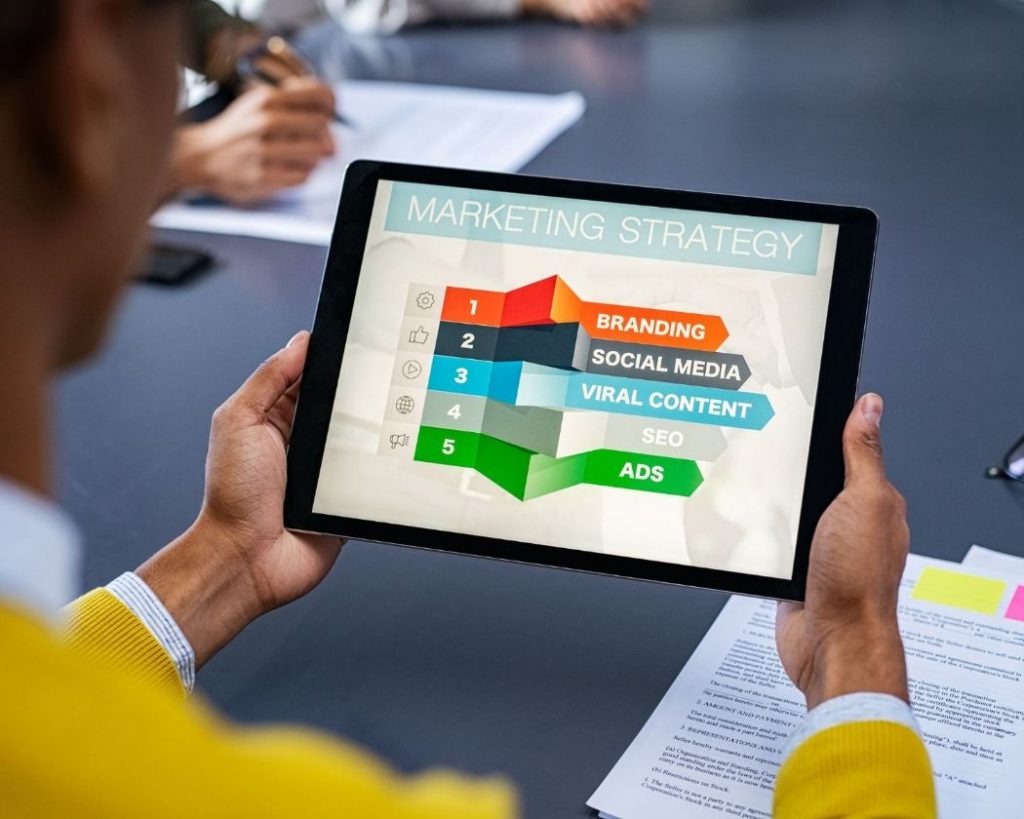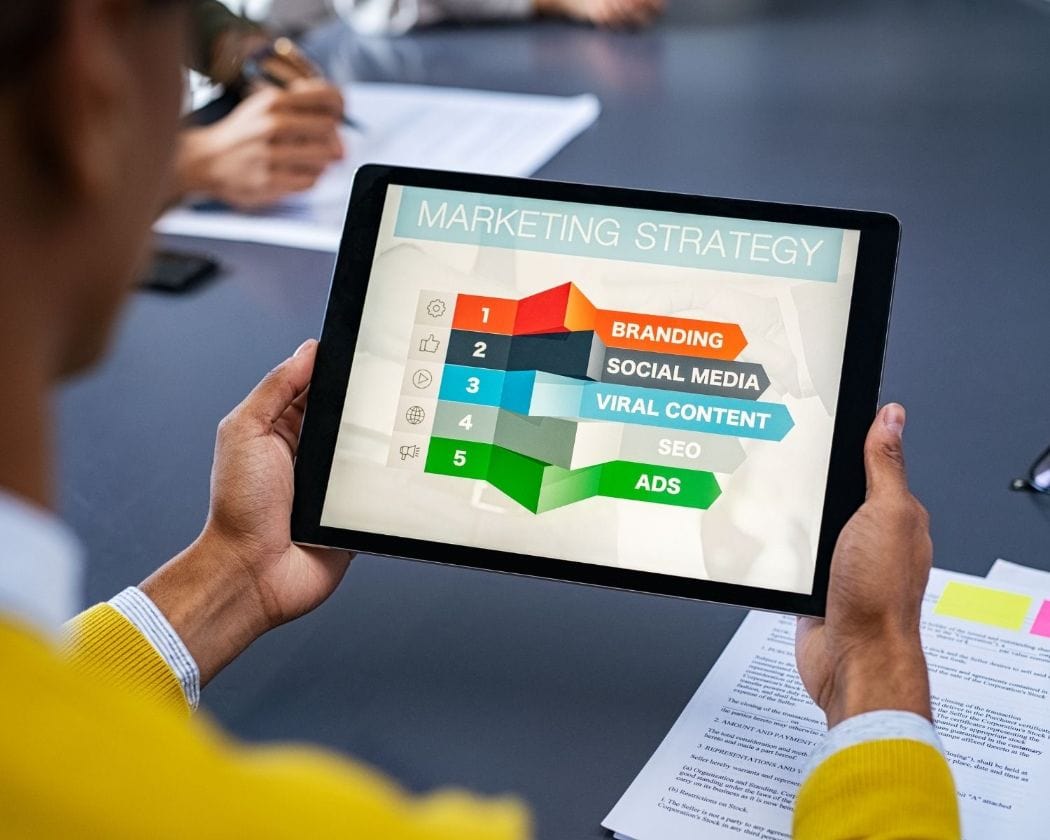 This section will discuss digital marketing techniques, which are useful for maximizing potential customers' reception and turning them into leads successfully. For example, you should write about getting the best ideas from the competition, studying the tops of content positioned in search engines, making guest posts republish content, etc.
Blogging about digital marketing strategies is a great way to attract new visitors to your blog. When you have a blog that discusses the latest digital marketing trends, you are likely to attract many people looking for a blog to help them keep up with the latest changes. If you are just getting started with a blog, you might want to discuss some of the most common and effective digital marketing strategies and how you can use these strategies, so you can help people to find your blog.
Even though strategies are sometimes complicated to do, if a user is interested in applying methods to attract customers, thank you. However, you should have experience creating digital marketing strategies or at least a notion of how to do so.
2.- Online sales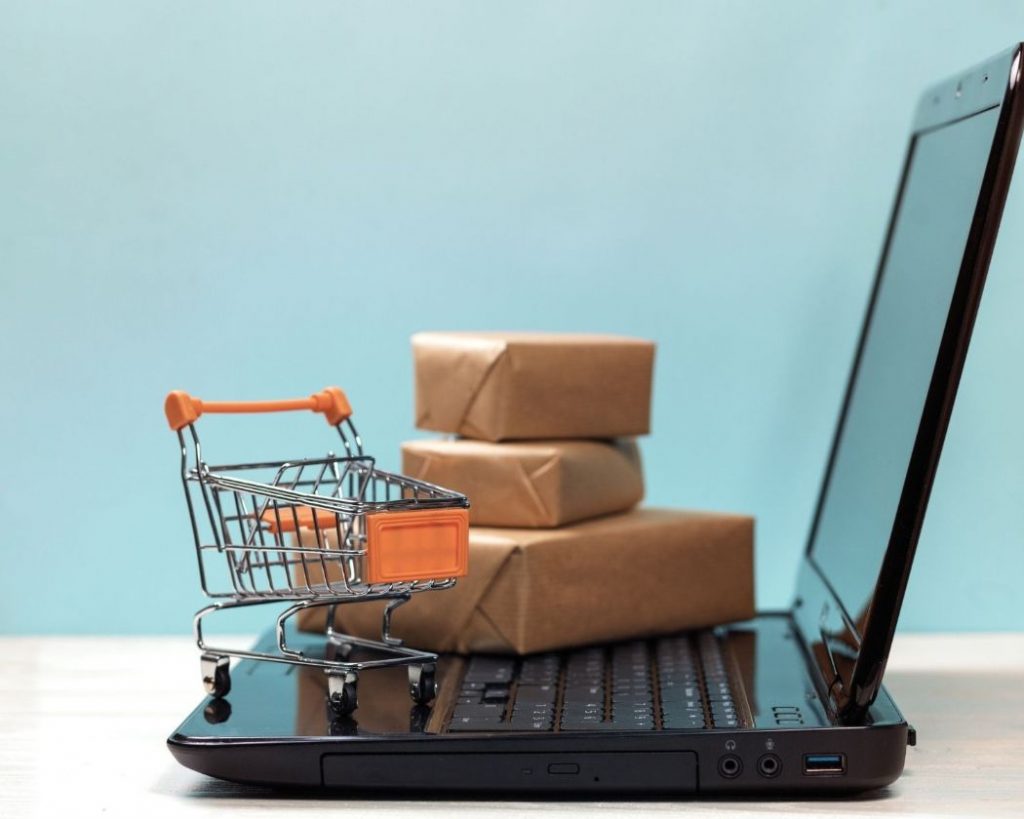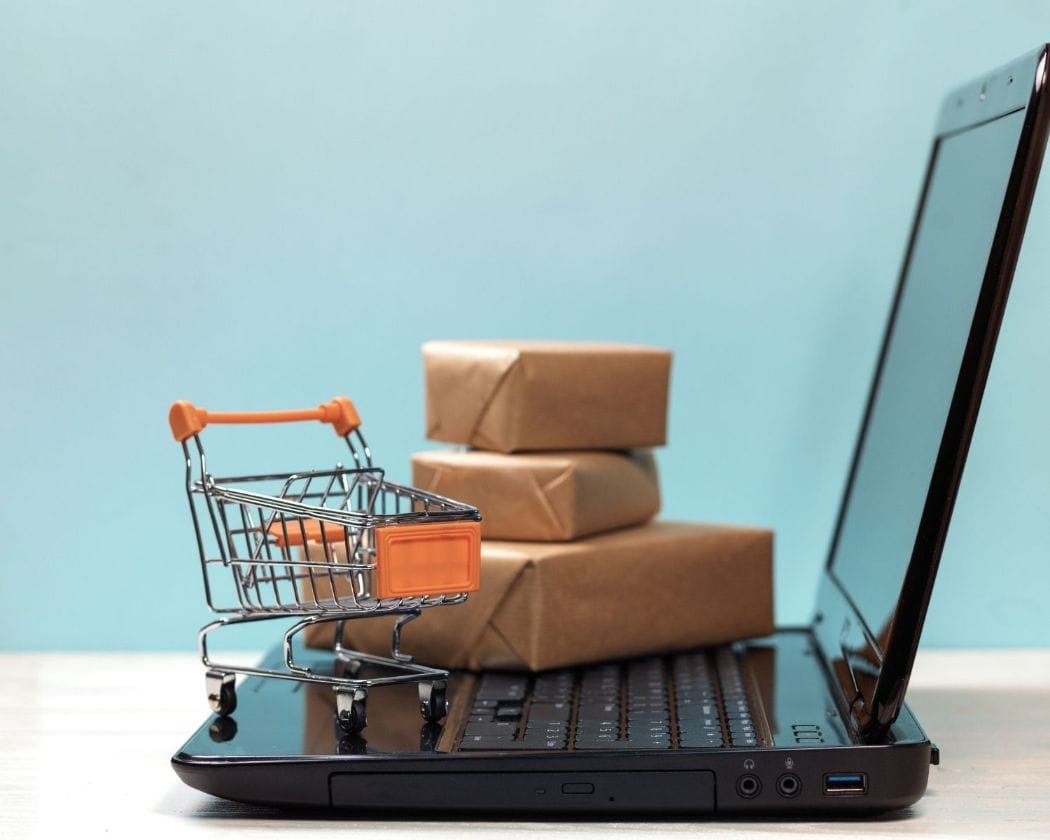 Any business's success is getting good sales, so it's not just about attracting users' attention, but you need to prepare well to sell. That's why in the online sales topic, you have to write about how to assemble and train your sales team or how to do it alone. Besides, you must offer content about online sales models, learn how to improve communication with your blog visitors, sales, how to track customers, among others.
Online sales allow people to buy products and services without having to go to a physical merchant. This makes it convenient for the consumer because she can shop from home, but it poses a challenge for the merchant to deliver the product to the consumer. Those who are already doing well in brick and mortar businesses are pumping more and more money into their online services.
3.- Platforms to measure content strategies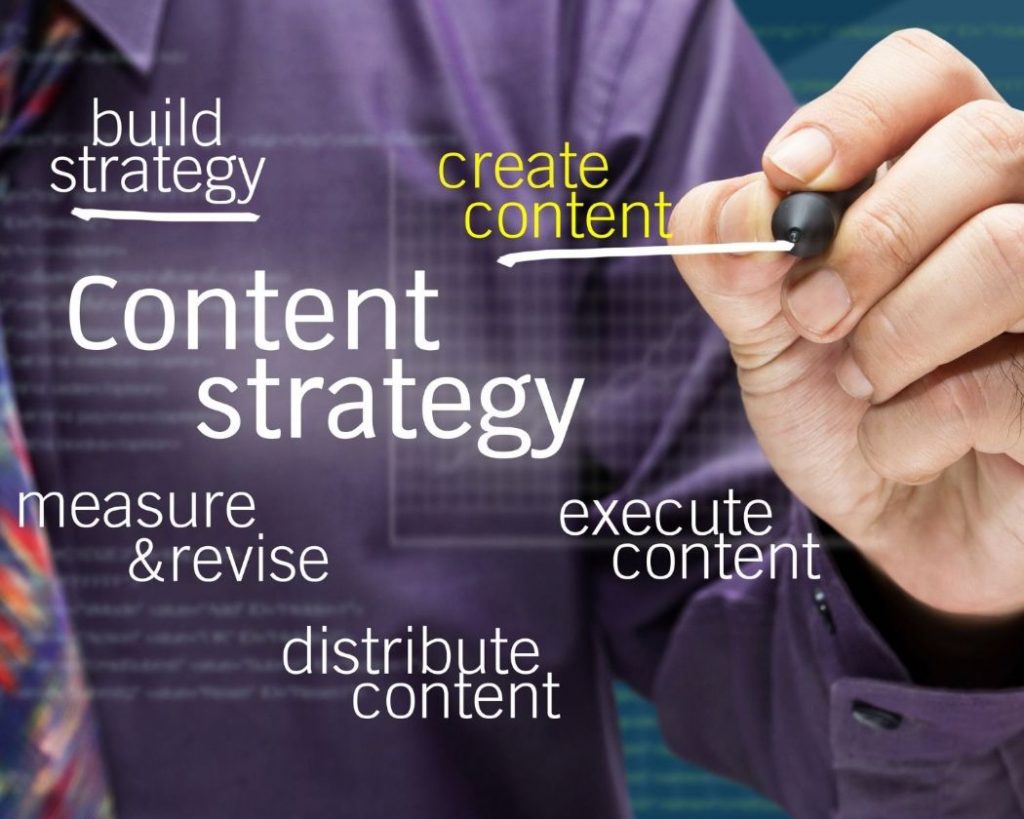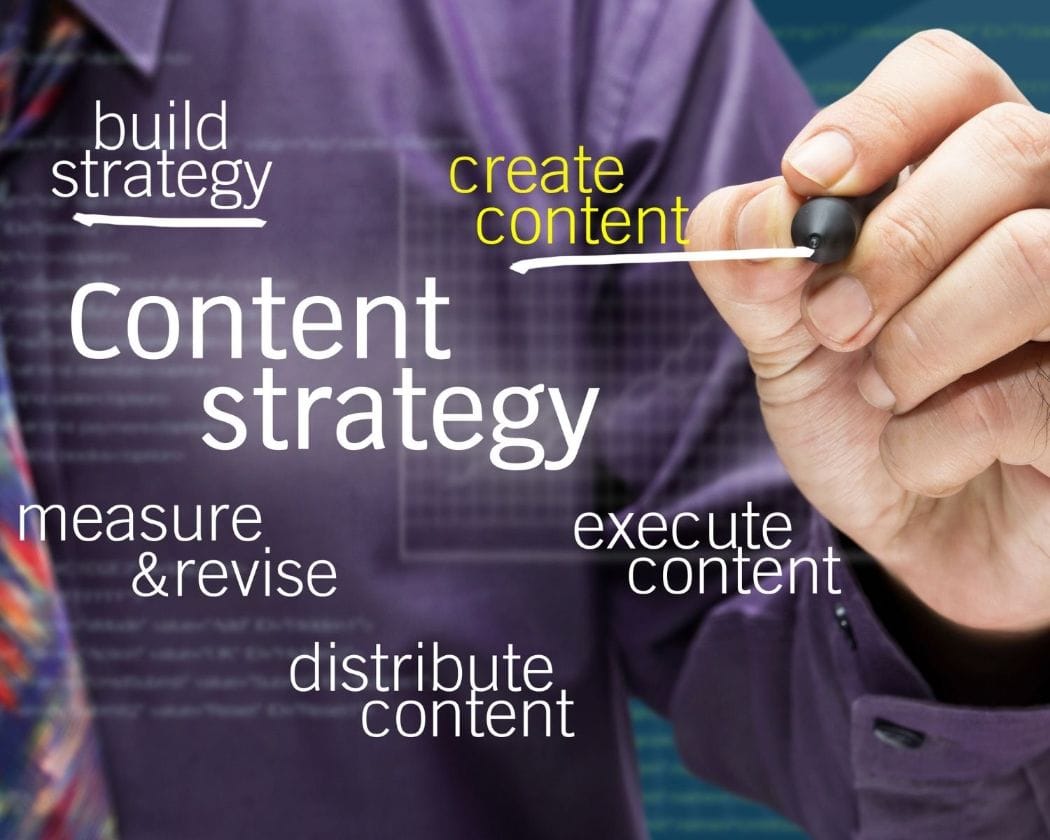 When applying any digital marketing strategy, subsequent measurements should be made to check the digital marketing strategy's effectiveness and maintain, modify, or change them. Therefore, one of the topics that users will appreciate is online platforms' details to analyze their websites' metrics. In this way, it is easy to make a decision over time and make the necessary correctives.
As an example of what I have already explained, you can address topics concerning Google Analytics, AWSTATS, Semrush, Woopra, Kissmetrics, UserTesting, MouseFlow, and in this category, etc. Besides, you need to add content related to the main metrics that need to be evaluated.
4.- Tips for positioning e-commerce sites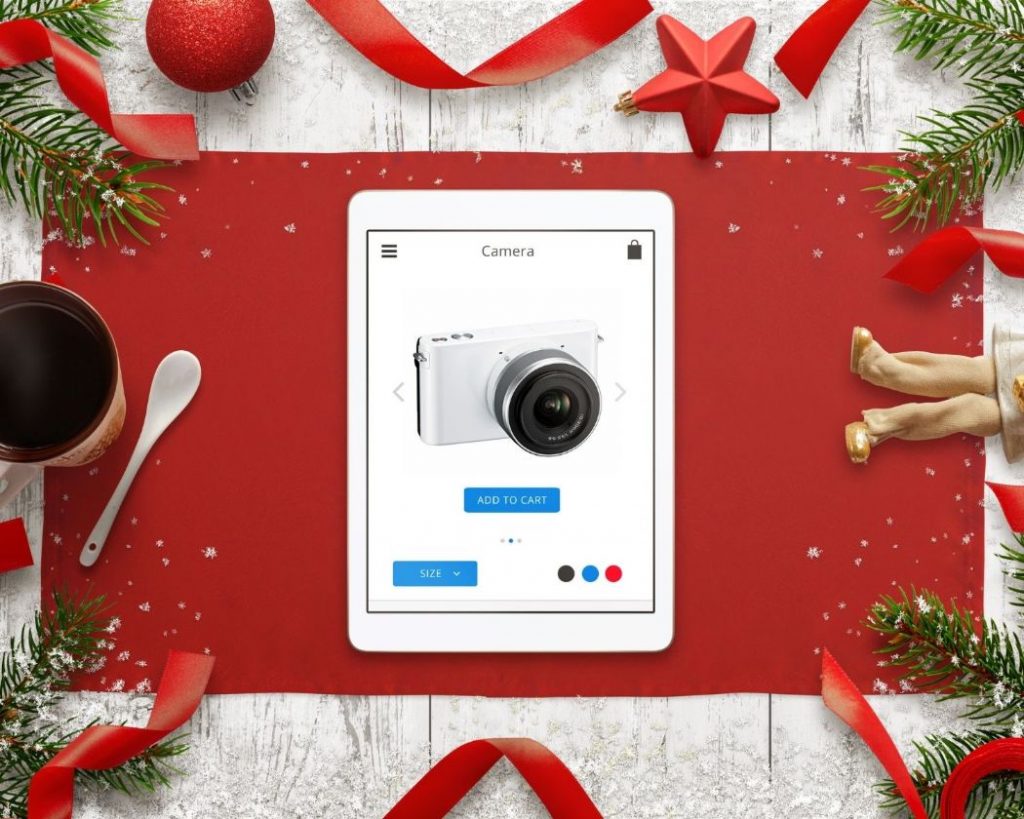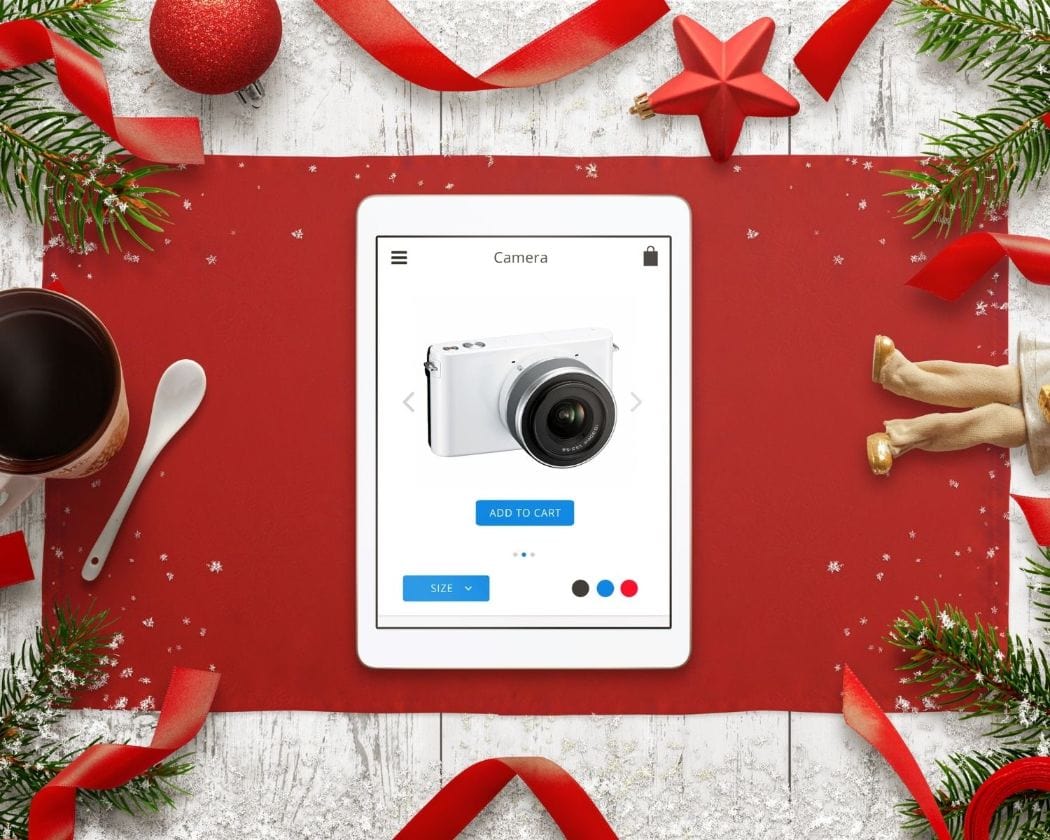 It is important to apply good SEO practices to increase sales in any online store, so you must write about the key factors. you should note that although these practices may resemble those applied to other sites on the Internet, in e-commerce, they have substantial differences, mainly because they offer services and products. For example, in this category, you should discuss how to optimize product pages to generate sales quickly, improve the CTR of service pages, and so on.
Having your site show up as high as possible on search engine result pages (SERPs) is essential if you want to make money from your e-commerce website. For example, in the US, 34% of e-commerce sales come from people who type a product name into a search engine, and another 25% come from people who use a search engine to look for a product and then click on a search engine result. Having the top search result for a given product can lead to an enormous amount of sales. Because of this, if you sell products online in any significant market, you need to pay attention to where your website shows up in the search results. 
5.- Practices to generate leads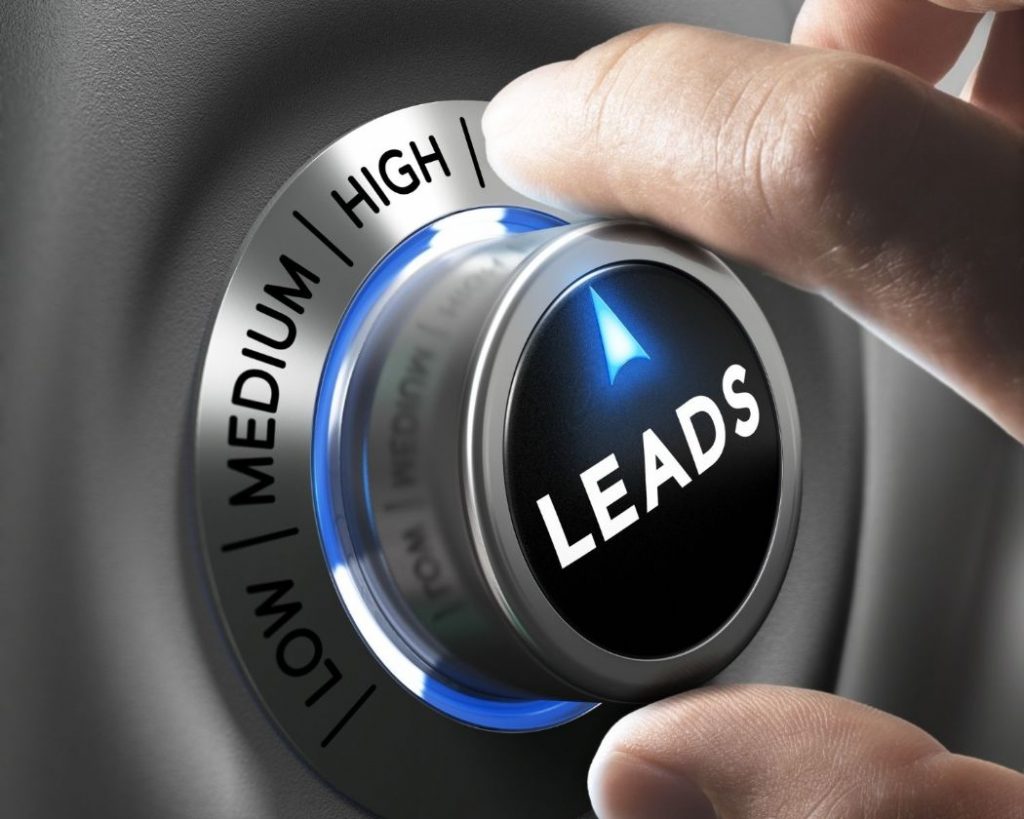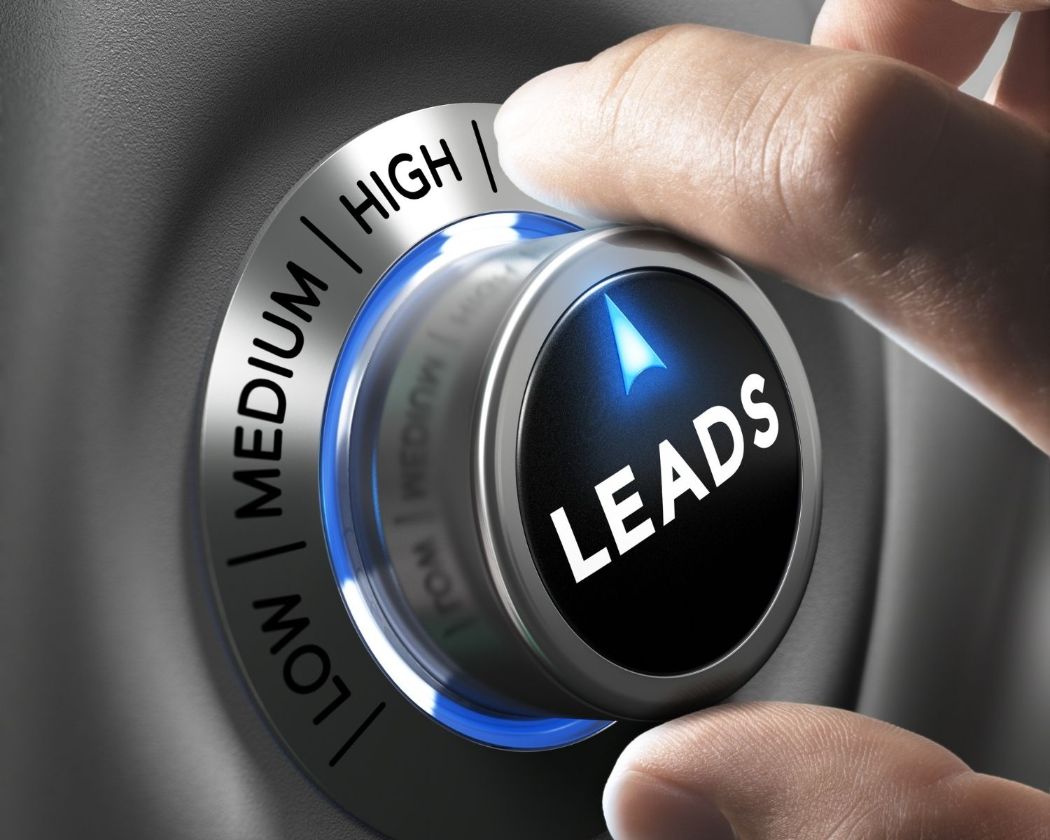 Lead generation is one of the main goals of digital marketing so that any business can flow and have a better chance of making sales. Therefore, in this topic, you must write posts related to tricks to generate more leads, organize the contact form in a blog, and content for the purchase processes, among others.
If you are into the whole blogging thing, you already know it's a great way to make money online. But even if you are just out for the fun of it, blogging is a great way to meet interesting people, become more knowledgeable, and make a ton of money. These are some of my primary blog practices to generate leads and make money blogging.
6.- SEM and SEO best practices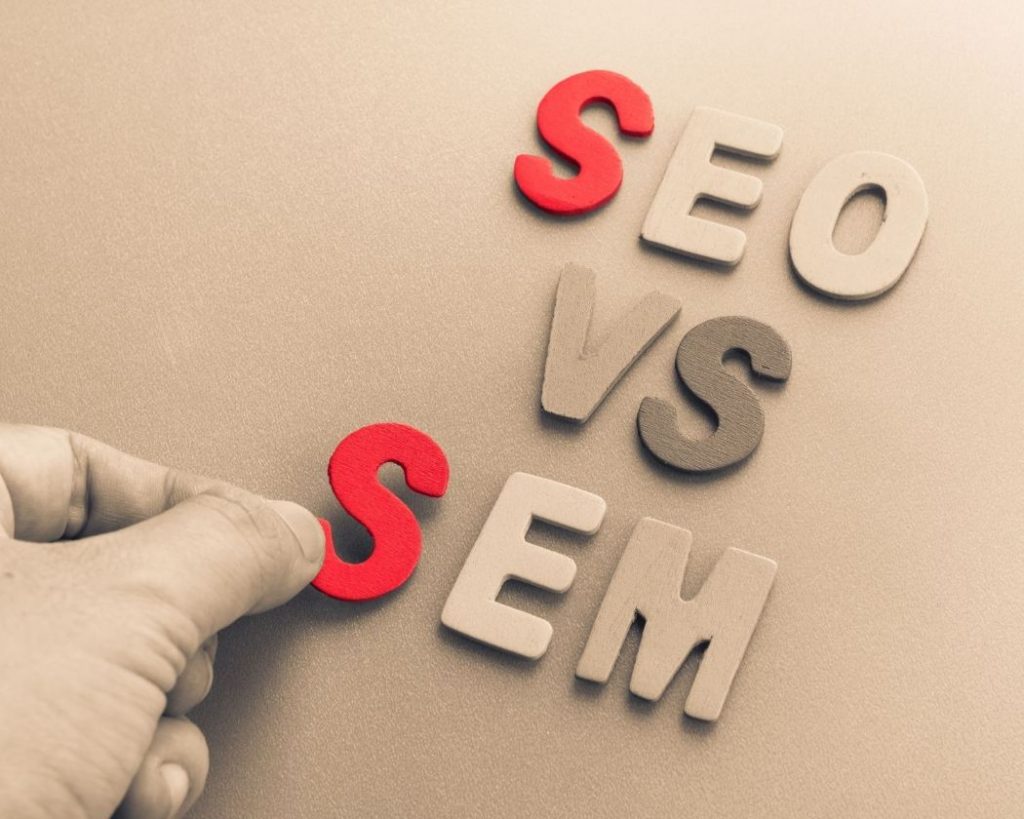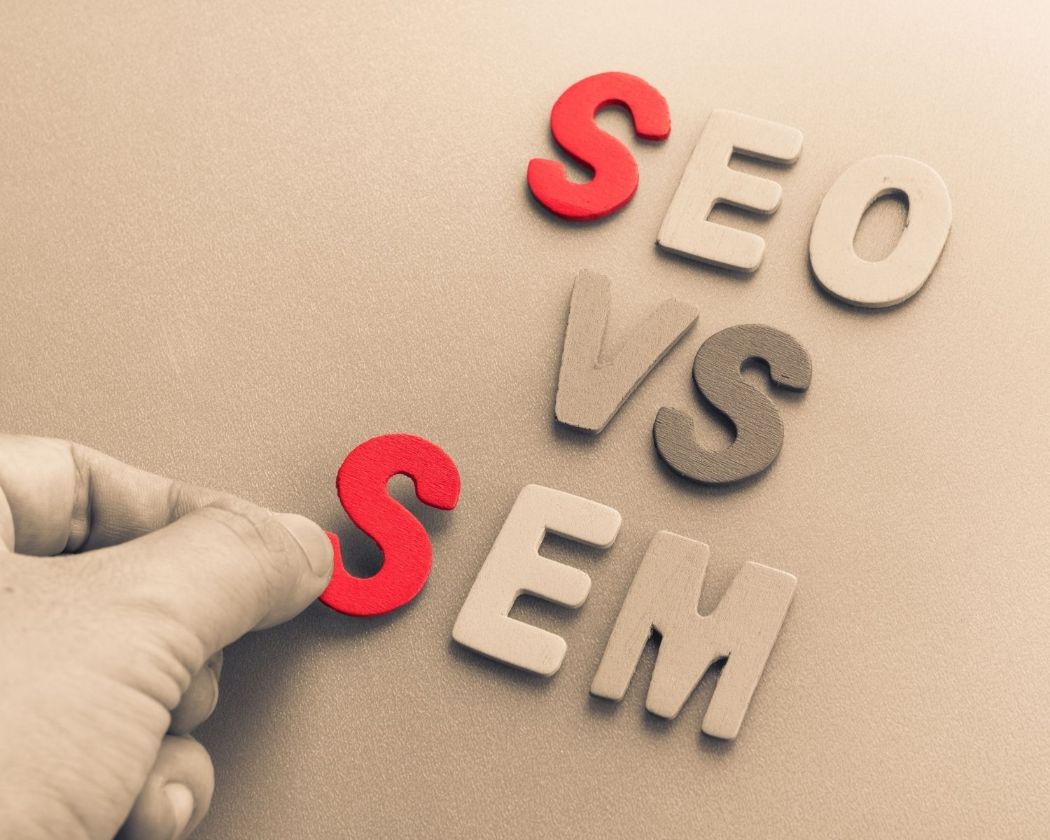 SEO is accounted for in all types of blogs; however, it is a digital marketing blog; you must create content that explains how it influences purchasing services or products. Therefore, you must write titles concerning SEO and SEM, better SEO and SEM strategies, which are the most popular platforms to optimize content, SEO plugins for CMS, etc.
7.- Current news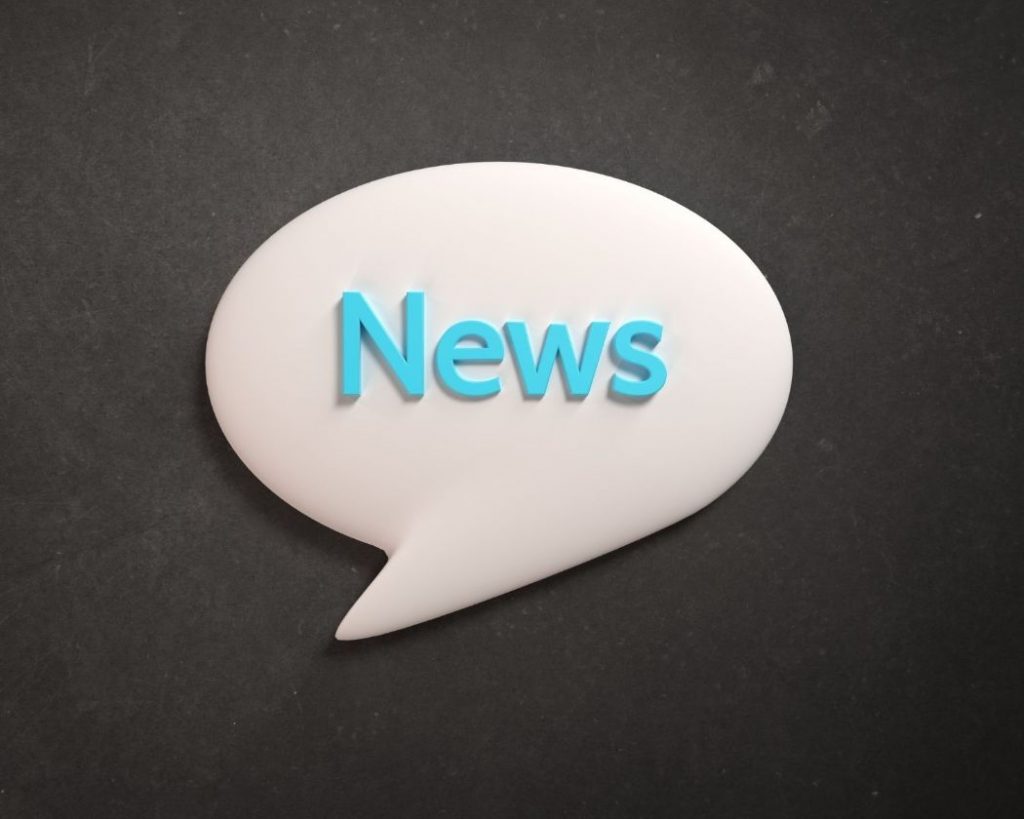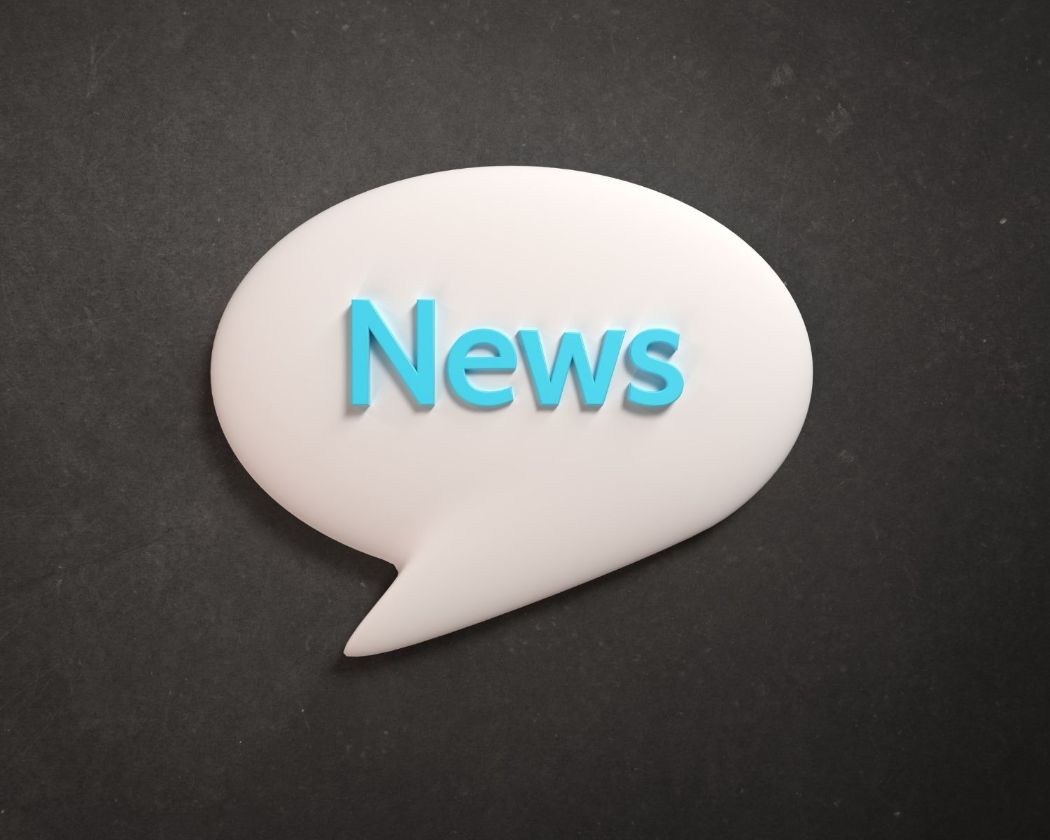 Your readers will appreciate it if you have written about digital marketing's most relevant news year after year. This is because they will get up-to-date information about search engine algorithms, tool trends for digital marketing, up-to-date details of the platforms used to create strategies, new metrics, and more.
8.- Social networks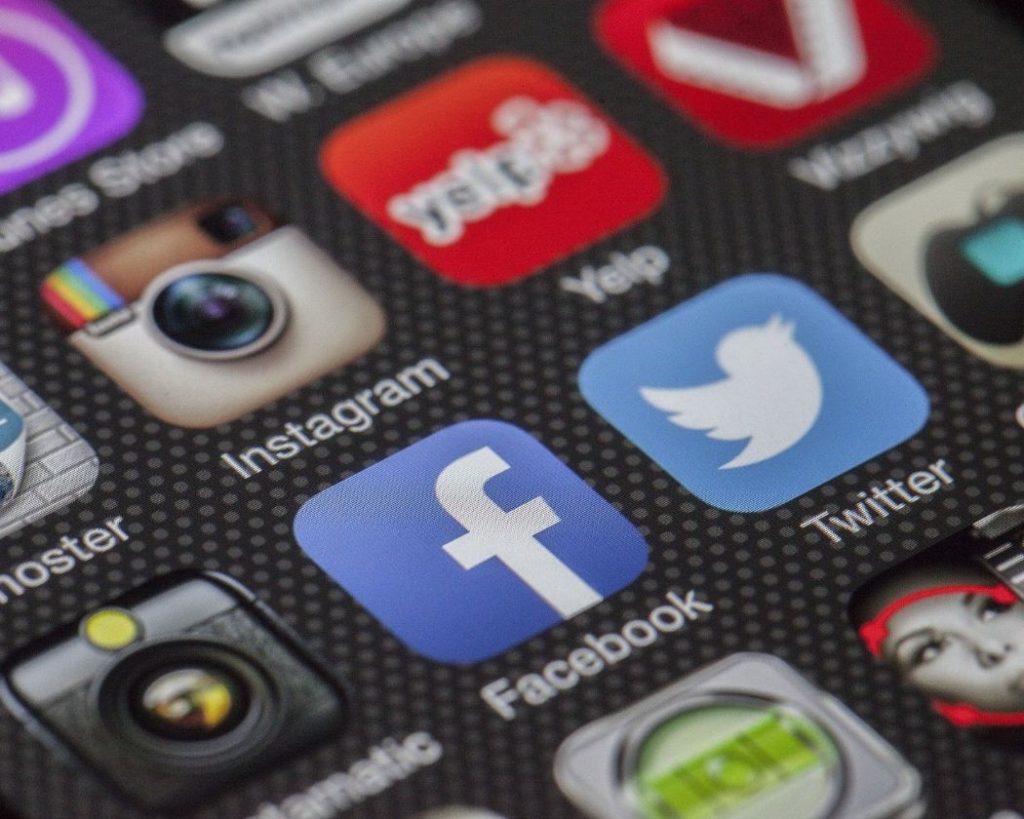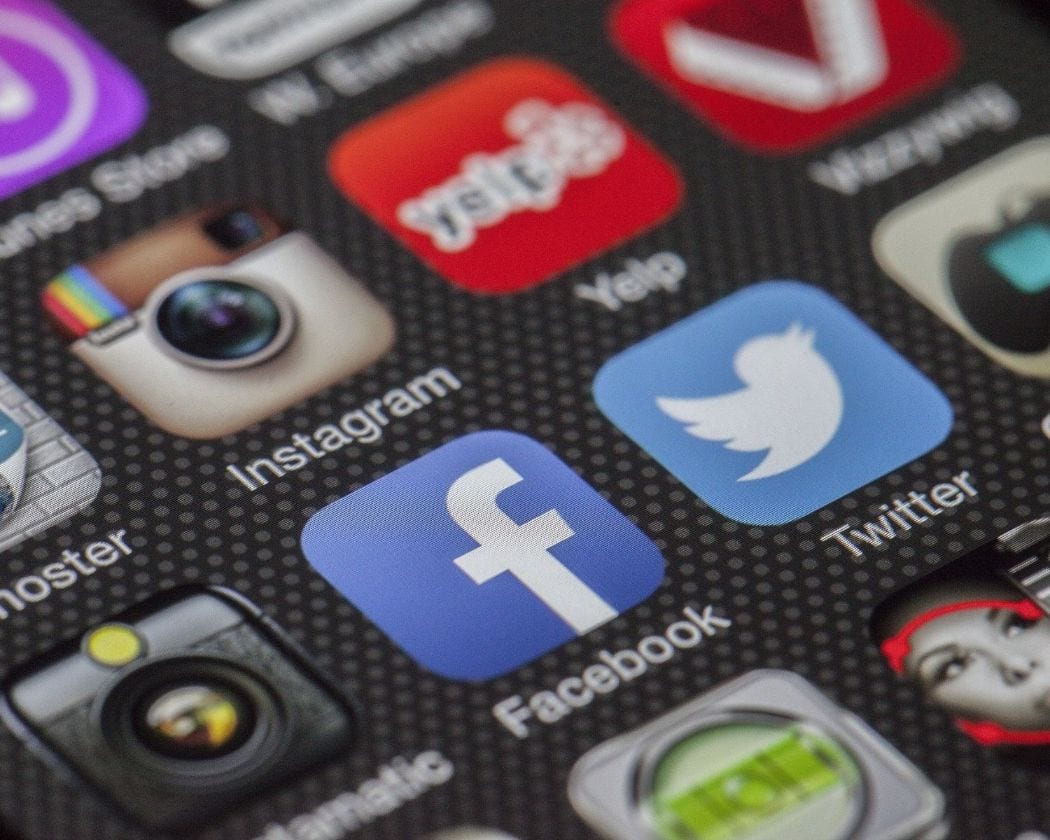 Social media is essential for promoting the content of your digital marketing blog and any other style. Besides, in digital marketing, you need to implement them to attract the users you want them to buy, that is, readers who wish to purchase a service or product and not just read information. Therefore, you must write about the networks that serve to attract potential customers, how to design and upload images that impact your social networks, how to boost your online marketing strategies on them, etc.
Topics for a digital marketing blog should be a reference for visitors to know the different strategies that apply in that field. Also, among the most popular issues are ways to make online sales, how to measure digital marketing strategies, how to position an e-commerce site, better ways to generate leads, among others.
The important thing is to generate useful content that helps you deliver digital marketing services (if applicable), improve user sales, search engine blog positions, and more. Also, consider that to get new and good topics, you must know your target audience, keep an eye on trends in the area, and have a well-defined process on each content.