How to use Google My Business to improve your blog's local SEO
Google offers multiple tools to support digital ventures and increase the presence of brands on the Internet. With its Google My Business, local retailers can improve their visibility and online positioning. Through this post, I hope to teach you how to use Google My Business to improve the local SEO of your blog.
Google My Business is one of the tools offered by the tech giant to drive local businesses. With just a simple registration, you can make your blog have a Google listing with all your company data on the Internet.
The tab you'll create lets you add location, time, photo, link, and display user reviews. Simply put, it's a way to beautify the way you'll see yourself in search engines. You will be able to make visible the most essential information of your blog to be easily found by the people looking for you.
Importantly, this tool from the internet giant is aimed at websites with a physical place to visit them. This can be a product sales location or an office where services are always related to your blog.
Set up on Google My Business
I always recommend new local businesses to be set up on Google My Business. If you're wondering what this is and why it's so important, I go through all of the benefits of setting up Google My Business in this post. If you are a local business and not on GMB, you are losing out! 
When I started a new job with a company already using Google My Business, I was surprised at how powerful it could be to use it correctly. After all, GMB comes at no cost to you and can be extremely beneficial to your business.
Your online reputation is more important now than ever. With Google My Business, you're able to manage your online presence, connect with customers, and attract new leads. People often ask why they go through the trouble of setting up Google My Business accounts. So I'm going to outline all of the benefits that come along with mastering this platform. 
Have you heard of Google My Business? It's a great way to get your business found by people searching on Google in your area. Even if you don't run a bricks-and-mortar business, it can still be useful to have a claimable listing if you are running an eCommerce store or looking to rank for local search terms. 
If you are unsure if it is necessary to have a local listing on Google My Business, this blog post will answer your queries. 
Online presence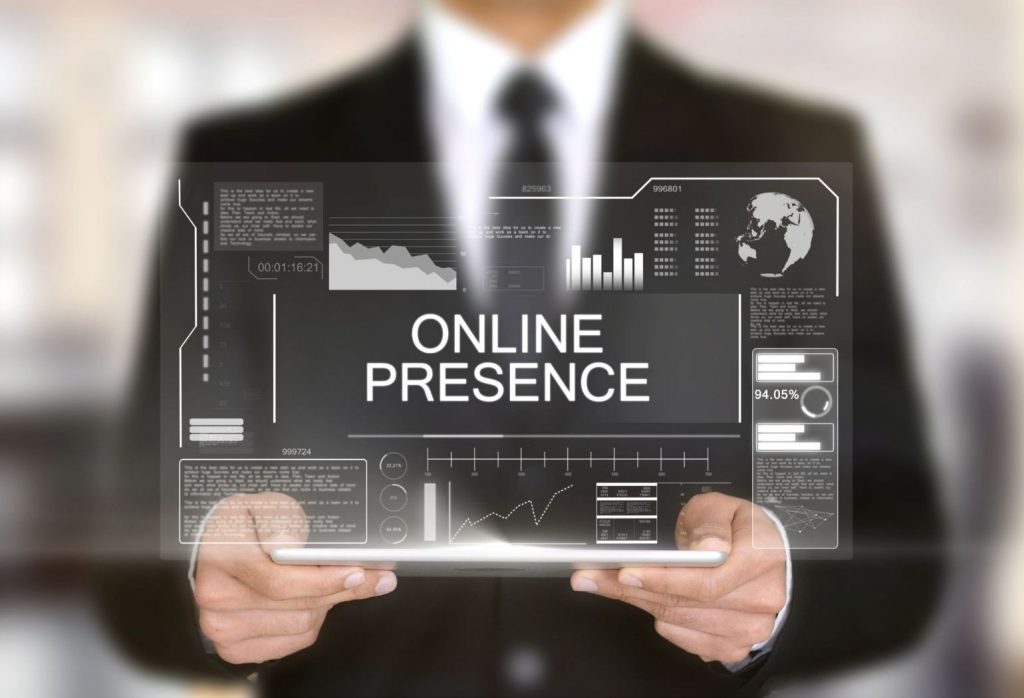 Google My Business is a free service from Google that helps businesses with their online presence. It has been built into Google maps and can be used to provide customers with details about your business, such as your address, opening hours, contact number, etc. By getting your business listed in Google's products such as AdWords and Search, you can build trust and authority within the search engines. 
We are in the golden age of smartphones, meaning that more and more people will be searching for businesses on mobile. There are now more searches coming from mobile devices than there are from desktop computers. Google My Business is a must-have tool for local businesses to help your customers find you when they're ready to buy. So what are some of the benefits of Google My Business? Let's take a look.  
Benefits of Google My Business
The visibility of your blog within internet search engines is the main benefit you will achieve with My Business. Here are 5 significant advantages you'll find for your blog after registering:
It will help you increase your visibility and stand out from your competition thanks to the fact that you will appear in the search engine and Google Maps in a tab format.
You will have the possibility to update all your blog information for searches easily and from the same site.
You will be in constant contact with your users by answering their questions and comments quickly.
You'll be able to add photos and videos to your listing to make your blog look more graphical.
You'll adapt the visibility of your blog to searches from mobile devices.
Moreover, this tool will allow you to extract statistics to know what impression your blog users have. Besides, you will be able to take a virtual tour of your physical headquarters, so users can feel that they are present there.
Why it's important to have a Google My Business presence
What is Google my business, you ask? It's the directory of businesses on Google that allows users to search for a list of local services. In an increasingly competitive marketplace, it's vital to have a well-developed Google my Business presence so you can rank in local searches. If you're searching for the "best lawn maintenance company near me," wouldn't you want the best results showing up for your search? A simple Google search will most likely show results from Yelp, Facebook, Twitter, and other online platforms. 
We could go on and on about the importance of creating a website for your business. But one thing that is often overlooked and often an even greater opportunity for growing your business is providing information about your business to Google. A well-optimized Google My Business profile allows you to target a specific audience of potential customers using concrete search terms. You can be as local or as international as you like! 
Every business owner must have a Google My Business page
This is a new business requirement for all operating businesses, and you must take your time to get it right. Why? Because every factor on this new page will have a direct impact on your search rankings. 
Did you know that the average American spends 88% of their time indoors? This means that we spend most of our time on Google. Yet even though we spend so much time on Google, more than half of all Americans do not have a page on Google My Business! Does this sound like you? It's never too late to claim a free Google My Business listing. If you don't claim your business page now, your competitors certainly will. 
All the different places where you can spend your advertising dollars are essential. However, one of the most critical areas to get a positive return on investment is Google My Business. Not only can you drive qualified traffic and customers to your business from Google. However, you can also grow your local SEO rankings to get more free organic traffic in the long-run. 
While not every business needs to be on Google My Business, there are significant benefits to having a business listing, especially if you want to rank higher in Google's local 3-pack. While this article will undoubtedly create some controversy about whether a listed business is "relevant" or "useful" to consumers, I think most would agree there are enormous advantages for finding and rating a business. 
How does Google My Business evaluate your blog ranking?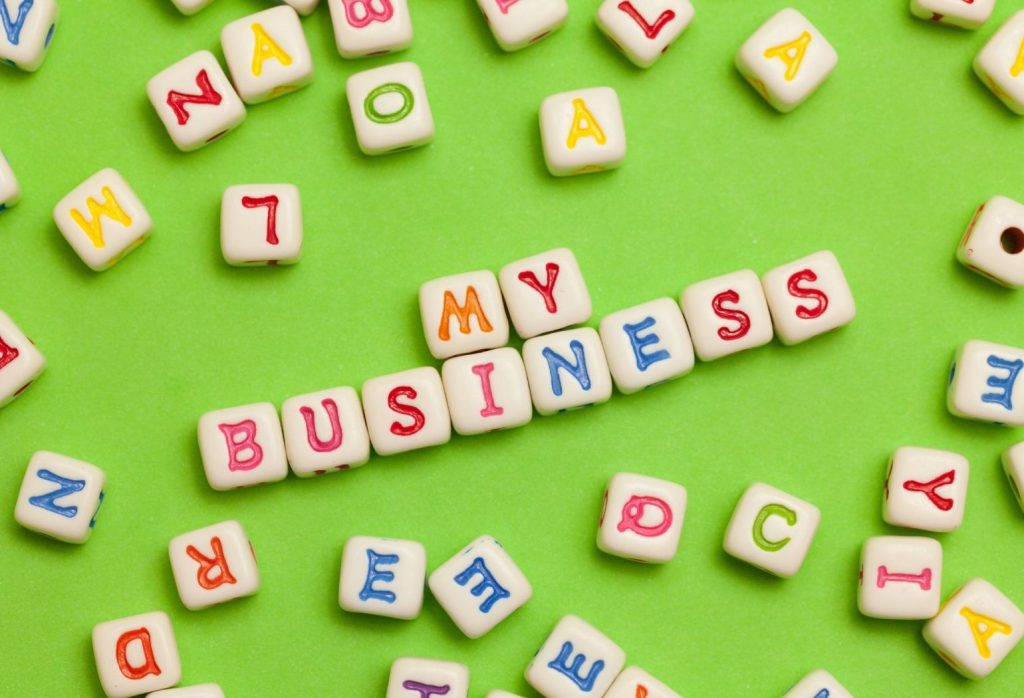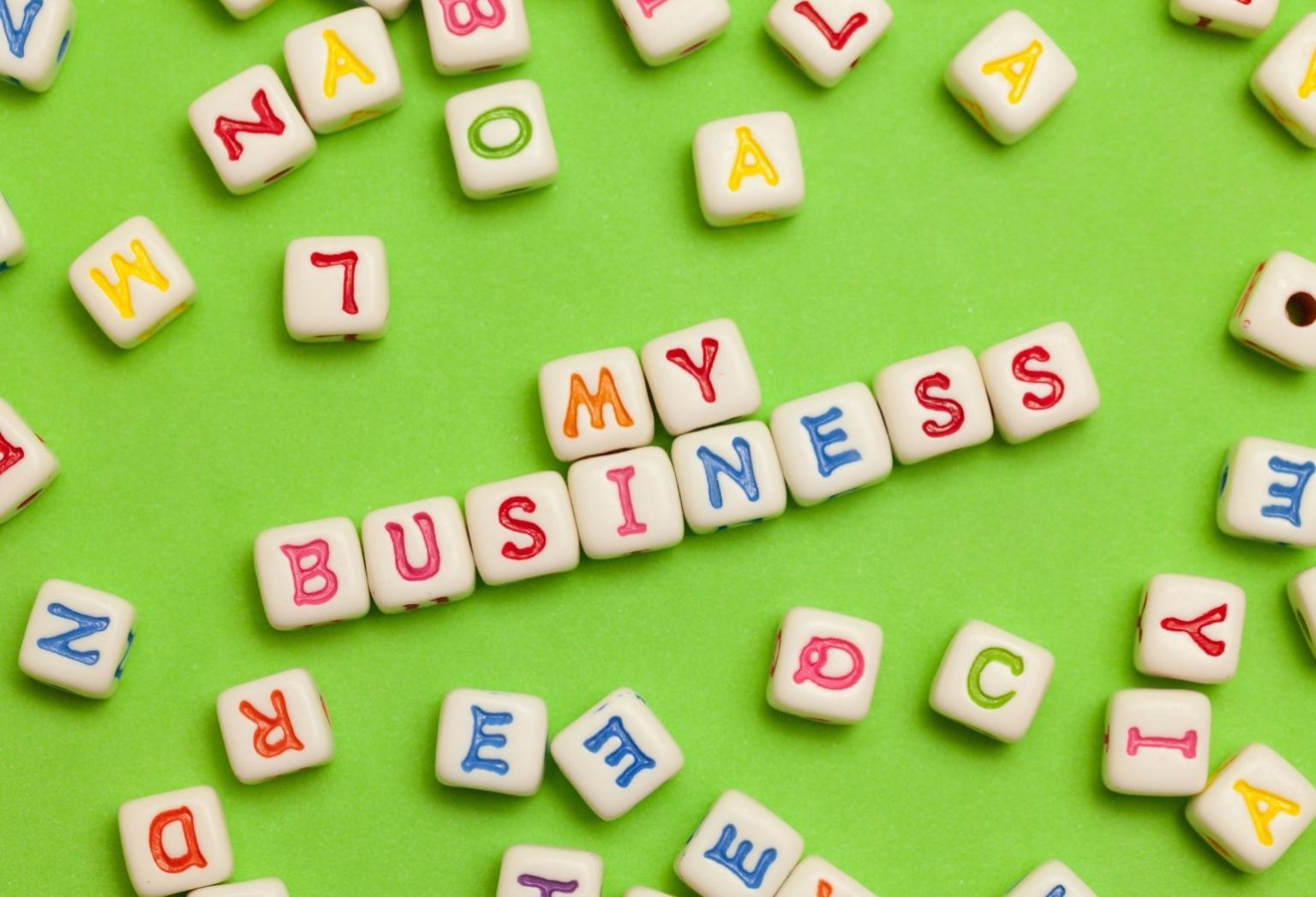 When you register your business with Google My Business, the app uses different parameters to determine your blog ranking. This translates into a score or category that gives you. Here are the three main factors to consider:
Relevance: It's determined how appropriate your blog is for users' search intent. To achieve this, I recommend that you design and write the contents of your website in a way that suits what people are looking for. Your blog should be clear, accurate, and focused on its goal to rise in the ranking of relevance.
Proximity: Being application-oriented towards local shops, your blog must have the address shown in the search result. For example, when someone searches for a traditional Greek tavern in Athens, the ones in the Greek capital will be better positioned than those in London.
Prominence: Here, we consider the activity that takes place from your blog, the number of updates, whether in posts, events, photos, among others. This means that every time you update your website, you will be able to improve your prominence. It's no secret to anyone that outdated websites don't want to see them, so prominence makes it better positioned.
Impacts your local SEO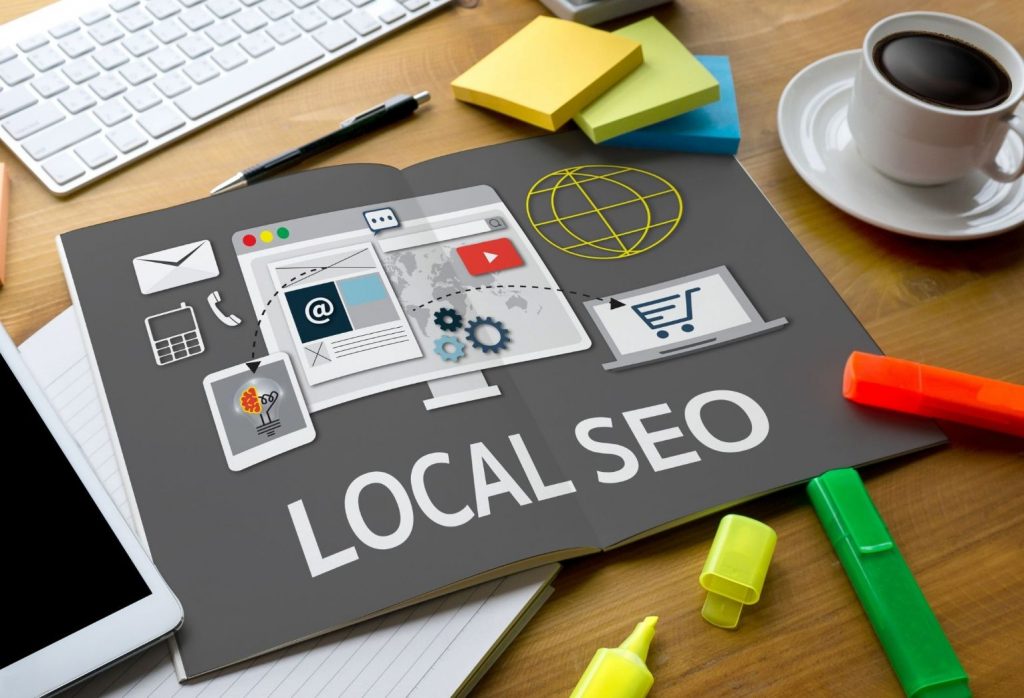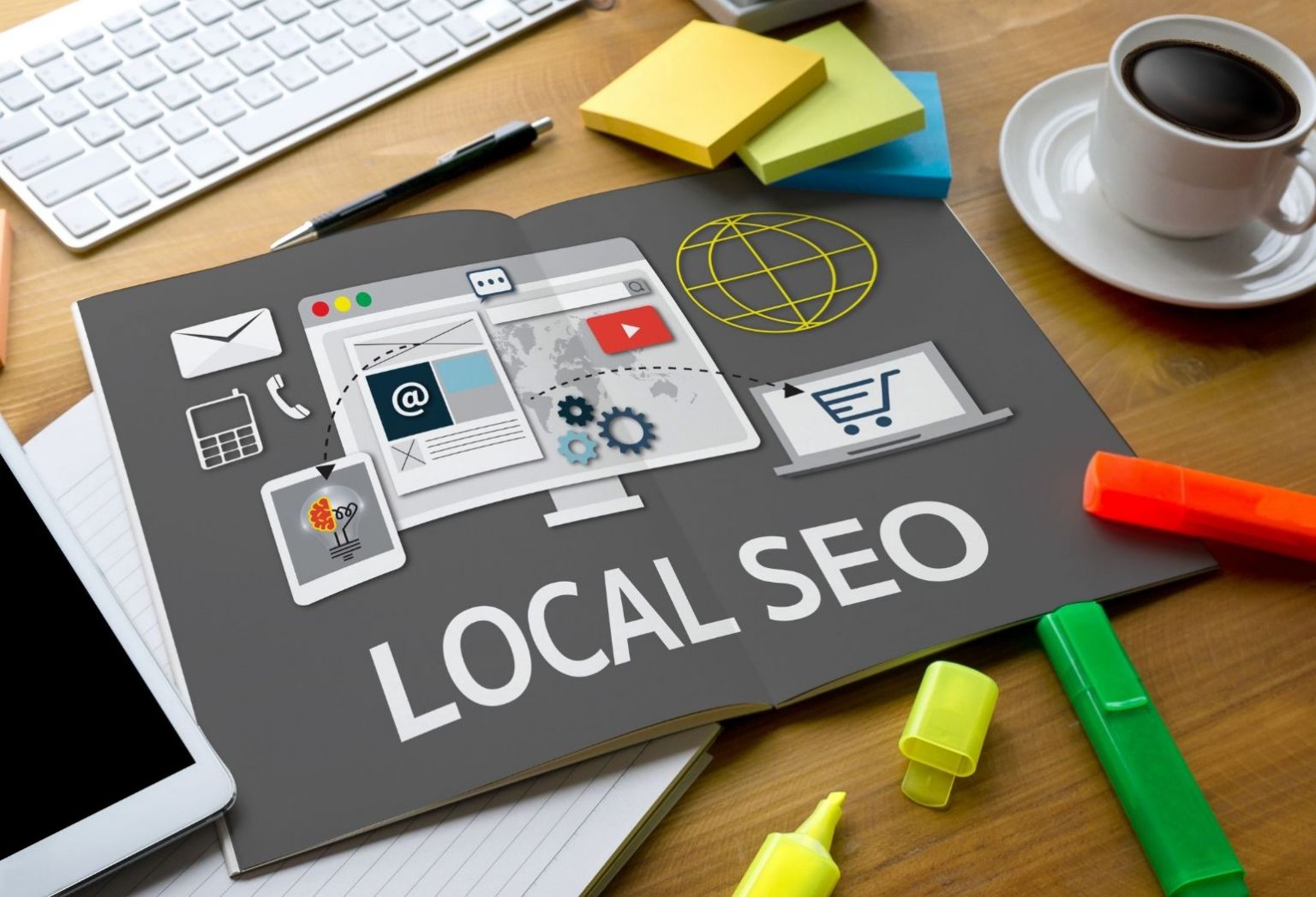 In addition to these three aspects, it is worth noting that you can not neglect the management of your local SEO. Google My Business can help a lot in positioning your blog, but it's not everything.
Local SEO is related to your business or business's geographic location. Specifically when you own stores that depend on a physical location. This type of SEO strategy helps you increase traffic from your website and your establishment or office.
Naming your locality or sites of interest within your geographic range of action could help keep your SEO local. The idea is that you use keywords that users who require the type of service or product you promote on your blog can use.
The key is to have your website sorted and create eye-catching content with good use of your keyword and your business or business location. You can also ask your users to value your website in My Business to increase visibility.
How do you sign up for Google My Business?
First of all, you must already have a Google account. With it, you go to the My Business website, and the press starts now, and then follow the steps below:
Add information about your business or business. There goes the name, location, among others.
Locate on the map with the exact location where the company is located, with the help of a bookmark.
Select the area where you provide services or sell your products.
Choose the category that best describes your business.
Place the contact information your users will see, with data such as phone, website URL, email.
Check your business listing on Google.
Once you've made this registration, you'll need to verify your local Google business listing. To do this, you will carry out a physical postal check. Between 10 and 15 days, you will reach the physical address of your company or business.
When your business is already verified, you can place more details and see how it behaves on the Internet. Besides, you will have the possibility to receive notifications to see the web movement within a certain period. This will give you a simple view of how your business is perceived on the Internet.
Conclusion
In short, the help offered by the Google My Business tool to improve the local SEO of your blog is thanks to the creation of a presentation sheet of your company that you will display in the search engines. Add to this that it incorporates the geographic location of your business into the search result with the support of Google Maps. Without a doubt, it is a handy tool with quite exciting functionalities.