How to create a style guide for your blog
Learn how to create a style guide for your blog!🤩 Master your brand's look with this foolproof guide to creating a stylish Style Guide! ✨🎨📝
Embark on a transformative blogging journey by creating a powerful style guide. This essential tool will elevate your blog's consistency, amplify your brand identity, and deliver a memorable reading experience to your audience. Let's explore the practical steps to create an effective style guide with real-life examples and trusted sources.
Why You Need a Style Guide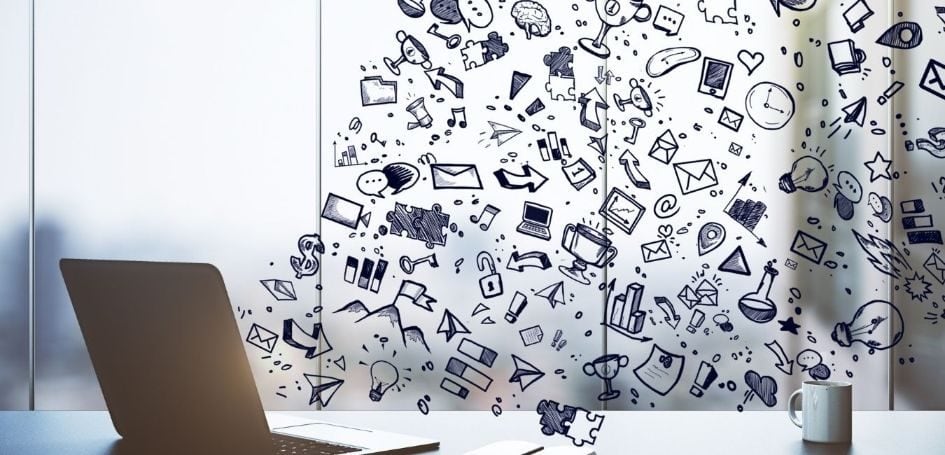 A style guide navigates your writing team through content creation, ensuring consistency in writing style, language, and tone across all posts. This strengthens your brand's presence and aligns your blog's marketing and design elements with your unique identity. A well-designed style guide, your team can produce high-quality content that attracts organic traffic and boosts brand recognition (Winning Content Strategy).
The following sources provide detailed information on how to create a style guide that can help ensure consistency in writing style, language, and tone across all posts:
Search Engine Journal: How to Create a Content Style Guide
GatherContent: How to Create a Content Style Guide
CoSchedule: How to Create a Content Style Guide
Crafting a Comprehensive Style Guide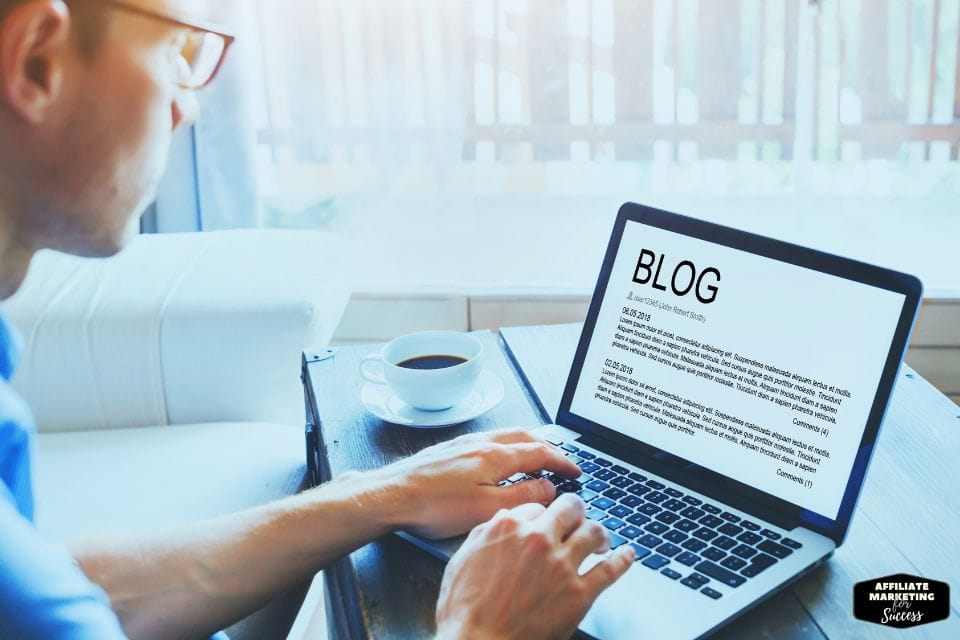 Importance
(1-5)
Main Points
Scientific Study URL
5
Define your blog's writing style
Entrepreneur
4
Choose a base-style manual
Chicago Manual of Style, AP Style
3
Create a color scheme
How to Build a Website from Scratch
2
Establish image requirements
Unsplash, Pexels
5
Set language and tone guidelines
Content Marketing Institute
4
Maintain consistency with your brand story
Build a Blogging Business from Scratch
2
Provide templates and helpful resources
45 Style Guide Template Examples
3
Regularly update your style guide
Moz
Define Your Blog's Writing Style
List 3-5 adjectives that describe your brand personality. For example, if your blog focuses on professional advice for freelance writers, your writing style might be informative, authoritative, and conversational.
Gather your team and brainstorm adjectives that describe your brand.
Analyze your target audience and their preferences.
Review your existing content and identify your unique voice and tone.
Choose a Base Style Manual
Select a default style manual, such as the Chicago Manual of Style or AP Style, to ensure consistency in grammar rules and writing style.
Research different style manuals and select one that suits your brand.
Share the chosen style manual with your team and provide training if necessary.
Create a cheat sheet highlighting key points for quick reference.
Create a Color Scheme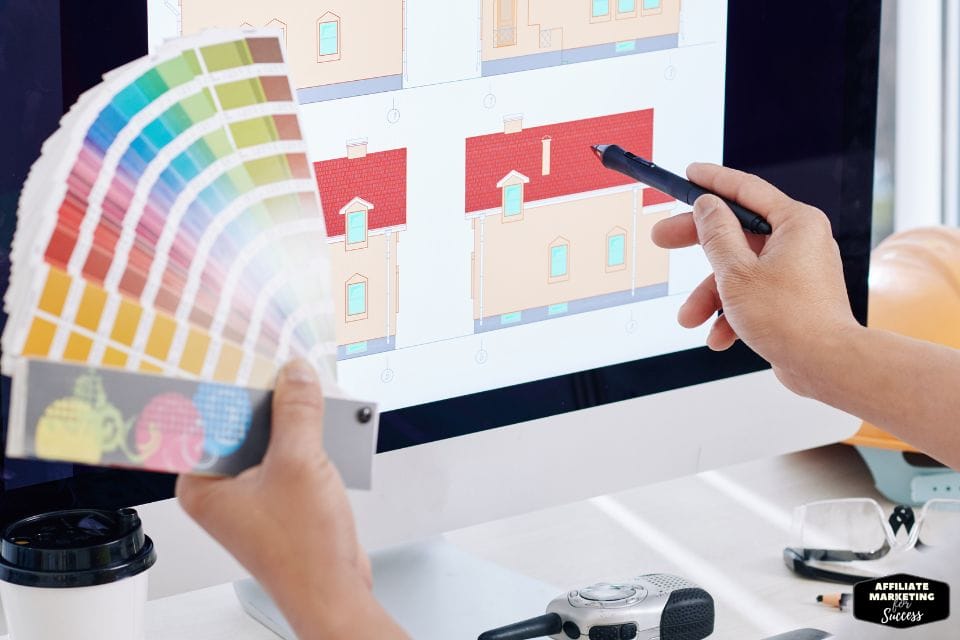 Identify your core brand colors and select complementary color combinations for your blog design and images (How to Build a Website from Scratch). Include darker color options for text and backgrounds.
Use tools like Adobe Color or Coolors to create a harmonious color palette.
Incorporate your brand's primary colors into your blog design.
Ensure proper contrast between text and background colors for readability.
Establish Image Requirements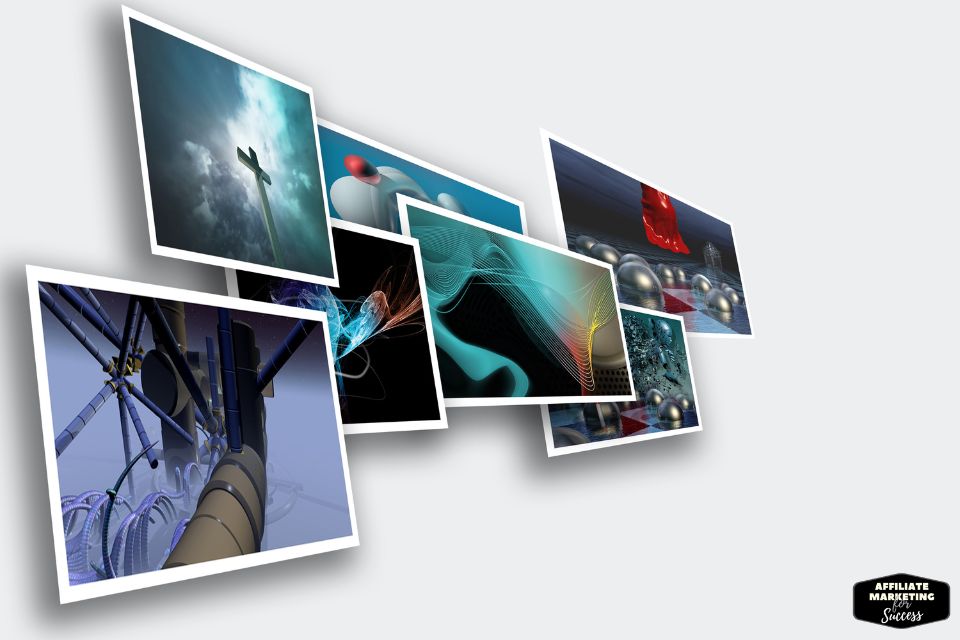 Outline specific image requirements, like image type, maximum image size, and format for image references. Include a list of approved image repositories, such as premium image repositories or free stock image sources like Unsplash or Pexels.
Create a document outlining image specifications and share it with your team.
Provide examples of images that meet your requirements.
Train your team on image editing tools like Canva or Photoshop to maintain quality.
Set Language and Tone Guidelines
Address the use of adult language, external sources, and personal stories. Clearly outline rules for using adult language, linking to external sources, and incorporating personal anecdotes in your blog posts (Content Marketing Institute, 2020).
Clearly communicate language, tone, and content expectations in your style guide.
Provide examples of acceptable and unacceptable language.
Train your team on how to cite external sources and integrate personal anecdotes properly.
Maintain Consistency with Your Brand Story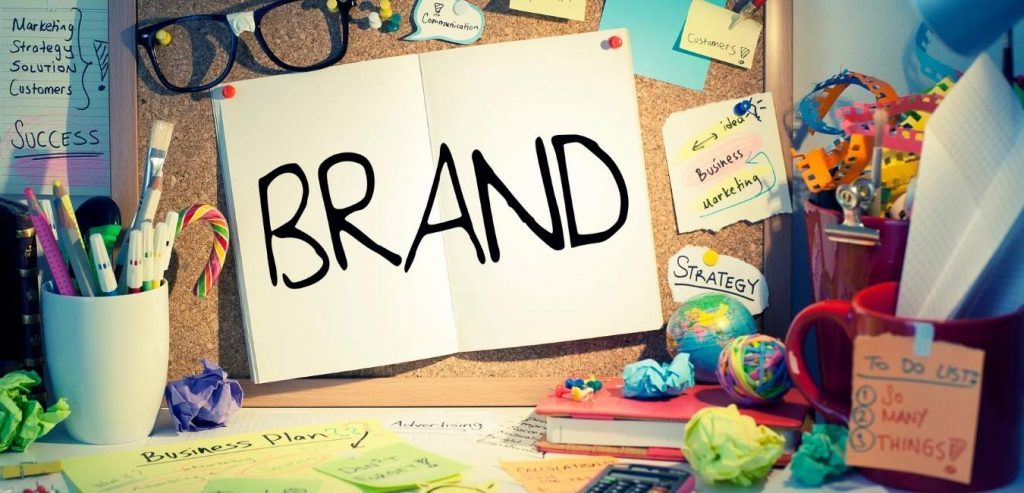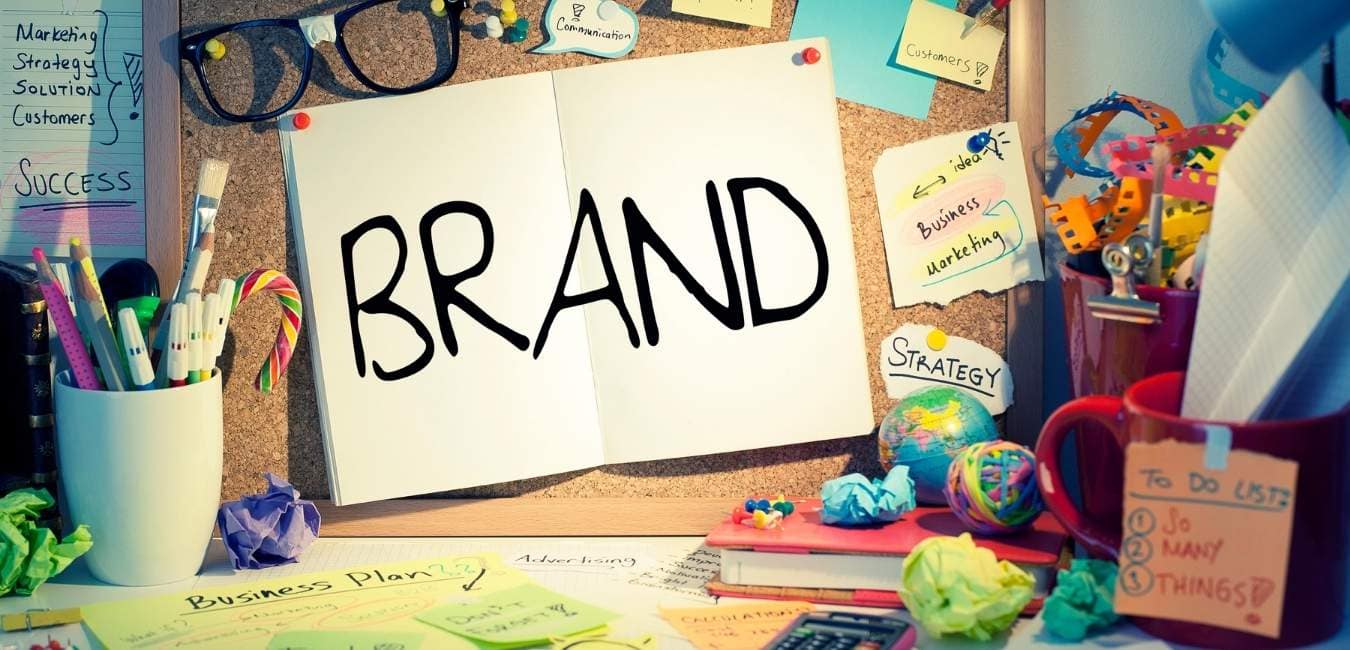 Ensure your content style and design elements align with your overall brand identity and marketing goals (Build a Blogging Business from Scratch).
Regularly review your content to ensure alignment with your brand identity.
Conduct team meetings to discuss content strategy and brand goals.
Provide feedback on published content to maintain consistency.
Provide Templates and Helpful Resources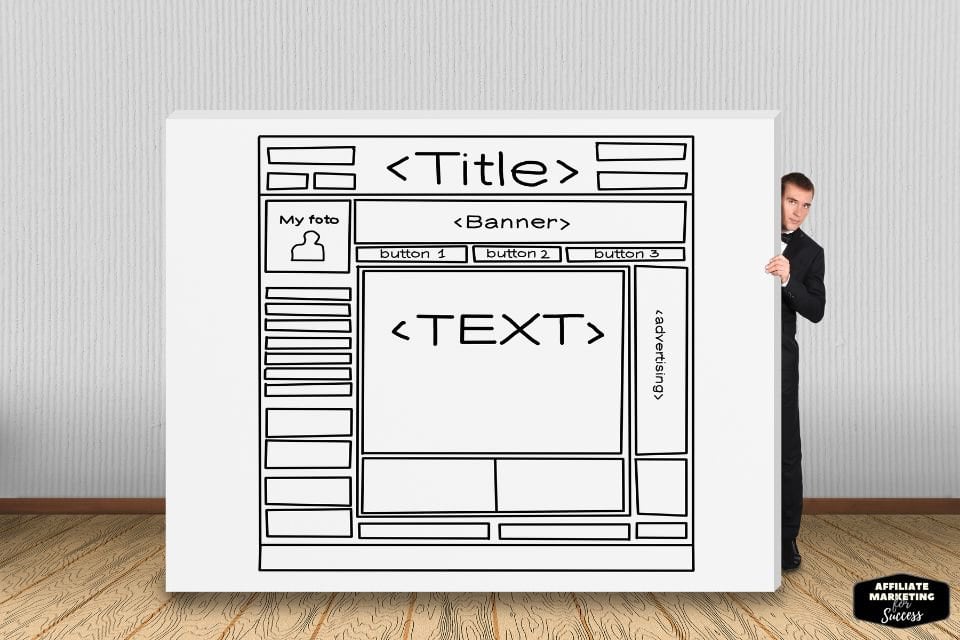 Offer style guide templates and resources, such as a list of industry resources, examples of blog style, and related articles.
Create templates for different types of blog posts and share them with your team.
Compile a list of industry resources and examples for reference.
Offer access to tools and software to help your team create quality content.
Regularly Update Your Style Guide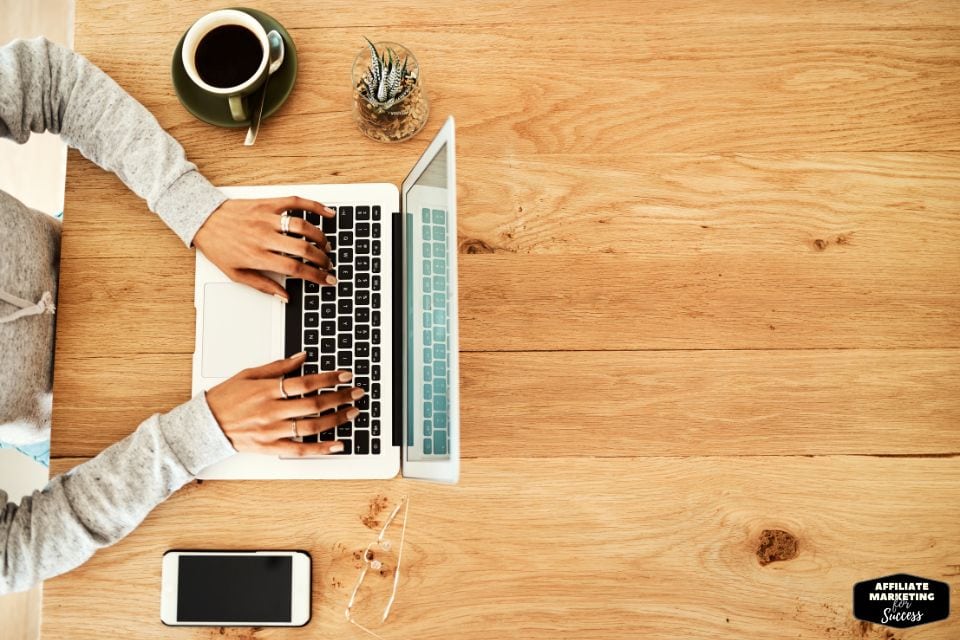 Keep your style guide current by reflecting brand and content strategy changes. Inform your team of any revisions and encourage their feedback to improve the guide over time. Conducting an SEO audit can help you identify areas for improvement.
Schedule periodic reviews of your style guide and make updates as needed.
Communicate changes to your team and provide training if necessary.
Encourage team feedback and suggestions for continuous improvement.
By following these steps, you'll create a comprehensive style guide that ensures consistency and professionalism in your blog content, enhancing your brand's image and credibility in the long run. Implementing a strong style guide will make your content more cohesive and help you build a successful affiliate marketing blog.
Main Points of Creating a Style Guide (1-5 Importance Scale)
Define Your Blog's Writing Style (5) – Entrepreneur
Choose a Base Style Manual (4) – Chicago Manual of Style
Create a Color Scheme (3) – How to Build a Website from Scratch
Establish Image Requirements (4) – Unsplash
Set Language and Tone Guidelines (5) – Content Marketing Institute
FAQs
Conclusion
A well-crafted style guide is invaluable for maintaining a consistent and cohesive style across your blog content. It helps your writing team create high-quality content that resonates with your audience and strengthens your brand identity. By following the steps outlined in this guide and leveraging trusted sources, you'll be well on your way to creating an effective style guide for your blog that supports your SEO and marketing efforts.
References
I'm Alexios Papaioannou, a word wizard, and affiliate marketing ninja with a decade of experience crafting killer blog posts that captivate and convert. Specializing in affiliate marketing, content writing, analytics, and social media. My secret weapon is a love of running that boosts my creativity and energy. Let's create epic content together!