Doing an SEO audit is the first step you should take after applying your search engine optimization strategy. With this, you make sure that you meet the minimum premises to achieve your position on Google. You should not only use the actions to optimize your website, but you also have to consider this analysis to know if you are on the right track or require modifications.
Auditing any project is an essential task since it can find possible errors and mitigate their consequences. Doing this process requires long hours of work, and it is not a unique methodology, but I assure you that it is worth the effort.
Due to those above here, I explain how to do a good SEO audit to get more visits and achieve your goals. 
What is an SEO audit?
The SEO audit is a detailed study of the factors that affect organic positioning. It consists of carrying out an analysis of your website's on-page and off-page area to check if you meet the minimum requirements of search engine directives such as Google or Bing. If the response is not expected, you can optimize the necessary aspects to obtain greater chances of positioning yourself.
To apply this process, you must use many tools that facilitate the study and analysis of your website's necessary measurements. In this regard, I mention them in each step that I explain later to know which are the most recommended. Keep in mind that with the audit's help, you analyze more than 40 points that affect your ranking in the search engine SERPs.
Why is it better to do a manual SEO audit?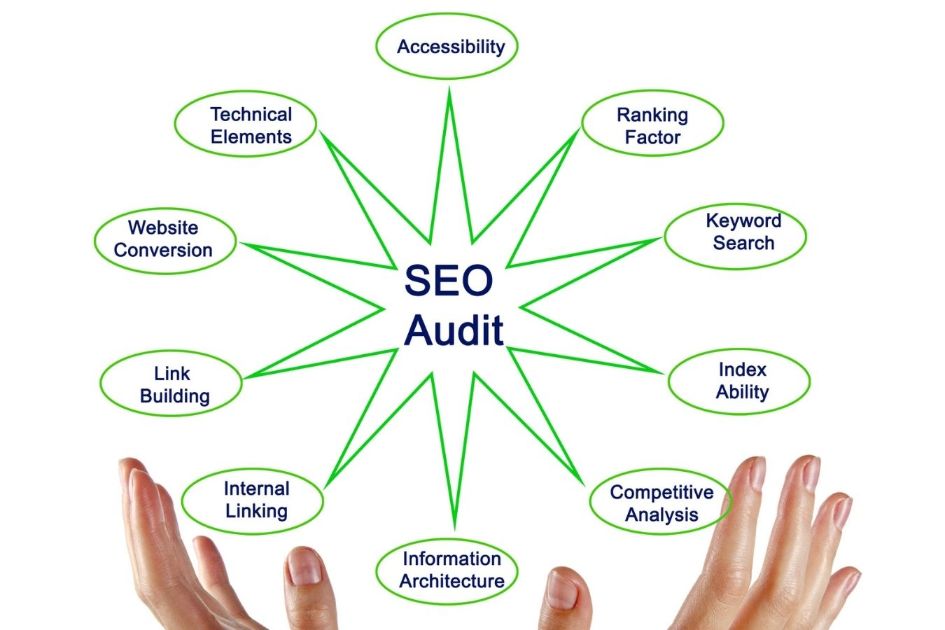 I recommend that you carry out a manual SEO audit because the tools you can use to do it automatically do not consider each web page's particularities. Those tell you if you quantitatively meet Google standards. However, they cannot recognize the buyer persona's criterion applied to your website, languages, etc.
Doing an SEO audit manually is preferable. Imagine that you modify robots.txt to block some resources. In this case, the platform that automatically audits you likely considers it an error. All this without considering that you are doing it with all the intention to improve your position in Google. Keep in mind that the .txt file in our example is used to tell search engine bots which areas of your blog you want to be crawled and which ones no.
Another suitable example is in the sitemap. The automatic auditing tool considers it correct without considering if the process tracks and indexes your tags. This means that it is not optimized so that search engine bots better understand how your website is structured.
Doing an SEO audit
Here I explain the steps you must follow to do an SEO audit the right way. It is the best way to extract all the information you need to optimize what is necessary and position yourself on the web.
Analysis of the current situation
The analysis of the current situation is the first question you should analyze in an SEO audit. It is the best way to measure the impact of your positioning strategies. If you don't know where you are starting from, how do you know where you are going and the results you can obtain?
In this part of the process, I recommend using: 
Google Analytics, 
Google Search Console, 
MOZ, or any other similar. 
These resources will allow you to include your site's primary metrics on the Internet so that you can observe and analyze the impact of your SEO actions.
With the tools described above, you will include the following in an Excel table or any other resource:
Moz Domain Authority.
MOZ Page Authority.
Pages per session.
Total pages of the sitemap.
Average duration of the visit.
Goals configured in Google Analytics if they apply.
Pages indexed in Google Search Console.
I recommend that you cover an approximate time of 3 months of data to write them down. But if you notice that your visits are scarce, it is better to take a more extended period, for example, 5 or 6 months.
Key Competitors
You should always analyze the key competitors that can cause you to lose search engine positions. Since the actions of the competition also affect your visibility, so you should be aware of them.
For example, if you perform some optimization on your content, but it does not exceed the competition, you will have difficulties. With this, you will have problems to be above these in the Google SERPs.
In this step, you will need the following critical data from the competitors:
Keywords positioned on the website.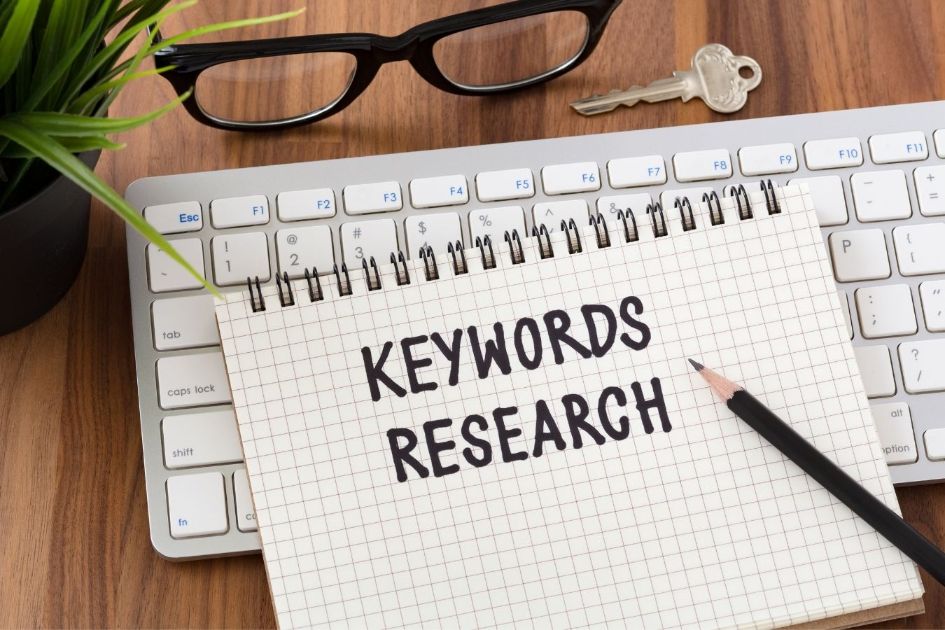 Total searches related to keywords.
Estimated organic traffic.
Domain and page authority.
Average CPC.
I recommend using tools such as Small SEO Tools and Search Console to measure the previously exposed data. You also have payment options that are more complete and advanced such as Semrush and Ahrefs.
After having the aforementioned data, it is useful that you put the necessary information about the competition. For example, name, address, products and services offered, physical or online location, so that they serve as a reference and you know it in greater depth. It is also a way of making a positioning map to visualize what you offer compared to those who compete with you in search engines.
Indexing status
Correct indexing allows search engines to optimally use their resources, which results in better positioning for your website.
Indexing is the process by which search engine bots take relevant information from your web pages and place it in an index. In this way, when a user performs a search on the Internet, the latter is shown, and with it, the URLs are there. This is why it is essential to optimize your website so that it can be indexed.
Only important web pages should be indexed and that in one way or another, add value to your site's organic positioning on the Internet. Otherwise, irrelevant areas will consume your tracking budget without helping you improve your visibility.
An example of the above is the legal notice pages, contact form, and subscription. They are the ones that do not have any keywords to position and only serve to complement your web project without being useful to convert. Besides, it reduces the strength of the positioning and makes your optimization timeless profitable.
Due to this step's importance, you can use two main tools such as Screaming Frog or Search Console, to know the indexing status. With this help, you should look for the areas of your website that are traceable or indexed, differentiating these last terms. Tracking is what makes it possible for your online site pages to be visited by search engine bots.
You must check the traceability through the robots.txt file, while the indexability is verified through the sitemaps. In this case, you have to analyze which areas of your website are or are not traceable or indexable and combinations of both. You have to use the aforementioned tools to know if the URLs you consider necessary have changed their status.
Structure analysis
The analysis of your website's structure is essential when doing an SEO audit here. You realize how optimized it is. In this sense, you must consider these critical aspects:
Structure of the URLs to decide if you want them more friendly or leave them as they are.
Web redirects with http protocol to https.
Breadcumbs to improve the user experience.
Depth of crawl, validating that any area of ​​your site can be reached in just 3 clicks at most.
Personalization of the 404 pages in case of error.
Www, redirect to domains without www.
Checking that the keywords are in the menu of each web page.
Content analysis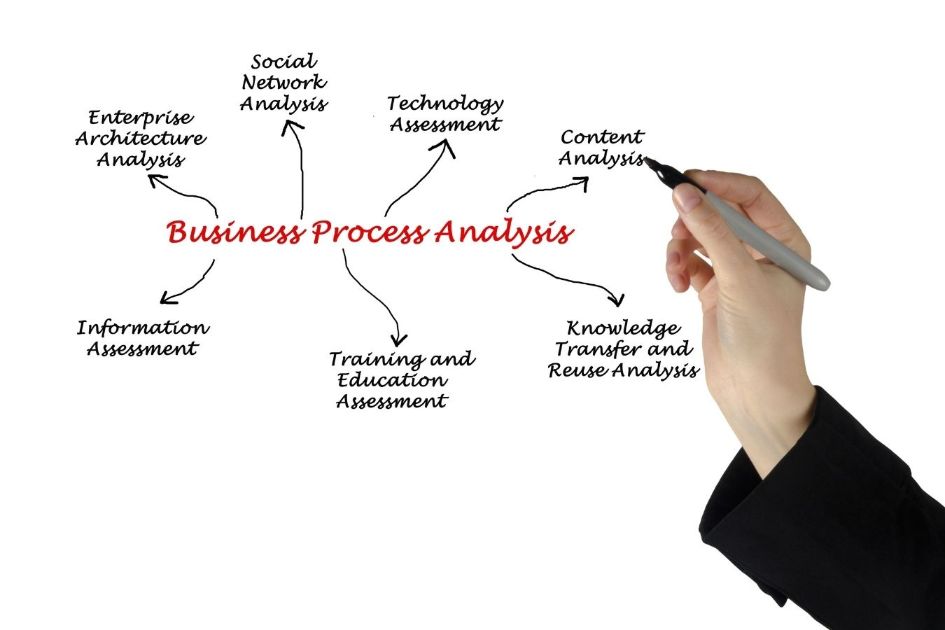 Content analysis is one of the most popular SEO areas and is taken into account when doing an SEO audit. Since it is directly related to the user's search intention when responding through a valuable text.
To analyze the content of your web pages, you must check these aspects:
Tags within the content such as H1, H2, H3, etc.
The meta description must be a maximum of 300 words.
SEO titles, which are different in some cases from H1.
Semantic keywords so that you allow diversity.
404 errors, redirecting your readers to valuable content if you cannot offer them what they are looking for.
Keyword density, so that the number of keywords is balanced with the length of the post.
Images and their weight, dimensions, correspondence with the content theme, alt, and file name.
Pagination for a better and quality user experience.
Addition of the Hreflang tag to avoid errors in translation of the page or related to the page's language.
Canonical URLs so that the search engine knows which is the main page among several with similar content.
Duplicate content to avoid intentional or unintentional plagiarism.
Use of bold in content to highlight important phrases.
Internal linking to improve authority between web pages.
Spelling to catch your readers' attention by writing well.
Calls to action or CTAs.
Open Graph metadata that you use on social media.
WPO and mobile analysis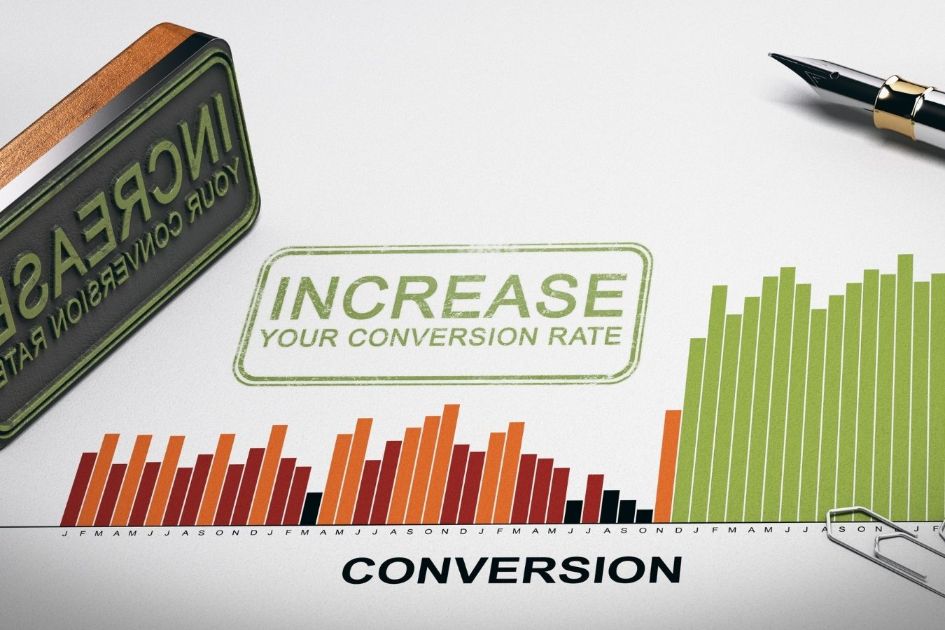 The WPO or Web Performance Optimization is about improving your site's loading speed on the Internet to display the total content in the shortest possible time. Indeed, this is a fundamental factor that affects online positioning because it is directly related to user experience.
Because of the above, you must use tools such as: 
Pagespeed Tool, 
Screaming Frog, 
Pingdom, 
GTMetrix, among others. 
The important thing is to quantify the value and analyze if it is in the range of 3 seconds or less. In case your parameter is higher than the one mentioned, you should pay attention to these aspects:
Type of server you hire.
Resource Optimization.
Evaluation of used plugins.
Code optimization.
Content compression.
On the other hand, when it comes to the mobile version, you must take care that your content is displayed correctly on all external devices. Since these machines' rise, you get many readers who use their smartphones or tablets to search for information online. Therefore, you should use tools such as Google's Mobile-Friendly Test.
Link profile analysis
You must carefully monitor your inbound links' status because your content positioning may be affected if they are not qualified.
With the analysis of the link profile, you should pay attention to these parameters:
Most linked pages.
Anchor text is used to link the pages.
Link address of the pages.
A large number of inbound links is essential to analyze, especially when you consider these aspects:
Variety of anchor texts.
Growth of links to your website.
Place of origin of the backlinks.
To perform the link profile analysis, you can use the Ahrefs Backlinks Checker, Google Webmaster Tools, Open Site Explorer, or Majestic SEO. With these resources, you evaluate anchor texts, the number of links, and valuable additional information.
Code analysis
You must check your online site's programming code so that it shows all the structure correctly. In this step, you must consider the following aspects:
Accessibility to your web pages.
Validated HTML code.
Validated CSS code.
To find errors in your online site's programming, you need to know the code or hire a programmer. You must do so because the tasks to be performed affect the user experience and access to Google bots and your web positioning.
Analysis of pages without traffic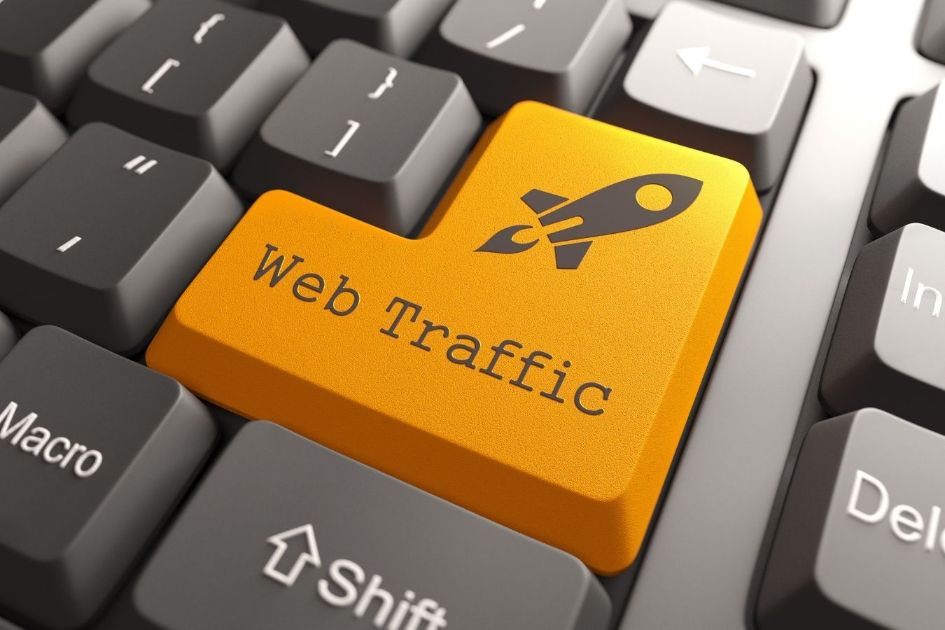 Analyzing the pages without traffic is essential to discover why they do not attract readers. In this case, you should use tools such as SimilarWeb to find out the estimated number of visits and the average duration of each one, or if, on the contrary, there are no such.
Consider that when a page does not have traffic, it is because the content is boring, not valuable, or even obsolete. In this case, I recommend you make a list of them and make the decision to eliminate or update them to attract your target audience.
Doing an SEO audit is an important decision to improve the positioning of your site on the Internet. To do this, you must follow the steps described in this post using the recommended tools or whatever your favorite is. The important thing is that you note the values ​​studied in each section and compare them with Google standards. By doing the latter, you increase your search engine position and attract more traffic to your site.
Press the button to navigate our Create your content category, where you will learn how to create and manage your blog content.
I'm Alexios Papaioannou, a word wizard, and affiliate marketing ninja with a decade of experience crafting killer blog posts that captivate and convert. Specializing in affiliate marketing, content writing, analytics, and social media. My secret weapon is a love of running that boosts my creativity and energy. Let's create epic content together!