8 Errors that Increase the Bounce Rate
If your website generates traffic but the session is concise, chances are you're making several errors that increase the bounce rate. The bounce rate consists of the percentage of user abandonment when they enter your digital space. Several factors affect this situation, such as web design, poor content, usability, upload speed, etc. In this post, I indicate the errors that you should avoid on your website.
You've probably wondered why visitors come to your website and don't stay. This is because your blog is making a set of errors that increase the bounce rate. For example, your website's contents are difficult to understand, do not add value, etc.
So, it's strategic to study this situation and detect in time the possible failures you're making on your web portal. Remember that the bounce rate is an indicator that search engines use to measure a blog's quality in terms of content, user experience, etc.
What is Bounce Rate?
Bounce rate is the percentage of single-page visits. The term was coined by Webtrends, a web analytics company, to measure their landing pages' effectiveness. It is defined as the percentage of single-page sessions, where you viewed only one page in a session. A high bounce rate often indicates that either the landing page did not convert the visitor into a customer or use poor-quality landing pages ignored by the user. Blogging is about getting a visitor to read your blog post and then leave a comment and share it.
A high bounce rate can have a dramatic effect on your blog's search engine rankings, and therefore your ability to drive new readers and customers to your site. For example, a study found that a bounce rate of over 75% can reduce a page's search engine ranking to the bottom half of the second page of results. This means that if your key phrase is "buy organic tea" and you have a bounce rate of 75%, your page will not appear until the 7th page of search results, which is the bottom quarter of the 2nd page of search results. The high bounce rate problem is that potential customers who land on a page that quickly bounces them out aren't given a chance to view your website.
List of errors that increase your blog's bounce rate
Bounce rate is an indicator used by search engines to measure a blog's quality in terms of content, user experience, etc.
Here's a list of errors that increase your blog's bounce rate:
1.- Slow Loading speed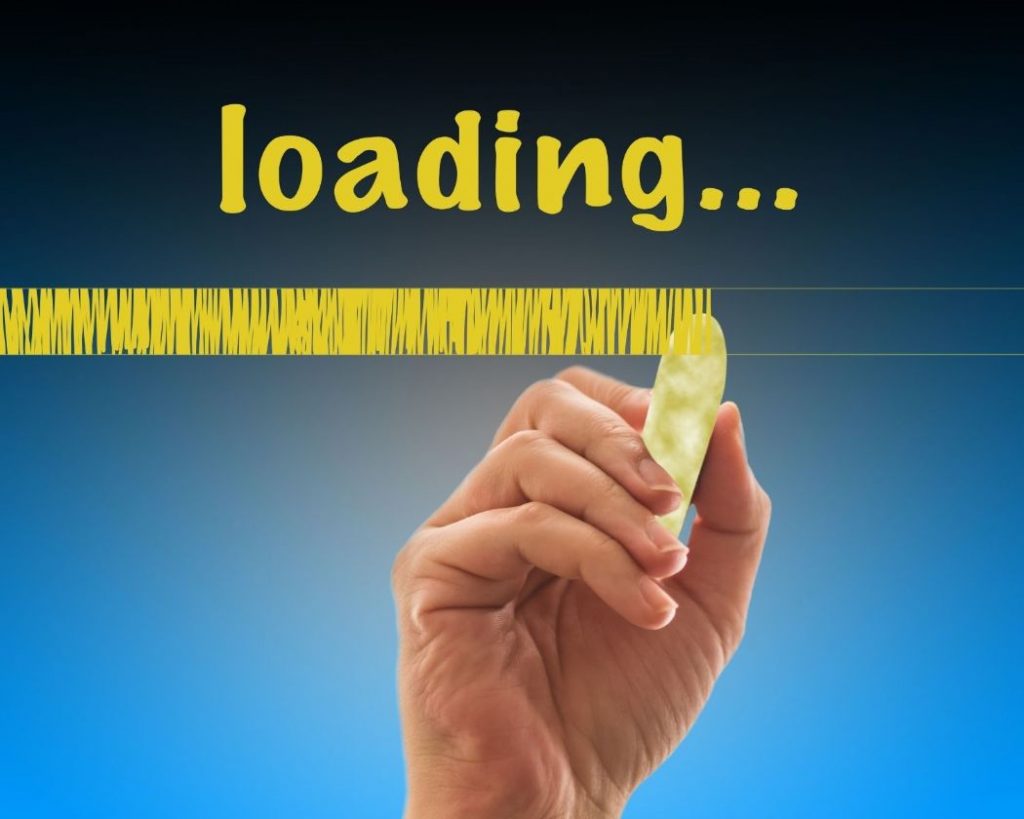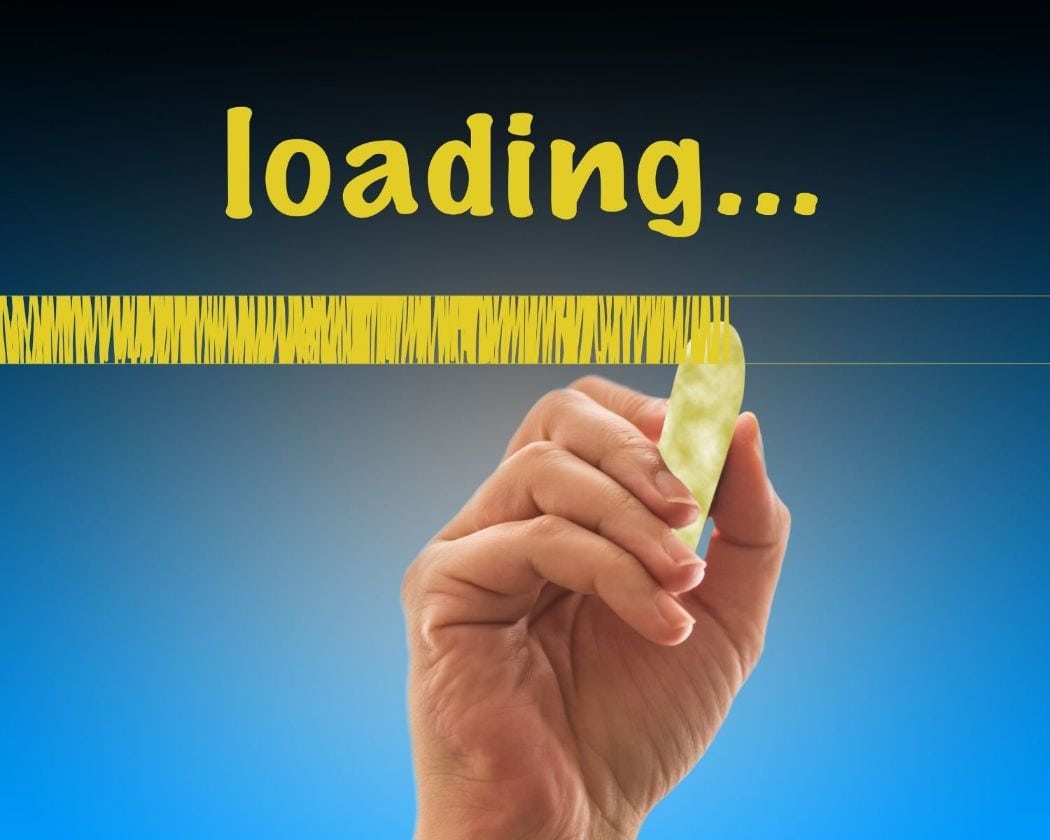 Many factors can cause high bounce rates that can be prevented. High bounce rate is a common issue in blogs that cause people to quickly leave the page instead of exploring other content to your blog. High bounce rates are mostly caused by slow loading speed that can be caused by several factors. 
You'll often log on to some websites, which will take at least 5 to 10 seconds to load. There are many causes for this: the slow Internet speed, browser, network problem, server problem, low-end PC, etc. 
Studies indicate that 50% of users expect a web page to load in less than two seconds, and for every second, the chance of the person leaving increases. Therefore, you should evaluate this aspect that has a decisive impact on the bounce rate. So you can use the apps on the Internet to measure your blog's response time and take action to avoid this situation.
2.- Unreactive interface design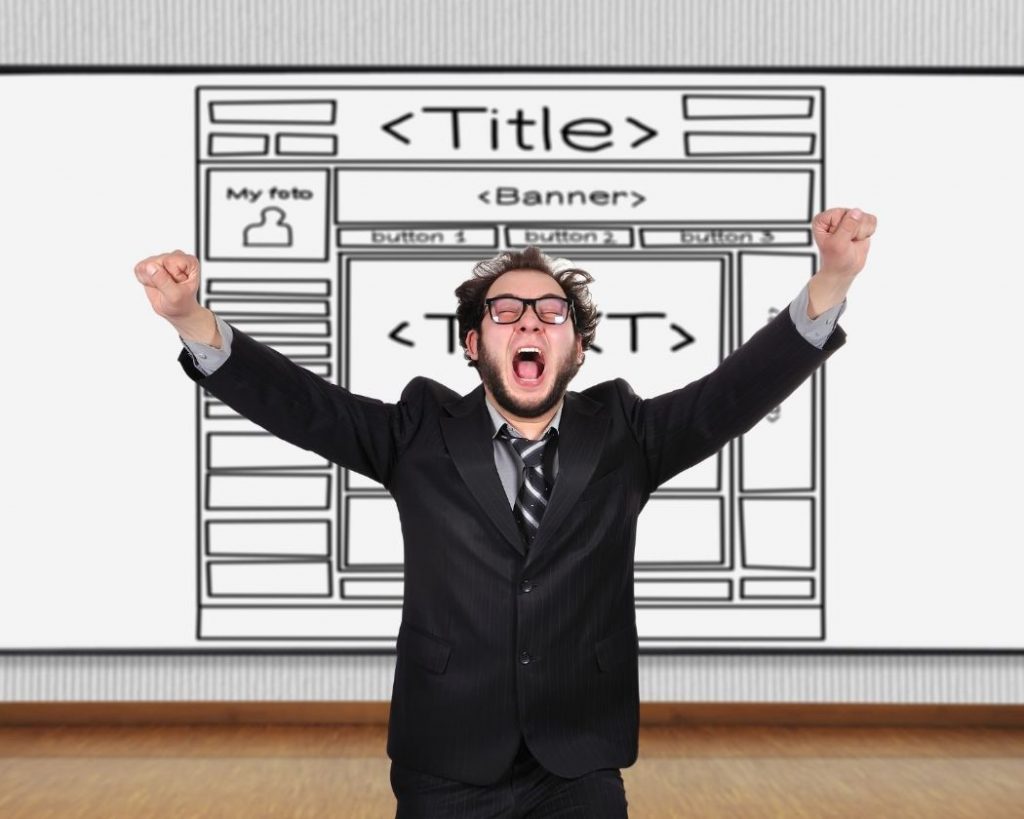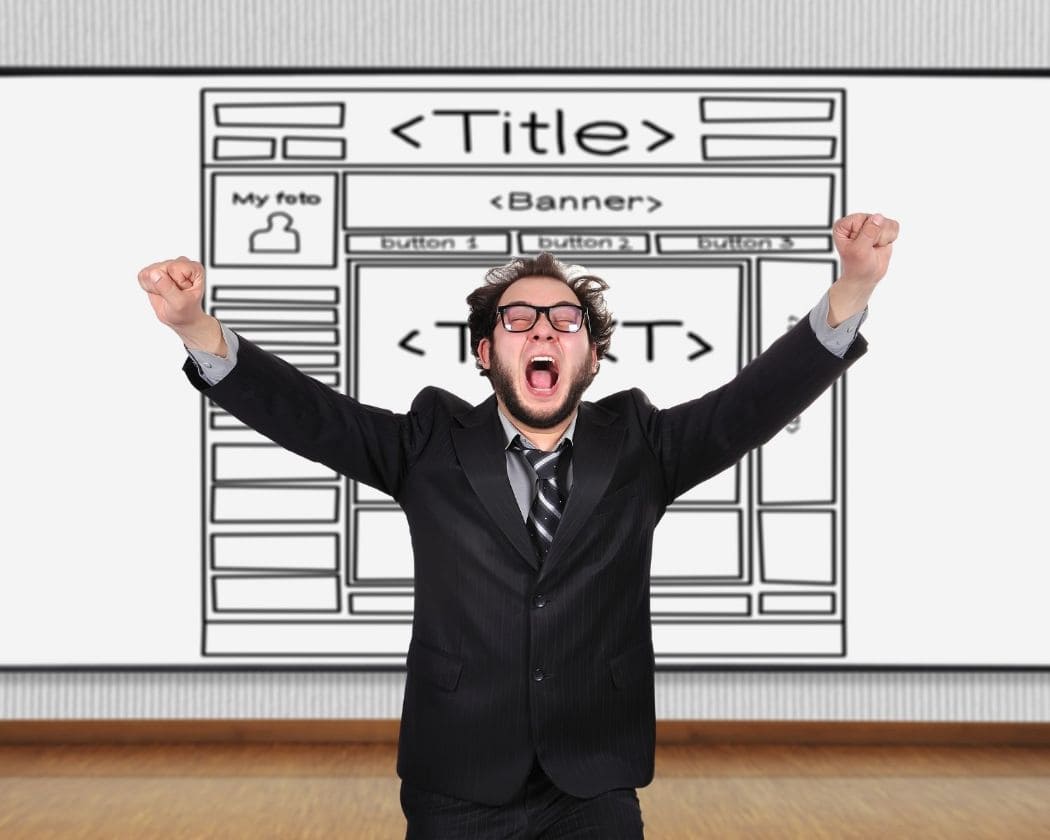 An interface design that does not convey emotion, security causes users distrust and is very likely to leave the blog. Studies indicate that more than 95% of internet users do.
If this is the case, rest assured, free, and paid tools offer quality designs and are adjusted to the website's requirements on the Internet. With the plus, you don't require to have specialized knowledge in web development to have a blog with a professional finish that captivates your visitors. The idea is to find an effective way to decrease the bounce rate, damaging your portal's reputation.
3.- Duplicate content
Another common error that generates the bounce rate on web pages is similar publications or plagiarized materials. Users want to find original, fresh, updated, engaging content, where their point of view, style, ideas, etc., is embodied. Your goal is to differentiate yourself from your competitors and attractively present your posts.
Having duplicate content on your site is one of the most common mistakes I see affiliates make when creating their blog. If you have duplicate content on your site, it will cause you to have a high bounce rate. And if you have a high bounce rate, it means you won't be getting many visitors to your blog, and if you don't have many visitors, it's going to be very difficult for you to make money with your blog.
4.- Website not suitable for mobile devices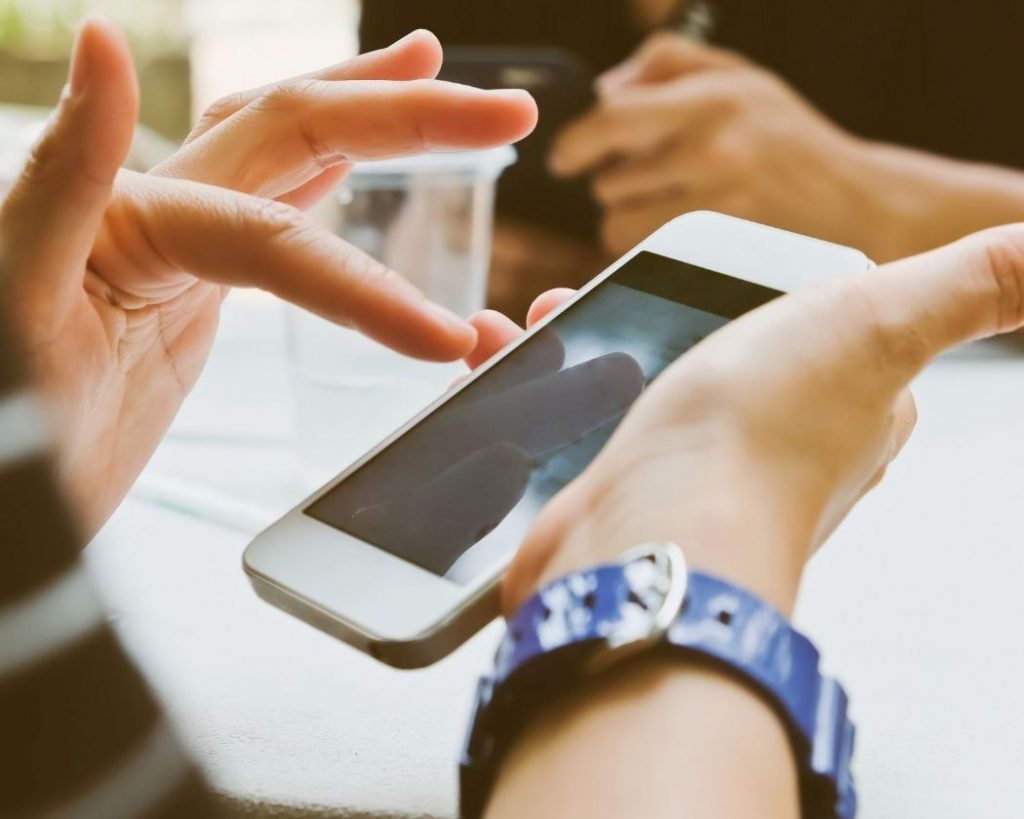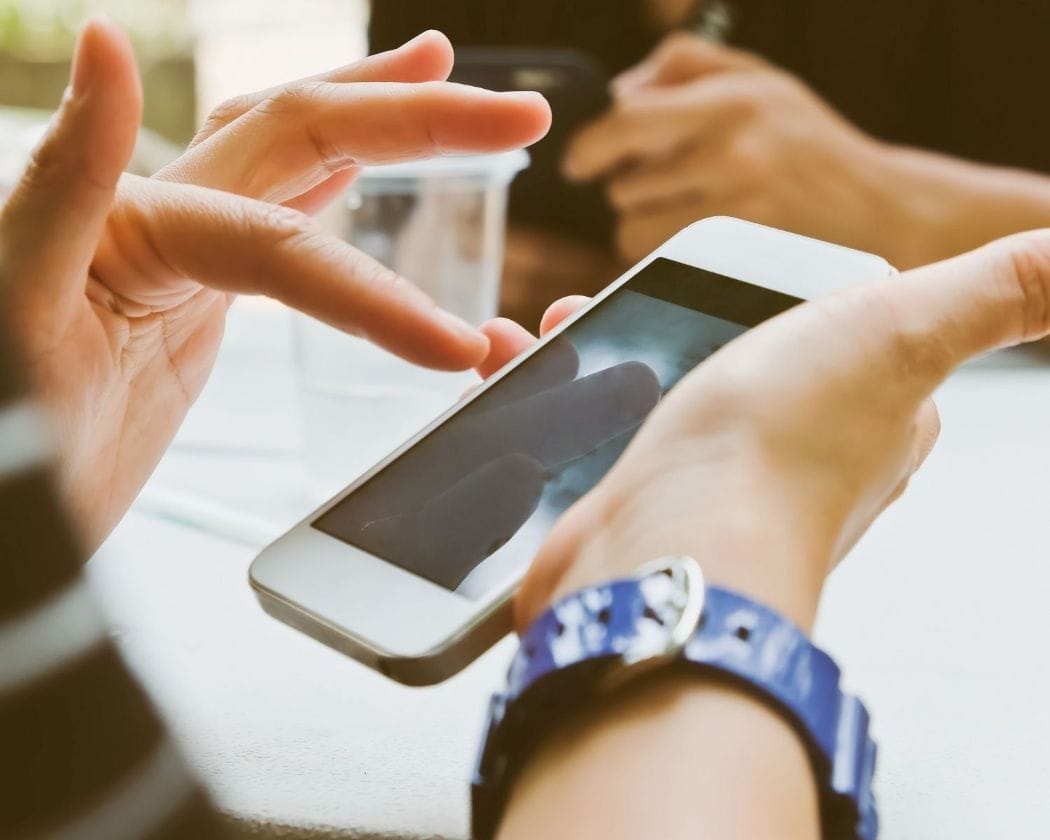 When your website is not suitable for mobile devices, it causes a high bounce rate on your website. Mobile website development is a relatively new trend on the web. However, it is quickly catching up and will be the next big thing on the Internet. It has indeed become crucial for every website to have a mobile version of its website. When a user visits your website, it is essential for the user that the website is easy to use and easy to get to the information that he/she is looking for. This is precisely where mobile website development comes into play.
Recent studies indicate that more than 75% of the web pages' visits will be through mobile devices. As a result, if your blog doesn't support this technology, it's likely to increase the bounce rate, and search engines penalize you in positioning.
So, it is strategic that you verify if your portal is compatible. For this, you can use the tools that exist on the Internet. After you have selected the application, you have to enter your digital space's address, and it will tell you if it is mobile friendly.
5.- Difficulty understanding the content
As soon as the user does not identify what the post consists of, the website is immediately abandoned. This occurs when the content lacks scannability. The reader at the first change cannot quickly and understandably detect what the text is about. Consequently, you have to show the critical points so that visitors can evaluate if the content is useful to them.
Therefore, you must develop titles, clear subtitles, apply SEO techniques, highlight the keywords, place the number of paragraphs and number of words appropriate to improve reading, etc. You can even use other formats such as infographics to make the content more understandable.
6.- Articles without added value
Figure 3. You must review very carefully if your digital space makes the 8 mistakes that increase your blog's bounce rate.
This is usually one of the most common mistakes that cause the bounce rate to increase and decreases when a user stays on the web page. Therefore, you must pay close attention to the content you create if you do not want it to affect your blog.
You mustn't waste the visitors' time. If you are going to create a post, it must contribute something that benefits the readers. So, when designing your content plan, take this aspect into account.
7.- Abuse of pop-up windows
Pop-ups are necessary on your website, but you must use them wisely and at the right time. That is, the idea is not to bother the visitor while he is reading the content. In this sense, you must configure its appearance between 25 to 35 seconds to allow it to interact with the content and form an opinion.
8.- Abuse of multimedia content
This situation is very similar to pop-ups. The average user wants to enter the blog and access the information. Focus on this aspect, try to take it subtly, and allow the visitor to decide to listen to the podcast or watch the audiovisual material. To do this, place attention calls in strategic places of your portal, accompanied by content such as a newsletter or infographic.
In short, as a blogger, you should be aware of the 8 errors that increase the bounce rate of your blog. If this is the case, it is strategic to study and establish actions to reverse this situation that significantly impairs your website's positioning in search engines. Remember that bounce rate is a metric that search engines use to measure a blog's quality in terms of content, user experience, etc.