Successful Copywriting: 8 Essential Tips
Did you know that a large percentage of websites do not apply persuasion techniques for the writing of their contents? This value can be very high. Therefore, it is best to learn what are the tips for successful copywriting to excel in your niche market and have more benefits with it. If you apply them correctly, they can see your business catapulted by connecting with a much broader and more specific audience, being more popular on the Internet.
What is successful copywriting?
Copywriting is a method that helps you attract new customers by applying practical steps to seduce them and get them to acquire what you offer on your online site. The process involves everything from the Home of your website to the description of products or services that exist on it.
This method effectively applies to the advertising field and has a lot to do with attraction marketing. Thanks to its immeasurable power, it is perfect for online stores that are just starting and those that have some time or want to renew their contents.
The excellent use of copywriting depends on the words you use to write the contents and suggestions you describe on your website. That's why you must know how to write and gain experience in it so that the minds of potential customers are quickly associated with the desired goals on your website. For example, it is not the same to write: forget about locking up, indicating, discovering your freedom.
List of tips for successful copywriting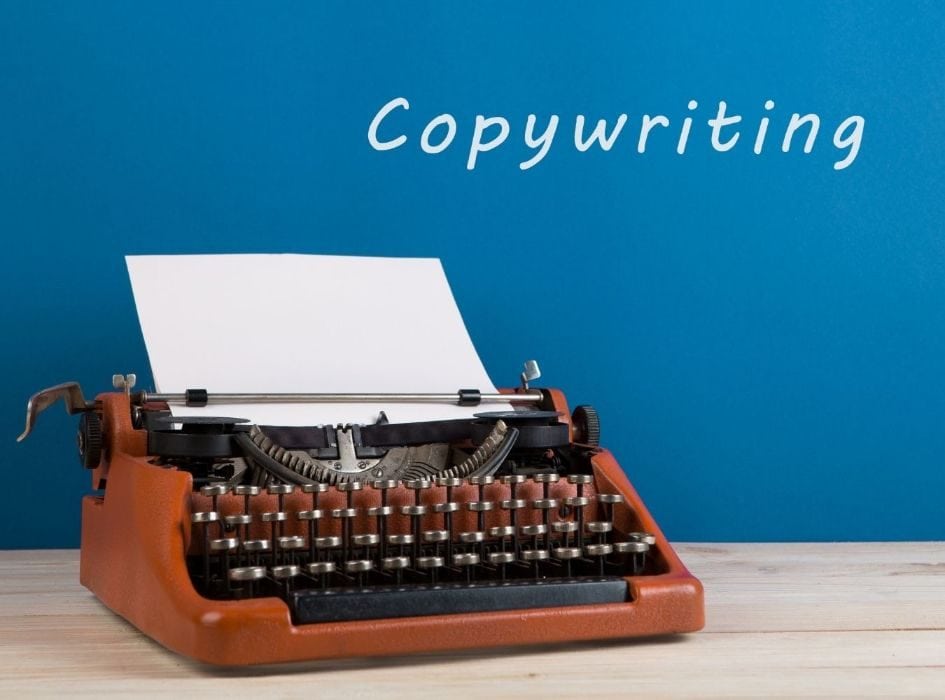 Here's the list of tips for successful copywriting:
Get to know your target audience deeply
Your target audience is always a critical aspect to discuss when building your online site. That's why it's essential to get to know it deeply to the point of knowing the different types of readers and buyers approaching your website. In this case, you should take into account the following customer rating:
Compulsive: one of the most common buying types in online stores. It is based on emotions, impulses, and hunches since they make acquisitions based on desire. When they like something, they go for it, and there is no one to stop them. After observing what you offer, it is likely to be enough to acquire it if something has caught their attention.
Nonconforming: they are a little aggressive and overly meticulous to the point of looking for tiny excuses to back down their acquisitions. Due to their demanding nature, it isn't easy to convince them. However, if you do so, you must offer them accurate warranties, tests, and information. Its main characteristics are that they are analytical and rational, have selective and critical behavior, and need flammable data.
Logical: they are characterized by being carried away by numbers, mathematics, and statistics. To do this, they need clear arguments that allow them to decide which elements are best according to quality-cost. They also analyze several brands and make hypothesis-based comparisons to choose what suits them best.
Kind : they are characterized by ensuring that their acquisition is safe and reliable for both themselves and those around them. Your purchase may be due to emotional reasons mainly related to a social cause or help to the disadvantaged collective.
Focus on what you're offering based on your target audience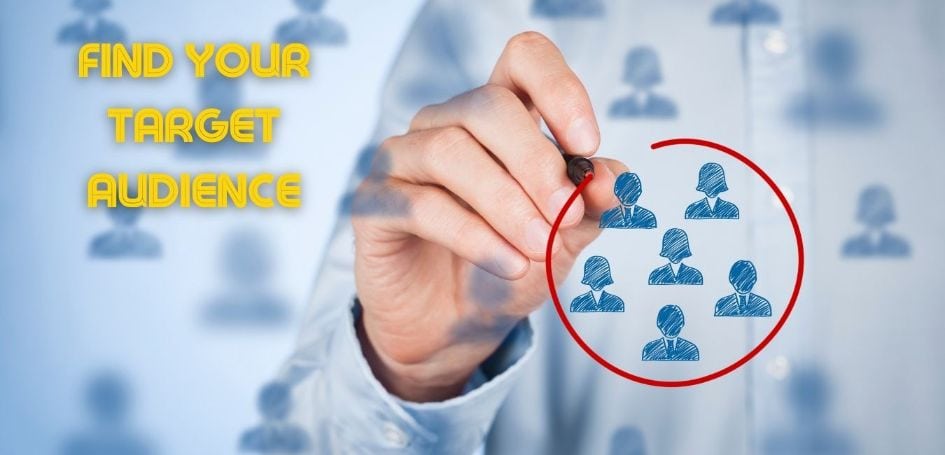 One of the tips for successful copywriting is writing your content based on the four types of consumers above since it's the best way to seduce your target audience according to what they expect. In any case, these are the characteristics that you should focus on according to each buyer:
Compulsive: Your content needs to focus on the benefits of what you offer. To do this, you have to explain in detail the advantages of purchasing your product or service.
Dissatisfied: here's a question technically explaining how what you offer helps improve their lives. For example, you can focus on product or service technology, performance, and the value it brings to society. You need to inspire security and confidence to keep them convinced that what's offered is best for them.
Logical: in this type of writing, you must emphasize the characteristics of what you offer to convince them. In this sense, the descriptions must be long and involve the technology behind the products or services. The best thing you can do is write clearly and concisely, detailing the technical aspects in an understandable language.
Kind: here, you must emotionally describe your products or services managing to capture your readers' attention from a social point of view. That is, it explains how what you offer can help others and not just the buyer. An extraordinary way to get this writing right is to write about elements that make the world a better place to live.
Use engaging keywords in your content
Copywriting requires you to use engaging words that seduce your potential customers to achieve your goals with them. This is an essential aspect because depending on what you include in your descriptions, you can generate more or fewer conversions.
As an example of the above, be sure to use, among others, the following words in your content:
no limits,
discount,
amazing,
extraordinary,
wonderful,
crazy,
forbidden,
best-selling,
guaranteed,
exciting, and
enjoy.
You can also use other keywords:
cheap,
controversial,
secret,
challenge,
dare,
hero,
luxurious,
ethical,
hope,
fortune,
greater,
free,
thank you,
extra,
explosive,
exclusive,
hidden,
joy,
amazing,
trustworthy,
imposing,
surprising and
mysterious.
Be creative when creating content
It is essential to be creative when creating your content by playing with the wow factor to take the user off guard. The idea is that you write compellingly and originally by implying that you offer certain products or services and that you can also get extra features.
As an example of the above, you need to break down what you can do with what you offer on your website in a sentence. So if your online site is about articles for bloggers, instead of typing "Look at all our desk chairs," better write, "You're not going to want to get out of your seat." As you observe, the second way is more creative and makes your visitors assume that what is offered is comfortable. In any case, it is valid that you distinguish from the competition through curiosity, humor, and freshness.
Focus more on readers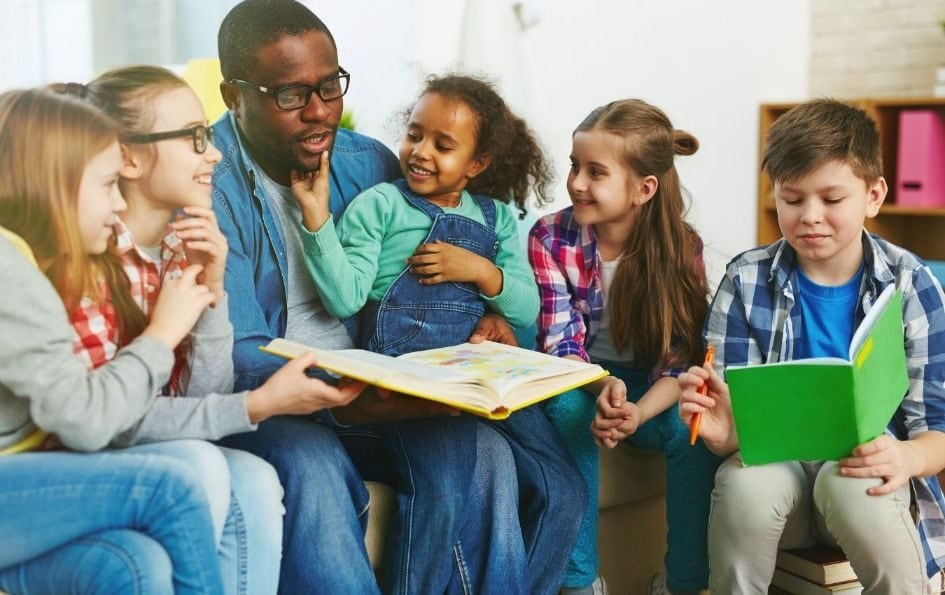 It is essential that you focus on your visitors and not so much on your website. For example, avoiding repeating both the phrases: our team, professionals, company, etc. The idea is not to focus your readers' attention on what you've been offering others for years.
In any case, you should focus on potential customers giving them the reason for them to think you care about them. For example, you can mention their problems and how you can solve them, and their desires and concerns in general. The idea is that your visitors feel safe and trust you from the moment they access your website.
Apply the 60-character rule
One of the essential tips to attract your potential customers is to write down everything that catches their attention on the front line. This ensures that they can continue reading until the text is finished. To do this, you need to explain precisely and briefly what you offer or what your product or service consists of in 60 characters.
According to Moz's study in the search results, the titles range from 56 to 58 characters. Even this applies to phrases you want to be tweetable next to your nickname and URL. Besides, the 1960s rule is perfect for email marketing campaigns where it is recommended that the matter not exceed this limit.
Use the keywords in your copy
When you write, readers need to realize that they've come to the right place and found what they need. To do this, you must optimize your website from the SEO point of view and apply them to the copywriting you make.
The idea is that you insert the keywords that your visitors use in search engines, in your content or description of products or services, so that they feel that what you offer is their thing when you read. This gives them security by showing them directly what they were looking for, even if you need to place them strategically and generally at the beginning of the text.
Apply the 4 Us formula
The 4 Us formula is a method created by Michael Masterson that serves email matters, drafting titles, and headers. This consists of using the following 4 aspects:
Utility: You need to demonstrate in the description how suitable the product or service you offer, and even its benefits is. The higher these features, visitors may be more interested.
Ultra specific: In creating the copy, you must be direct and concise, describing what you offer without blunting or empty words. Of course, this should be accompanied by methods that complement your effort to attract customers.
Unique: when writing, you must show your readers that what you offer is unique and that it has so many benefits that they should not miss the opportunity to acquire it on your website.
Urgent: it's about demonstrating a sense of urgency for your visitors to acquire what you offer before it runs out. In this case, you can explain how your product or service solves its problems in a few steps.
After trying all the tips for successful copywriting, I assure you that you will see an increase in the attraction of visitors to your online site. This can increase the sales and popularity of your website. The important thing is that you're creative with words, play with emotions, and help them identify your target audience that they need what you offer.
I'm Alexios Papaioannou, a word wizard, and affiliate marketing ninja with a decade of experience crafting killer blog posts that captivate and convert. Specializing in affiliate marketing, content writing, analytics, and social media. My secret weapon is a love of running that boosts my creativity and energy. Let's create epic content together!