Why do blogs fail? – Keys to avoid common pitfalls
Most people quit their blogging journey because they fail to understand the main reasons why do blogs fail. My hope here is to help you avoid common pitfalls.
One of the main impediments you may encounter when starting your blog is the fear of failure. However, that's something you can overcome by identifying what elements can deviate from success. That's what this post is for, so you have the necessary tools and know why do blogs fail.
One of the main obstacles you can get when starting your digital venture is the fear of failure. The good thing is that this is a factor that depends is on you as a blogger. By this, I want to tell you that if you know how to identify what aspects can lead you to failure, your path to success will be more precise.
Starting a blog is far from easy
You've probably noticed all the money you can make in this new adventure. The truth is that there are many blogs out there, but as an affiliate marketer, you have to understand the main reasons why do blogs fail.
We all agree that having a blog is one of the best ways to grow your business.  As a marketer, you have to start blogging and taking advantage of it.
Think you can build a successful blog? Before starting, and investing your time, effort, and money, I invite you to read this post which will bring up some vital questions that are important to ask yourself.
I invite you to review below the aspects that you should take care of to avoid the failure of your blog:
Imprecise definition of objectives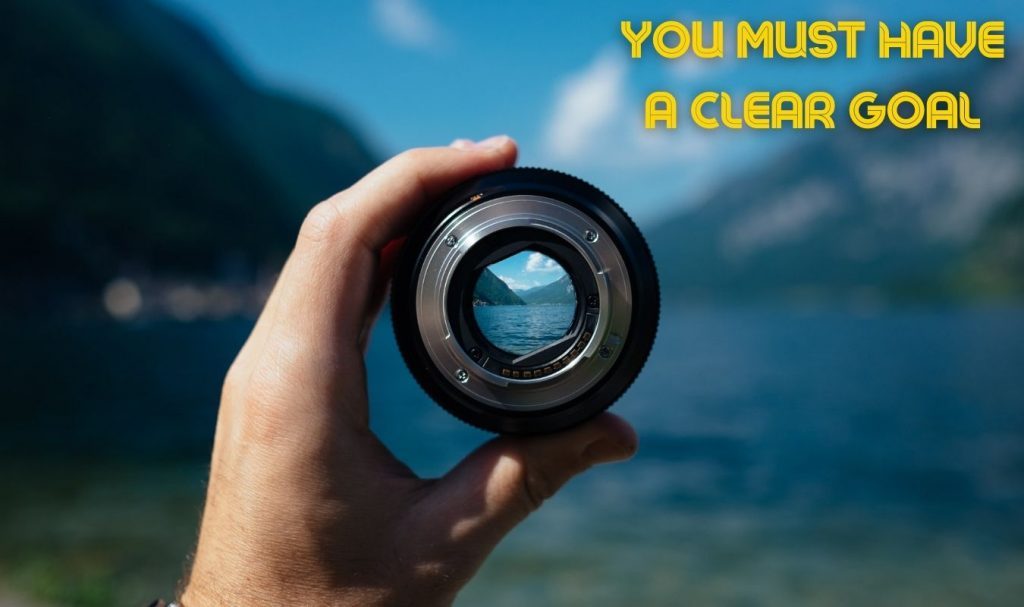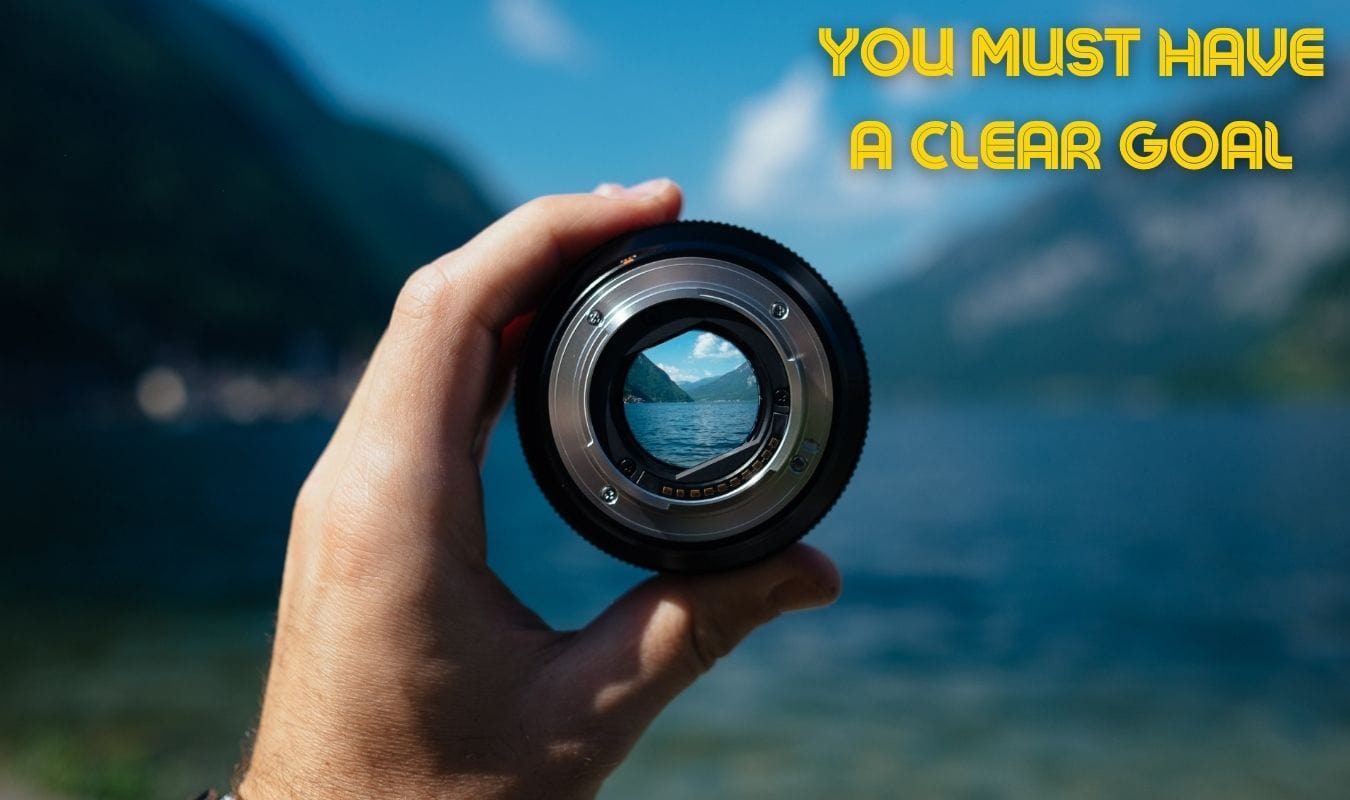 A blog must have very well-defined objectives for the work plan to be consistent and effective. No matter what purpose your blog is created for, it can be personal, commercial, or as a hobby, but in the same way, the accuracy of its objectives is necessary.
With the thousands of blogs already out there in the blogosphere, there is always a doubt about the reason for your blog. So what is the primary purpose for starting a blog? You have to know why you are blogging and who you are writing for. Otherwise, it would be challenging to attract readers. The objective will depend on the purpose of your blog. 
That is why below I offer you some recommendations, depending on your case:
Hobby or leisure blog: If you are one of this type of blogger, you should set goals that will lead you to interact with your readers. This website is more focused on the relationship or increase of a community, so users have preponderance. Periodic analysis of feedback between the blogger and its users is paramount in this type of blog.
Personal blog: In this case, you should propose objectives focused on the dissemination and virality of your content. Plan themes that allow you to show your talents and strengths in what you know best.
Commercial blog: The main objective for this blogger will be the marketing of their products or services. Therefore, each of the objectives set out must open the way for you to reach a significant number of sales.
Ignore the characteristics of the reader niche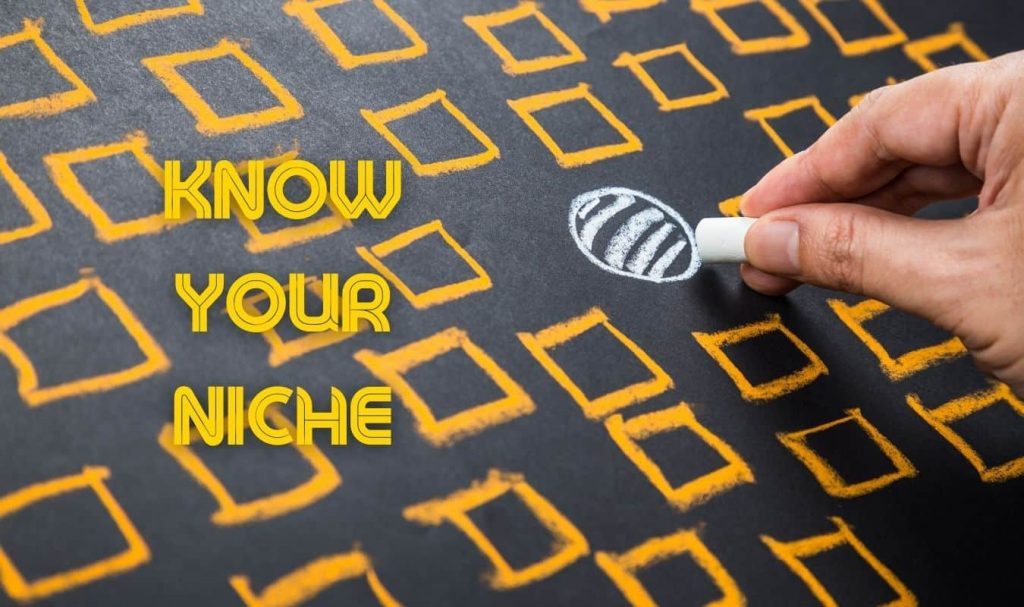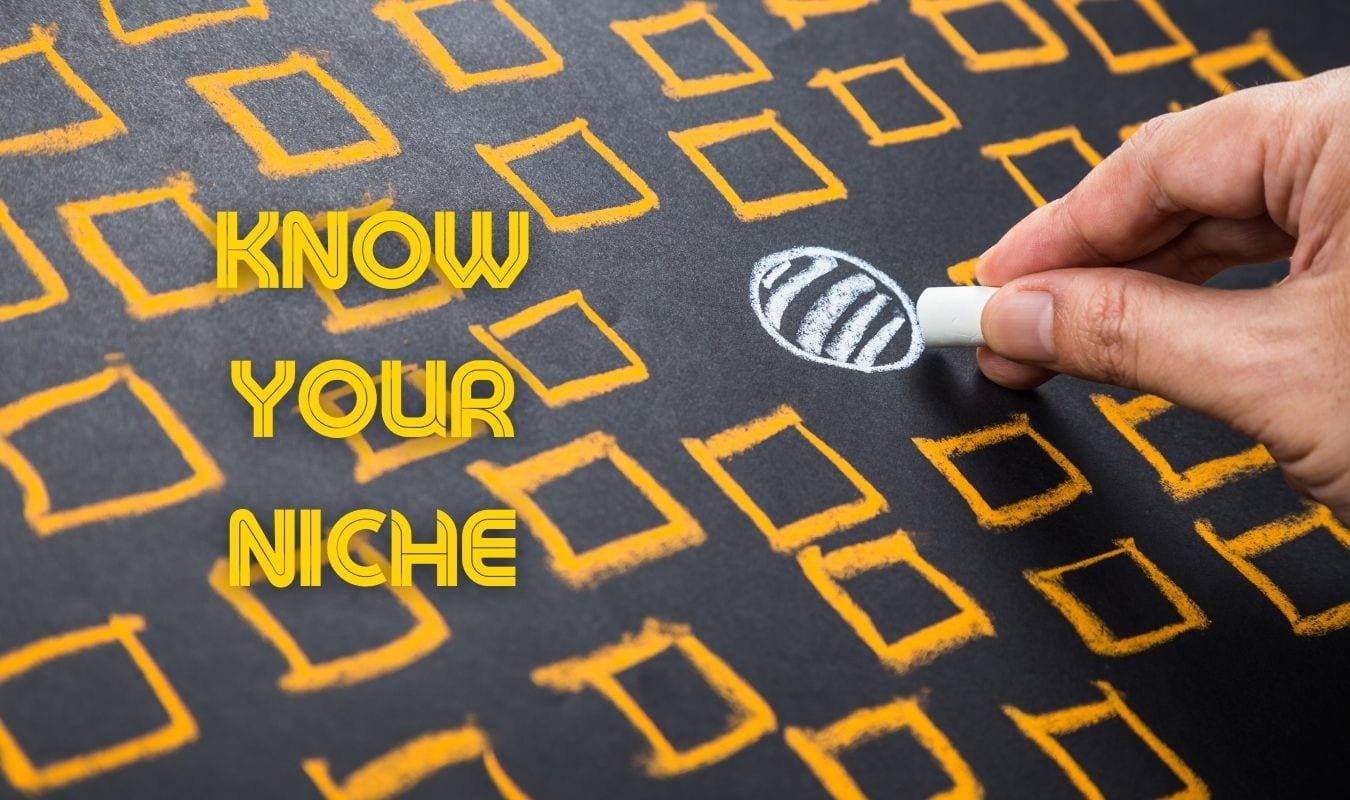 One of the first tasks you must perform when you start building your blog is to know perfectly the niche to which it will be directed. This will let you know your readers' needs and how they deliver the content they need.
Despite the wide variety of information within the Internet, there are still spaces to be explored. Your niche may already be trendy, but by detailing each of its features, you will be able to detect an unattended point, and there you will focus your content. This is where the importance of knowing the niche of your readers perfectly lies.
Lack of value content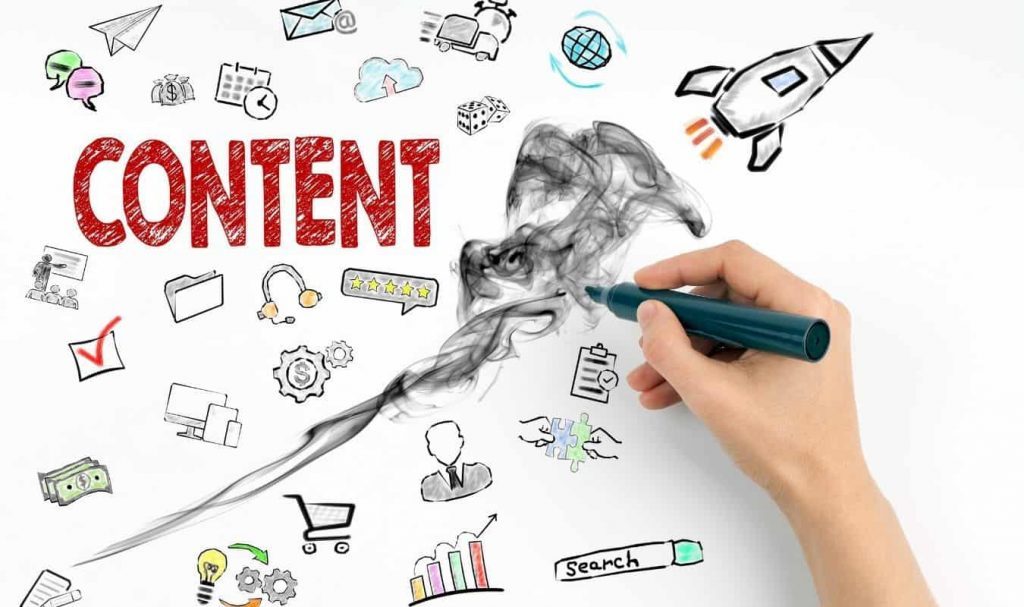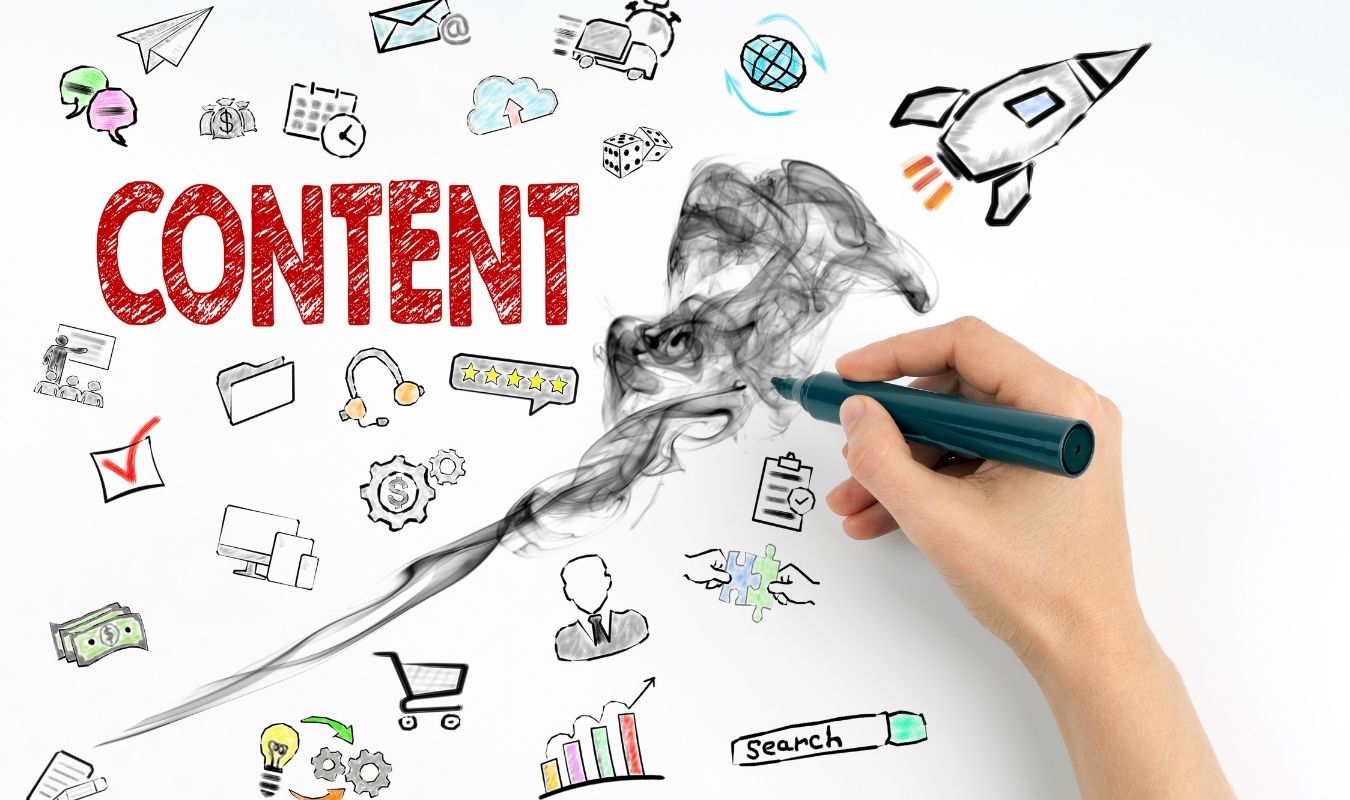 The wide range of information that exists within the Internet makes your blog content attractive enough. Users will stay on the website where they find valuable content.
Each post you make must contain relevant, interesting, or troubleshooting information. The much-heard phrase"content is king" is no coincidence because it is the connection point between the blogger and its users.
To publish value content, you must plan based on the study of your niche. By knowing the characteristics of your target audience, you will be able to make a content plan that meets the needs of your audience. That's real value content.
At this point, I would like to emphasize that you must properly plan all published content to reach the audience at the right time. Here it would help if you considered aspects such as current events, ephemeris, and others.
Ignore SEO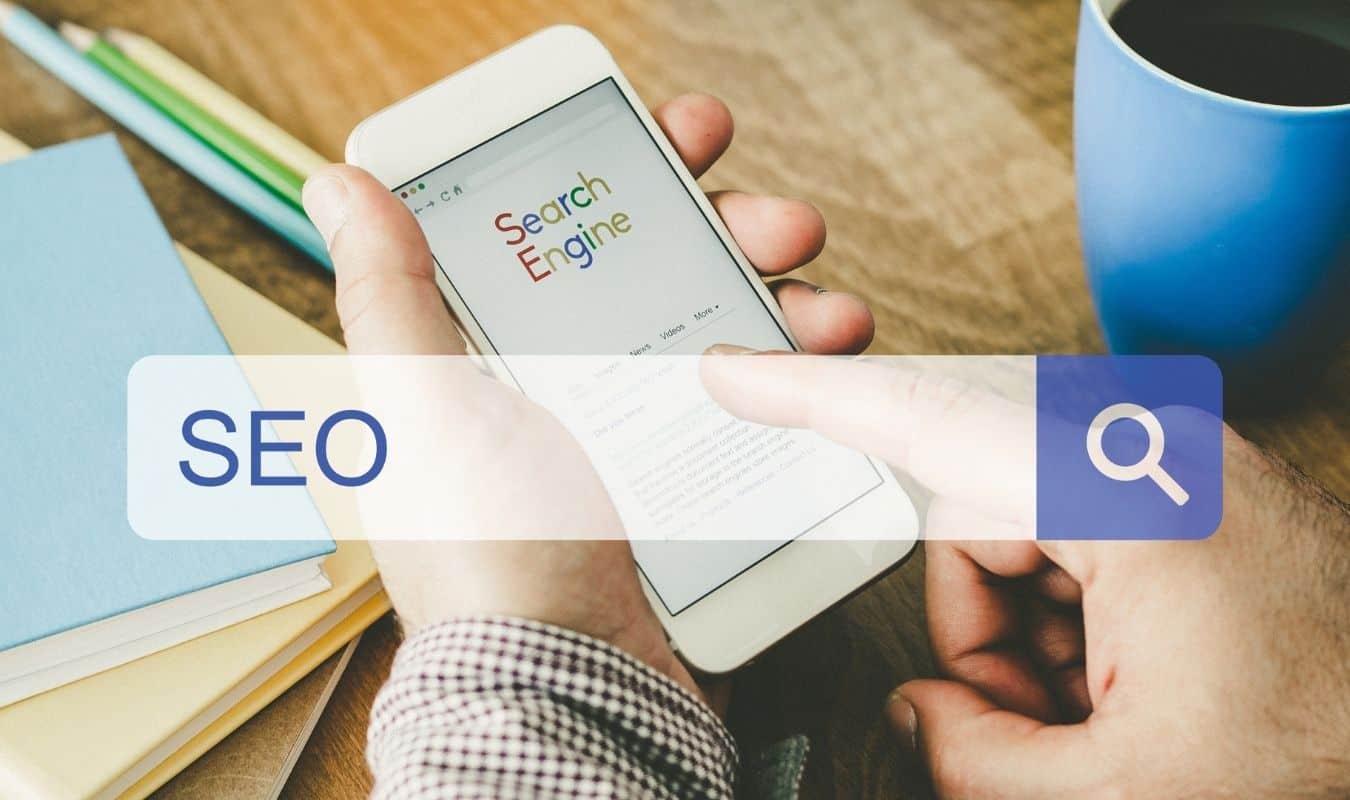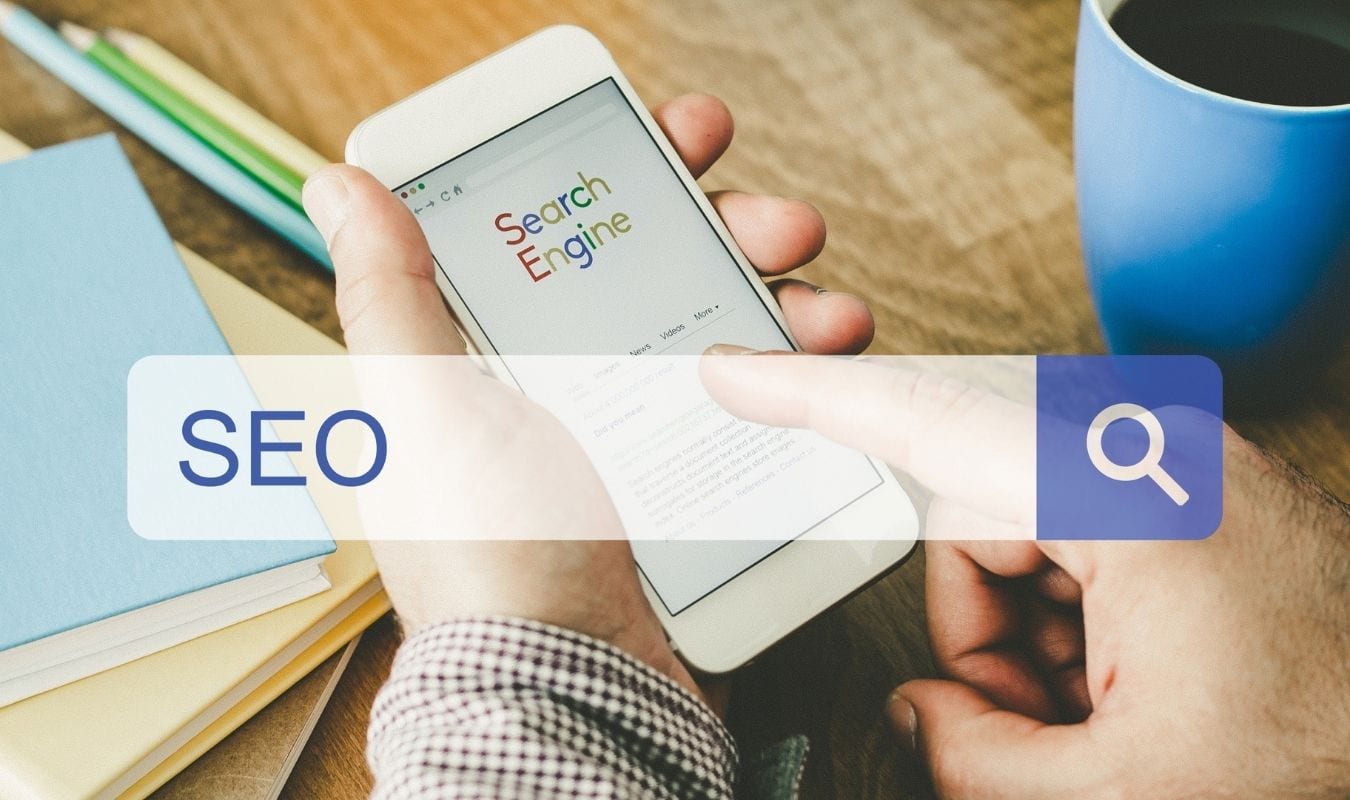 SEO is fundamental to the success of your blog, as it is the positioning you may have in search engines, as read in Search Engine Optimization, the phrase that represents these acronyms.
The best way to do good SEO handling is with the proper use of keywords. It is also essential to take care of the structure of each article, which includes subtitles and bullets, for example. As well as doing good handling of the images.
Another element that influences SEO is the originality of the materials to be published. If any plagiarism is detected, you will lose the positioning. I recommend using plagiarism detection tools because sometimes these are commonly used phrases or textual quotations that generate the penalty.
In short, SEO came to go hand in hand in web writing, so every blogger must know how to handle it flawlessly. Ignoring its operation will lead your blog to failure.
Use of free domains
The only advantage you'll have if you decide to use a free domain is that you won't pay for its use. It won't offer you any more benefits if you intend to monetize your blog. That's why here are the downsides of using free domains:
They do not offer technical support: Payment domains guarantee technical accompaniment in case of failure. Instead, with a free domain, you'd spend a lot of time researching how to resolve any unforeseen technical events that arise.
It does not allow me to handle SEO: Using a free domain on your blog makes it difficult to index search engines. This makes SEO handling virtually impossible.
Unmeasured results
The review of statistics should be periodic. In this way, you can adjust the content of your blog according to the results obtained. It's the best way to know what content generates the best engagement and thus give your audience what they like.
To achieve this measurement, there is a wide range of tools to visualize your statistics. The important thing is to know how to interpret each of these results.
Lack of patience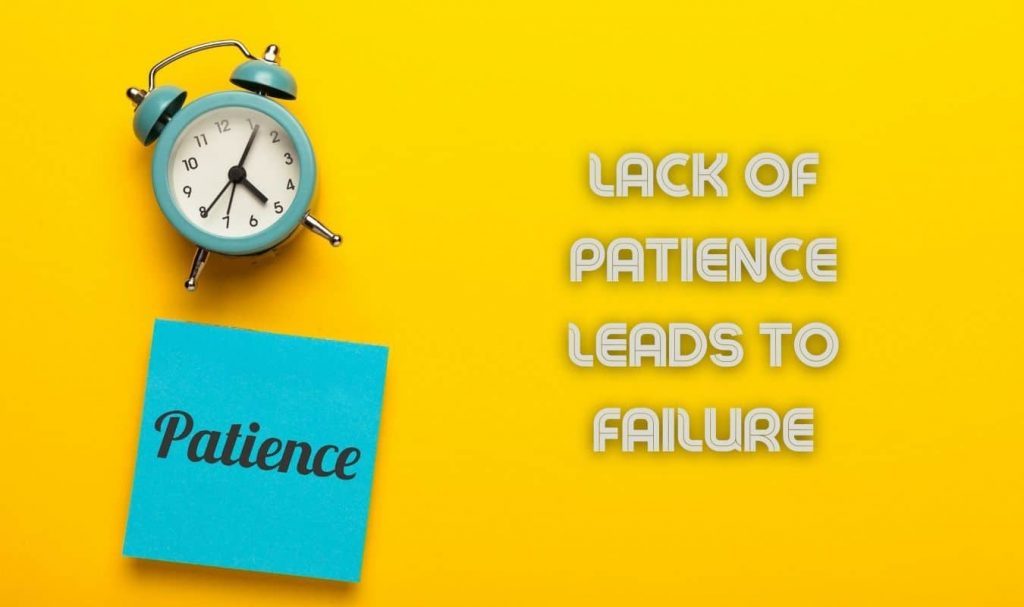 To see the blog results, you have to wait at least one year of continuous work. Many bloggers get lost on this path and quit early, so you'll have to be very patient.
Lack of consistency in publications
The frequency with which publications are made is fundamental and should be progressively increased. Many bloggers comment on the mistake of starting by making many updates, up to several times a day, but this practice causes them to burn early.
The lack of regularity is also noticeable with the few publications, which can sometimes be seen as the abandonment of the blog. Ideally, start with two or three publications a week, but on time and consistently. As your audience grows, you'll increase posts on your blog.
Lack of revenue
Most people need income to be able to meet their needs. That's why we work. Well, it turns out that if you don't know how to manage your blog efficiently, you won't have enough revenue to survive.
Chances are you'll need to deal with other jobs in principle to get the revenue you need, which makes you subtract the time of dedication from your blog. That's why it's essential to know all the options you have to monetize your website.
Now you must be wondering if you can live alone working as a blogger, and the answer is: yes, you can. To achieve this, you need to review all those monetization options that exist (there are many) and be clear from the beginning which one you will use. Otherwise, time will continue to pass, and you won't be able to earn enough revenue with your blog.
Lack of promotion outside the blog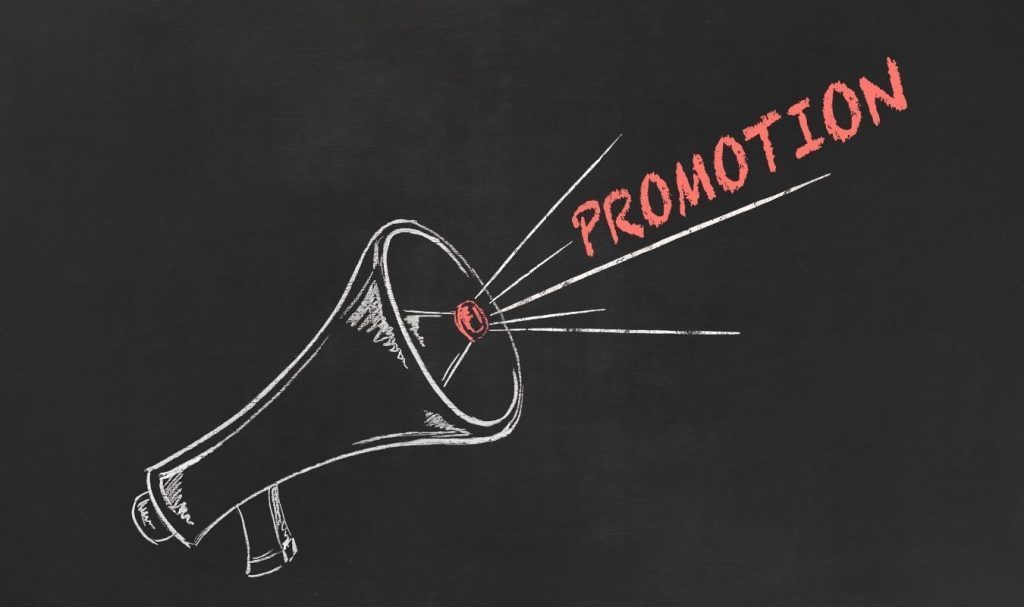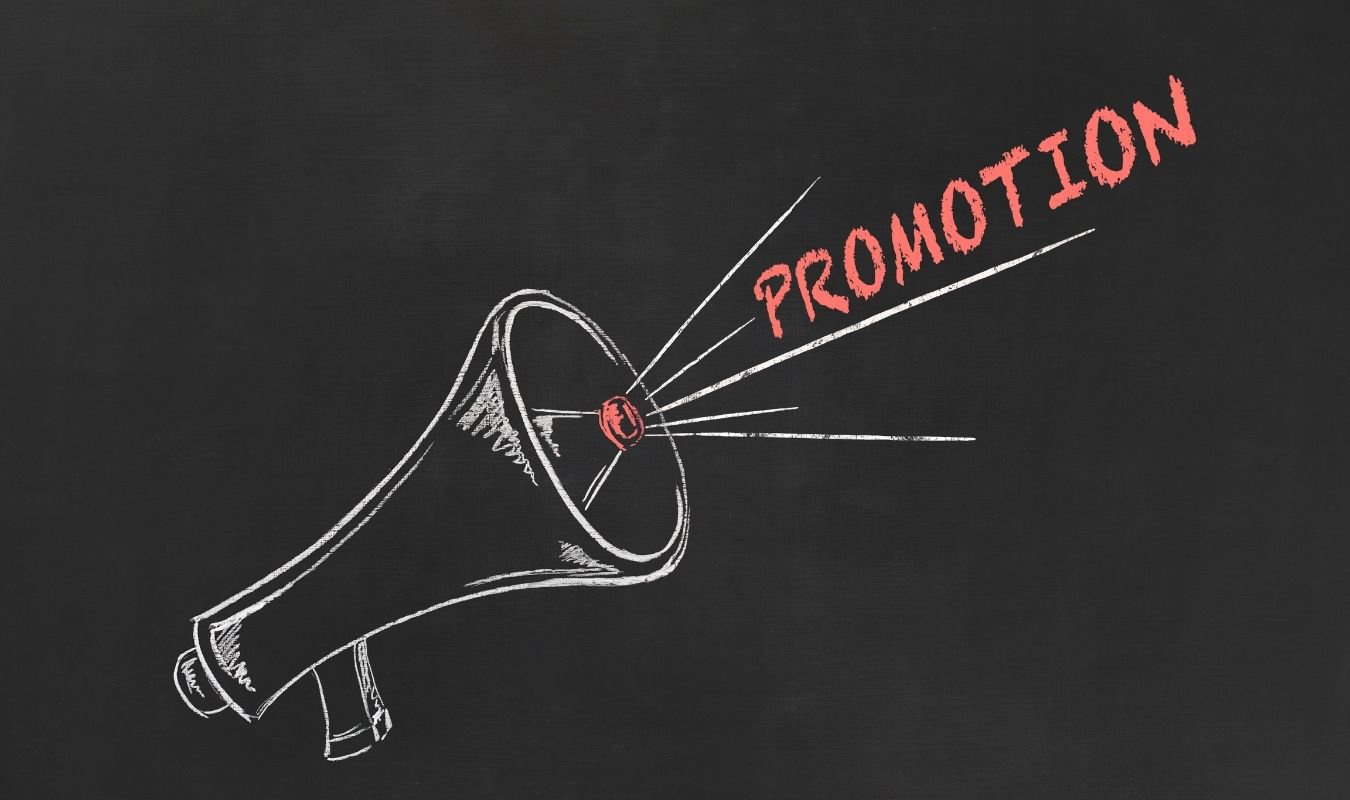 It isn't easy to boost the popularity of a blog with only SEO management without external promotion. This is where social media plays a leading role because they are the momentum of visits for your blog.
Choosing which social network to use will depend on your target audience. The important thing is to create a nearby community. Each account should be a pleasant site, where your followers feel taken into account and their needs are answered.
This approach is achieved thanks to social networks, making them a perfect way to promote your blog. Your social networks will serve as a springboard for your website.
Another way to promote externally is through the media tour. Traditional media remains an excellent promotional space. Making press conferences, participating in TV or radio programs are ways to call more people to visit your website.
You also can't set aside email marketing. Sharing links from your blog in bulk or personally will help you. However, remember that it's not the idea to turn your content into spam either.
In conclusion, the success of a blog depends on the constant work of each blogger. It's a work that goes beyond publishing. From the domain to choose from, you will have to take many aspects through SEO to measure the results.
Thanks to this post, you can already recognize why blogs fail. In this way, you will be able to avoid each of these errors. It is the work of the organization, monitoring, and constancy to achieve success and live on the income generated by your blog.