Uncover the top challenges a blogger faces
The goal of this post is to uncover the top challenges a blogger faces. I hope to help all blog owners with the most common problems they face running their website.
Having a successful blog is not a simple thing, especially if you are starting. It's important to note that the life of a website depends on the traffic it generates. As a result, topics should be interesting and current, responding to your audience's needs. Then, the content must be consistent and quality to keep your audience delighted.
As a blogger, you may be aware of all the challenges that come with this job. You can make millions while you sleep, but only if you have the right idea. You can get a lot of money doing what you love, but only if you invest wisely. Because blogging is such an open field where anyone can write about anything, it is easy to get overwhelmed with all the different options. This post will help you to uncover important challenges that come with being a blogger.
In managing a website, you will find situations that will require you to get the best out of yourself. In this sense, I will explain what the challenges facing a blogger are. The above will give you an overview of the obstacles that you will get along the way. It is worth mentioning that having a website demands preparation, study, planning, control, evaluation, and monitoring to get positive results. Here is a breakdown of the top challenges a blogger faces:
The top 5 challenges a blogger faces
Properly manage your blog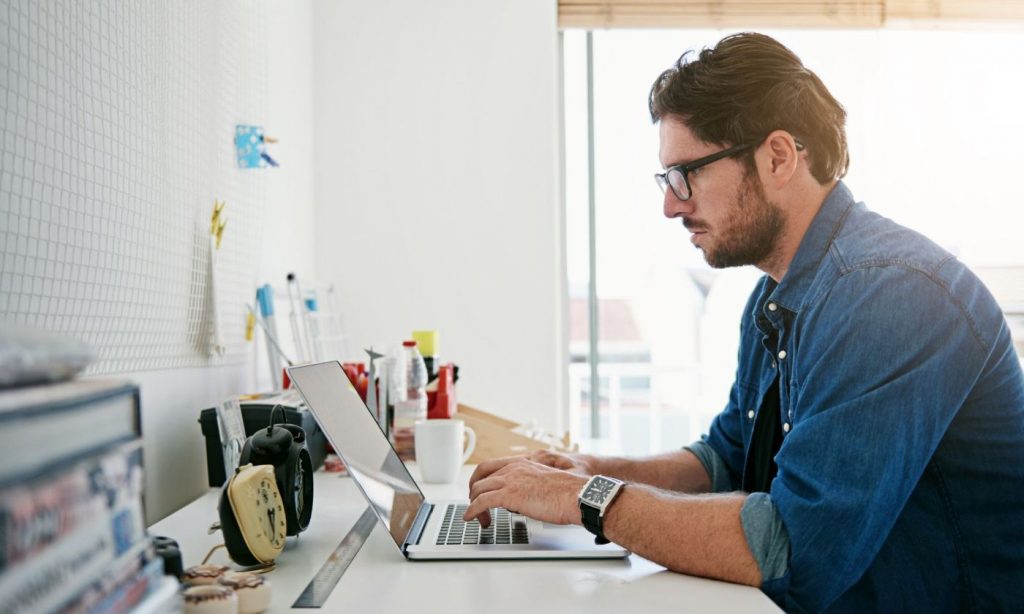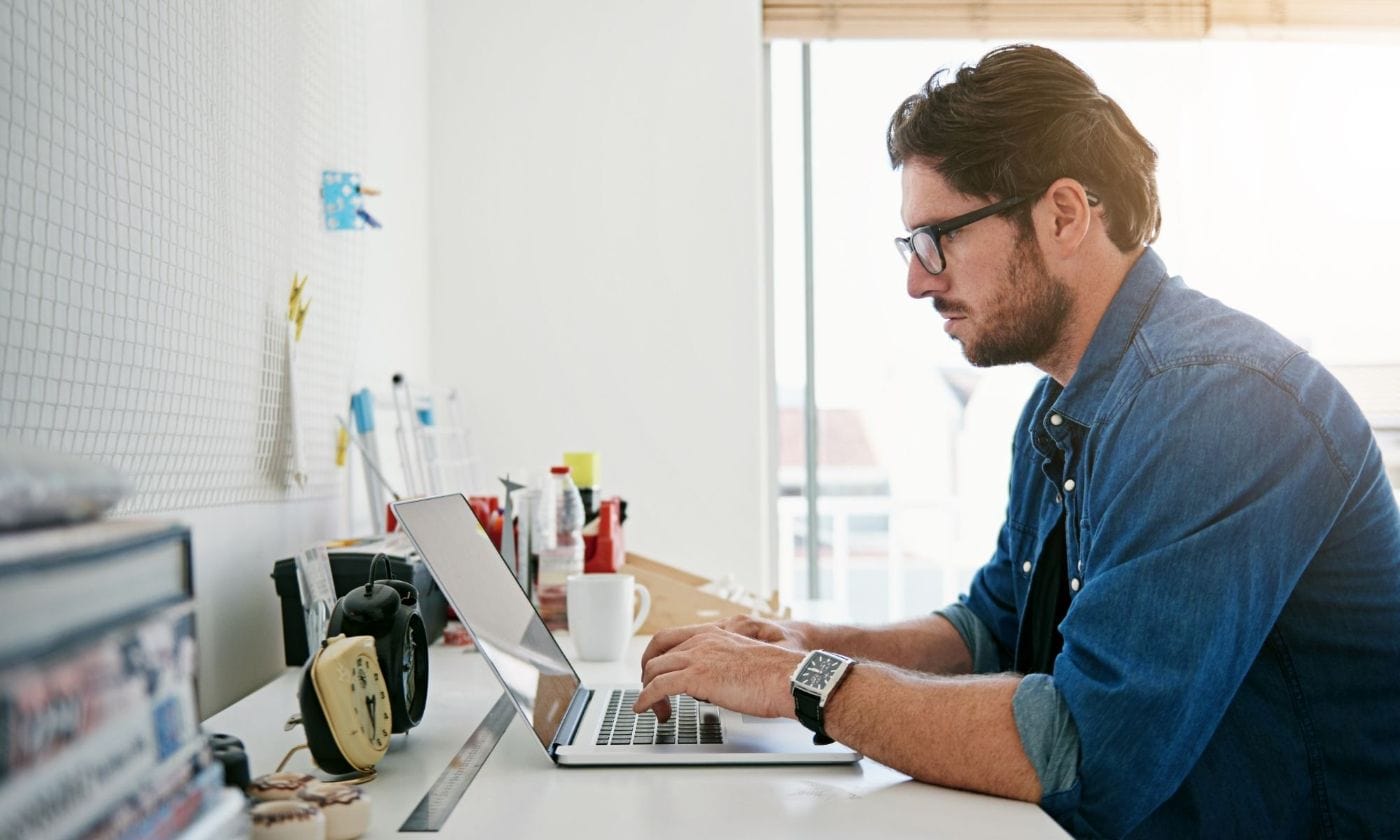 Challenges are not part of life; they're opportunities in disguise. Or so says, Zig Ziglar. Blogging is an excellent way to express and share your thoughts online. However, with so many blogs out there, getting noticed can be hard work. And it doesn't help that everyone has different ideas on how to run a blog, let alone what it takes to be successful at it. Here we have listed some areas that bloggers should focus on when trying to increase traffic to their blogs consistently and properly manage their blogs.
It is one of the most complex challenges. It demands a lot of work and effort since you have to perform several tasks in parallel. On the one hand, you have to focus your effort on the positioning of your website. To do this, it is necessary to use SEO strategies in the blog, for example:
Write short and attractive titles.
Use structure in the document.
Use the keyword at the beginning of the article.
Place the number of paragraphs and the number of appropriate words.
Use short URLs.
Optimize images.
Use internal links.
Perform tasks to manage your blog
Performing these tasks takes some time, but the results will last over time, as long as you apply SEO well. In other words, your goal is for different search engines to position your website well. This makes it more likely that internet users interested in your content will reach your blog.
On the other hand, you must work on the visits you receive in your digital space are of qualified traffic: users interested in your posts, products, and services. In this sense, you have to study your user's profile in-depth to identify their interests, tastes and develop valuable content. To do this, you need to apply surveys and market research to get data on their behavior.
The use of a tool like Google Analytics is essential because it yields data to measure a user's time spent on your blog, pages visited, etc. With this information, you can set actions to tailor and update your content plan to satisfy your audience.
Find time to write and share the post
For bloggers, finding time to write and share the post is one of the biggest challenges they face. The internet has become saturated with blogs, and everyone is doing their best to stand out in the crowd. Because of this phenomenon, an average blogger is exposed to many clutter in their blog feeds, and social media feeds.
I have been writing my blog for just about a year. It is a multiple-blog platform. In that time, I have had some experience with publishing and social networking. And I realize that finding the time to write and share a post is one of the toughest challenges any blogger faces.
The blogger must find time to write the posts and socialize on different social media. Studies indicate that more than 52% of users surveyed say it is another issue affected by blog administration, especially if you're alone and don't have a budget to hire a group of editors.
If this is your case, it's strategic to make a work plan that defined the number of hours to write and share your posts during the week. It would help if you studied the various network tools that simplify and automate publishing and socializing articles.
As a result, if you achieve the above, thousands of users will most likely start reading and sharing your posts in a short time.
Create quality content consistently
We often hear blogging and content marketing referred to in the same breath. A good blogger does both, so it's essential to know the difference between the two. Many challenges may arise during your blogging journey, but three are most prevalent: creating quality content consistently, generating website traffic, and engaging your readers.
A steady stream of content is essential for bloggers hoping to establish a consistent following and brand voice. But creating new content week after week is easier said than done. From traffic spikes to seasonality, we've outlined the top 5 challenges that all bloggers face with creating quality content consistently:
Know the needs of your audience.
Investigate in-depth the niche you work on.
Establish a content plan.
Responder las preguntas e inquietudes de tu público. Aquí es necesario preguntarle de forma directa a los usuarios sobre lo que quieren leer.
Explore the information that is circulating on the web.
Also, the frequency of publication is predominant. It's an indicator for search engines and your audience that your portal is creating new content.
If you are serious about blogging, it can be challenging to keep constant content available. While not every post can be innovative and unique, it is crucial to have the ability to create quality content regularly that sets you apart from others in your niche.
Create enough consistent content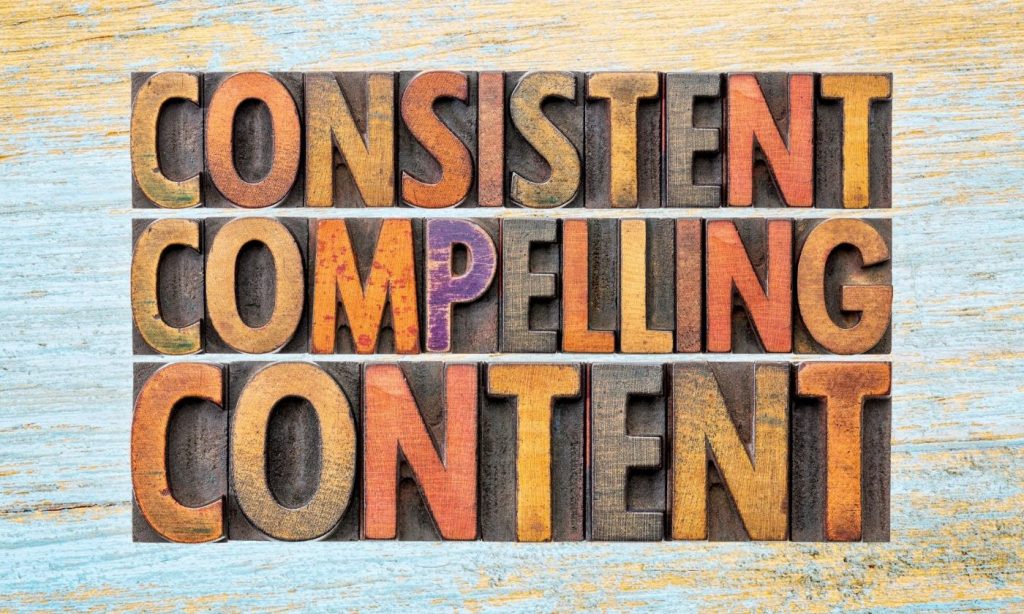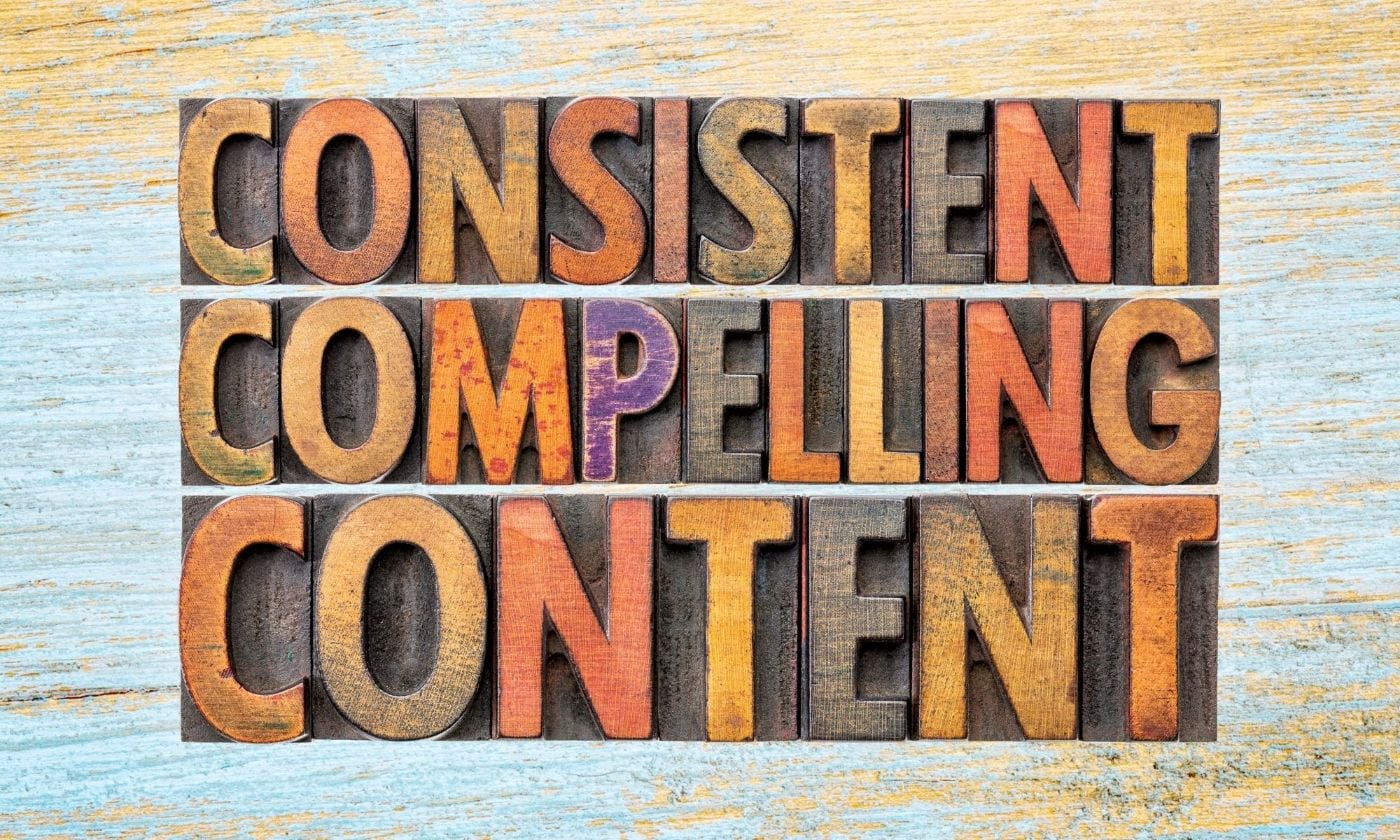 It is very daunting and tough to blog every single day. Why? Because blogging is a business in itself, bloggers will not just make money from companies not paying them for advertising purposes. Still, we have to go out there and create enough consistent content to help people who would like to get attracted to our website and thus access our products and services.
For a blogger, the challenge of creating and maintaining enough content is one of the hardest. Whether you have been blogging for a month or have been doing it for years, making consistent content is crucial to becoming successful and creating an audience.
When you produce consistent content tailored to your niche, you help position your website as an industry expert. That is, over time, your audience will start relying on your blog and will consider it a reliable source of information about the topics you address.
However, the challenge is:
Set a post amount per month.
Create a subscription newsletter to notify your news, promotions, etc.
Use different formats such as infographics, tutorials, digital magazines, etc., to present your content and reach more users.
Propose interesting topics
A blogger has to come across new topics that will challenge their readers once the competition rises. As with any content, good pieces need to be posted regularly to interest users and not lose them altogether.
If you want to become a successful blogger, it is not enough to post articles. Many things need to be done. You need to search for relevant topics, contact bloggers, keep an eye on other bloggers' activities, and so on.
The process of proposing topics to captivate readers is another challenge. To do this, you need to investigate what's new and trendy in your niche. The key is to look at what your competition does. You will find information that will help you define the possible topics you can use to elaborate your posts.
Remember that by engaging your audience in creating the content, you make sure that many of them will read and share the article. An effective way to do this is to keep an eye out for the comments they make on your blog and your social media posts.
Takeaway
A writer is nothing without readers. It doesn't mean anything to be a talented writer if nobody is reading your stuff. And you can't craft the next great American novel or tell people how to get their dream body if your story gets buried in social media, amidst poor User Experience on your blog, and bloggers who are good writers but maybe aren't the greatest writers of content your audience craves.
In short, a blogger's challenges are several and complex, but with dedication and effort, you can overcome them. If you manage to create a work plan with specific tasks that address everything related to SEO techniques, time to write, and share your posts. In addition to creating quality and sufficient content, accompanied by attractive topics, your blog will become a reference in your niche in a short time.
I'm Alexios Papaioannou, a word wizard, and affiliate marketing ninja with a decade of experience crafting killer blog posts that captivate and convert. Specializing in affiliate marketing, content writing, analytics, and social media. My secret weapon is a love of running that boosts my creativity and energy. Let's create epic content together!