Understanding the Importance of SEO
The Importance of SEO
If you want to build a successful website, understanding the importance of SEO should be your primary concern. SEO or Search engine optimization is something that sounds straightforward and relatively easy to achieve. You first choose the right keywords, and that's it. Your page is SEO optimized. At least that is what you think. However, it's not like that, and although many people understand the basic principles of SEO, many things have changed in the last 10 years about achieving organic positioning.
What is SEO
SEO is the abbreviation in English for: "Search Engine Optimization" and refers to the techniques that help your website better rank in the search engine results per page, SERP for its abbreviation in English means "search engine results pages." This makes your website more visible to people who are looking for your brand, product, or service. That is, your website or URL appears in the first positions.
What can I do to improve the SEO of my website?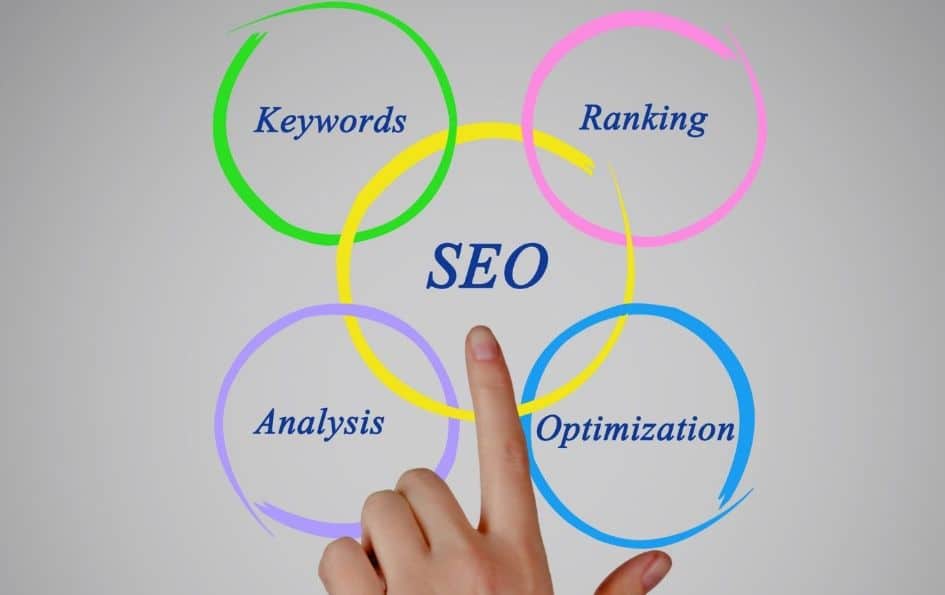 In the pursuit of understanding the importance of SEO, the first thing to realize is that there are three types of SEO, and it is worth making a list to check, adjust, and/or add the following elements:
On-Page SEO 
On-Page SEO is the first step in understanding the importance of SEO. On page SEO is associated with your website's content to understand if Internet search engines understand your content and if your page is a source of relevant information for people who are looking for those topics. You must conduct a study of keywords within your page and add "inbound links" or inbound links. You can use the Keyword Difficulty Tool to understand which keywords you can include on your site that are not very competitive and relevant. You can also use the On-Page SEO Checker to check each of your pages within your website.
Technical SEO
Technical SEO is related to all the elements that are not contained within your website. Here we go into aspects a little deeper since it has to do with the back-end structure that the site has. The Technical SEO helps the complete reading of it by the search engines to understand the site and its architecture. It also helps to provide a good experience for the user who navigates within our website, and this also tells you to the search engines that our site is of quality. If you want to know how well or poorly you have done this job on your page, you can enter the SEO Audit Tool and review it to know what actions to take.
Off-Page SEO
The third element of understanding the importance of SEO is the Off-Page SEO. The most complex of all, helps strengthen the influence and relationship that your website has with other sites. It includes the strategies and techniques that should be used to build a site's reputation and authority. These factors help search engines know which website should be ideal for when someone is doing a specific search since it comes from a reliable source.
Most of the actions that increase off-site SEO are related to high-quality backlinks. A high volume of links pointing to your site from other websites with authority helps your site become a valuable and relevant page. For this to happen, you must have an inbound link building strategy and a plan to invite well-known people to write on your site or ask them to point to some content on your page.
To create an inbound link building plan, you can use a Backlink Checker, where you can enter URLs of your competitors or related companies to receive a report of which sites are pointing to your pages to get an idea of ​​how to develop a plan solid to achieve the same goal.
What is Organic Traffic?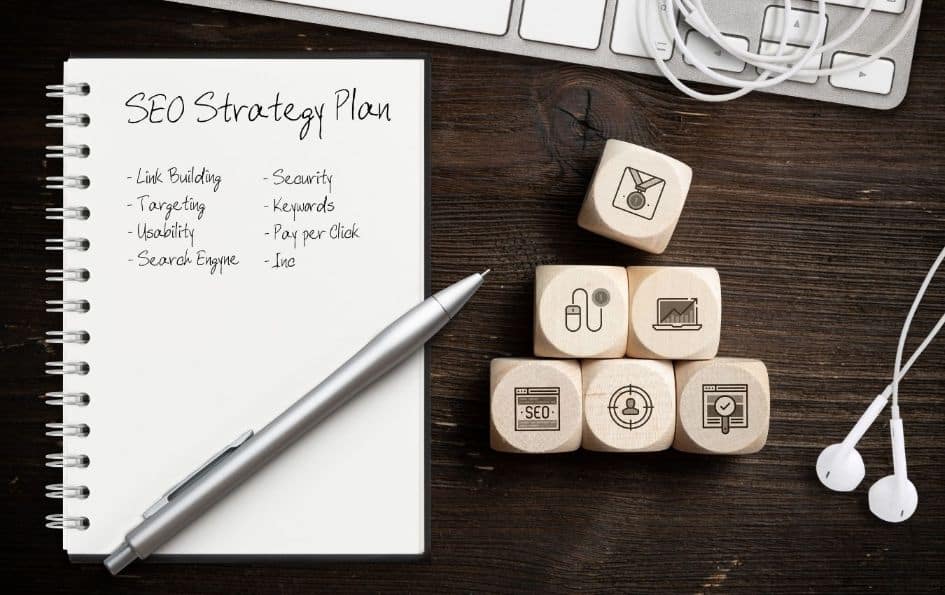 This type of traffic refers to the person or persons conducting a search through search engines and clicking on a result that is not an advertisement.
According to a study conducted by The RAIN Group in 2009 and published in 2010 by HubSpot, the website influences 97% of customers' purchasing decisions. Today's advantage is that social networks also help us get our prospects to our website or search for us directly on our profiles through Instagram, Facebook, Twitter, Tik Tok, etc . this is known as Social Search.
What is Direct Traffic?
This type of traffic is directly related to a metric called "brand awareness" or brand awareness, which directly impacts sales. Brand awareness tells us how well recognized a specific brand is by consumers.
Direct traffic consists of the number of visitors that come to your website by directly typing the URL of your website in their search engines instead of coming from another website, a search engine result, or social networks.
We should think of SEO more as Search Experience Optimization or Search Experience Optimization since it is a crucial part of our strategy. It has a direct impact on sales. It makes us a reliable source of information for our prospects.
SEO Elements
Understanding the importance of SEO is critical if you want to: