Blogging Mistakes Marketers Make & How You Can Avoid Them
A blog is a very reliable way to grow a community and create brand awareness, but you should try avoiding the Blogging Mistakes Marketers Make when starting.
Blogging is a terrific medium for self-expression and communication, and it's also a great way to make money online. But there are some common blogging mistakes that people often make, which hold them back from succeeding as bloggers. 
You've decided that now is the time to start a website and blog. That's great! The Internet has become a powerful tool for personal and professional growth. It allows you to express your thoughts, connect with like-minded individuals, establish your expertise in a particular field, and build the credibility you need to grow your business. 
So you want to start a blog. Well, awesome! It's not an easy thing to do by any means, but the benefits can be great if you use it correctly. It doesn't seem like a big deal, but some mistakes beginners make when starting their blog can result in some pretty significant downfalls. So I wanted to take the time and talk about those mistakes and how you can avoid them when starting your blog. Of course, I'll give some tips on avoiding these mistakes and what types of things you should do instead. 
Nowadays, the number of blogs available online is overwhelming. Many bloggers are prone to making mistakes while handling their blogs, and it is a challenging task to undo the damage. 
This article will talk about some of the common blogging mistakes made by bloggers. These blogging mistakes are not so apparent for first-time bloggers, and that's why all bloggers should be cautious about them. This article will help newbie bloggers to learn from these mistakes and avoid them at the beginning of their blogging journey.  
You don't need to be a writer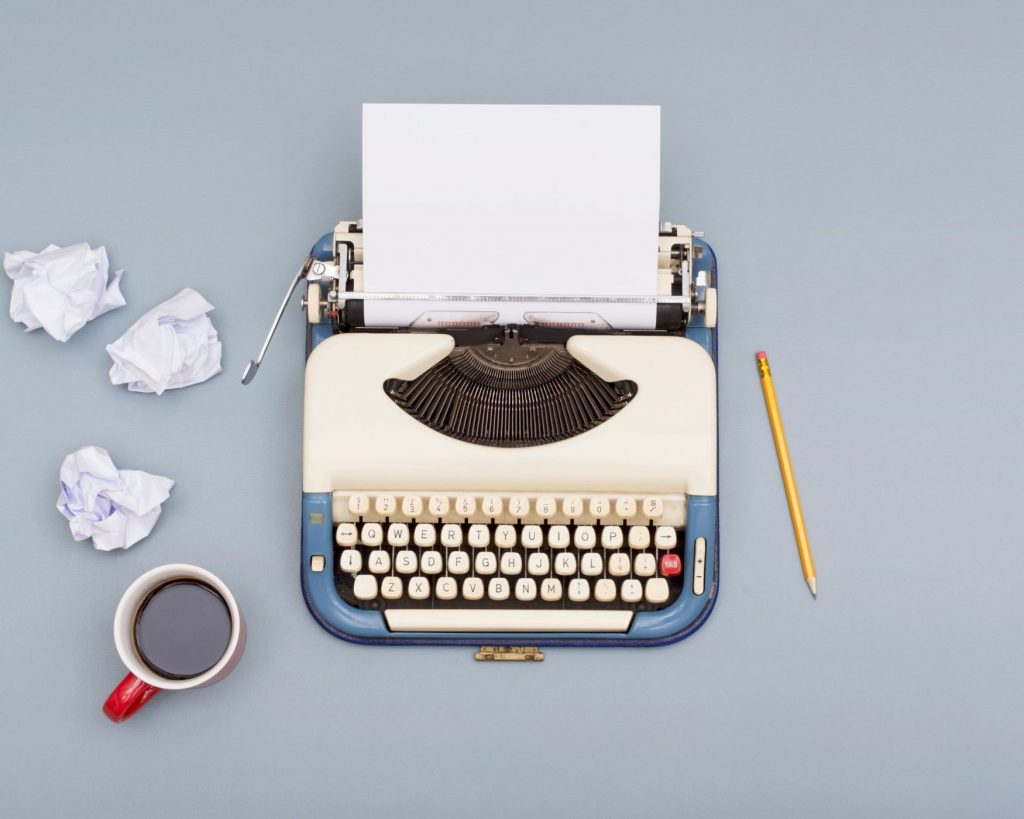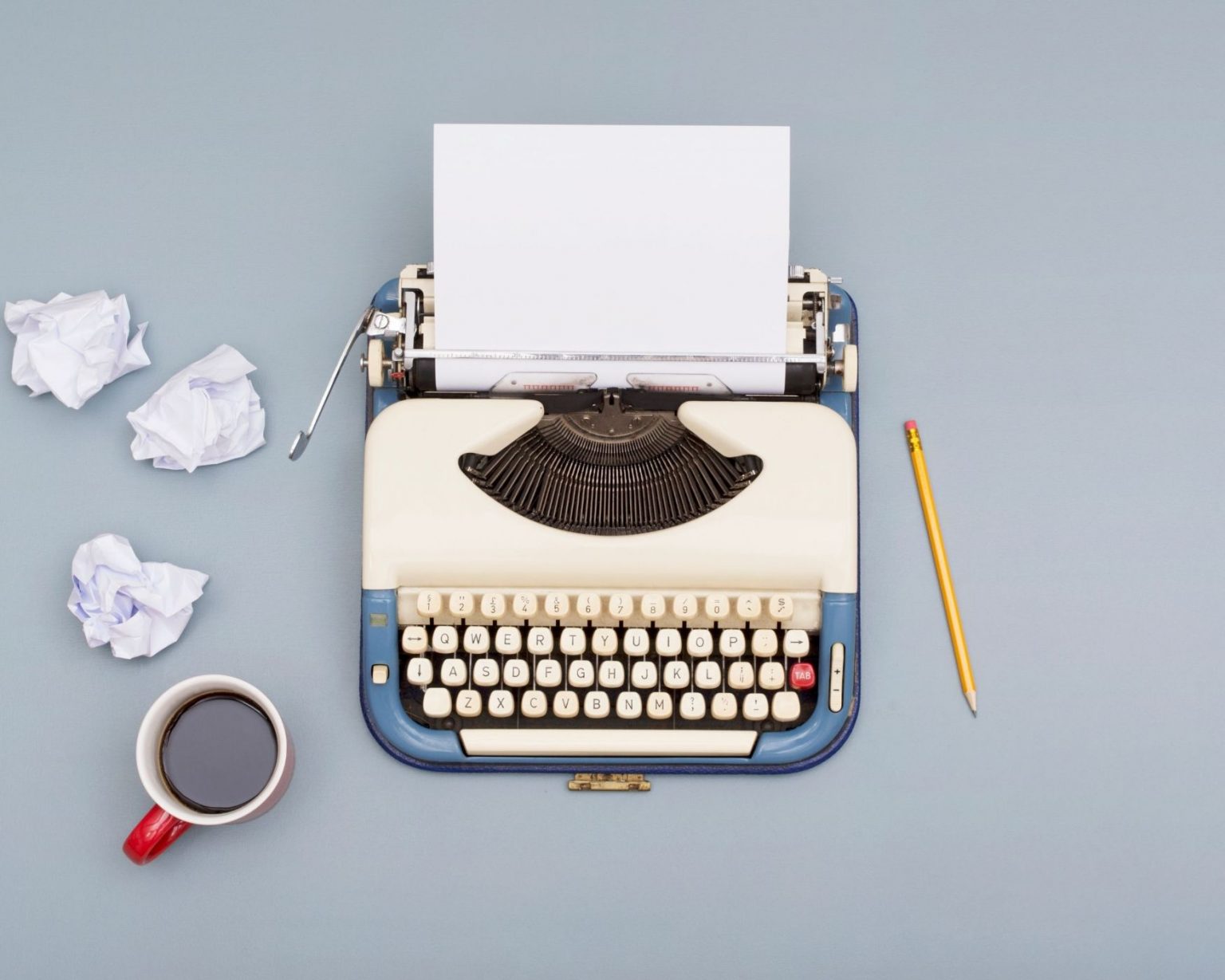 You are a marketer first, but the fact that you aren't a great writer shouldn't stop you from writing on your blog. 
Blame it on the Internet, but writing takes longer than reading, and people have a short attention span. They want high content in small time frames, so let me help you learn how to write a blog post. 
You don't need to be a writer to write a blog. I know famous bloggers who can't spell to save their life. That's because if you have a message and passion for sharing, your voice will be easy for people to read and trust. Here are some mistakes I see beginners make who start off blogging without knowing the right way to do so. 
It's a common misconception among many first-time bloggers that you need to be a great writer to try your blogging. The prevailing notion is that if you have been invited to write for a blog. It means you have what it takes to be an influential blogger. 
When I started blogging, I wondered whether I had some innate skill that would allow me to produce content for my blog in a way that other people, not just professional journalists or writers, struggled with. The truth is, if you can write an email, you can write a blog; it's all about understanding how to structure your content and make your words easier to read. 
Marketers make blogging mistakes by over-complicating the process. This is often done out of the misguided belief that writing well is a sign of quality expertise. Blogging is not about academic eloquence or flowery language. 
You don't need to spend a lot of money
The Internet has made it possible for anyone to have their own website. And this is at the bottom of the food chain when it comes to blogging and online marketing. Before you get started on learning the ropes of building an online business, you need a blog. The first step is deciding what your blog will be based around. You don't need to spend a lot of money or time building things that you may not want in the future. When you are just starting out, it's better to keep things simple, so you don't feel overwhelmed with all that is going on. 
To begin blogging, you don't need to spend a lot of money. As long as you stick to the simple steps in this post, you will be able to improve your blog's value and help bring real value to your audience. 
Blogging mistakes are common among bloggers, new and old. Blogging mistakes, when done repeatedly by marketers, can kill your blog in no time. The sad part is that you don't need to spend a lot of money to make them. 
You can start a blog for free. There are great free blogging platforms that will let you create your own website with no initial investment. 
When you first start blogging, one of the biggest challenges is getting started with your blog. There's a lot to learn and a lot to do. From creating a blog name and figuring out what niche you want to be in and what platform you want to use to get the content in place. And once all that's done, you'll have plenty more on your plate as you realize how much the blogging world has. 
Get started today
There are many ways you can begin blogging successfully today. It can be tricky and time-consuming to start something new, especially blogging. Blogging is a lot about marketing and SEO, but blogging can be challenging or even discouraging if you are new to blogging. 
So you finally got the courage to start your marketing blog, but now it's time for the hard part. It would be easy to throw up a few articles and leave it at that, but blogging isn't easy initially, and you have to put in work to get results. I say "be patient," but it is so much easier said than done, especially when others are getting instant results for their blogs and websites. The good thing is with hard work; your blog will eventually start to see the number of visitors increase over time. It won't be "instant" like many people make it out to believe. 
You're brand new to blogging and want to know the best way to make sure it succeeds. There's no doubt about it; blogging is a great way to establish yourself as a relevant and trusted authority in your niche. 
The blogging lifestyle is easy and inexpensive (or free) to get started with
The blogging lifestyle is easy and inexpensive (or free) to get started with. However, you will soon come to realize that blogging can be exhausting. Blogging mistakes are so common in the blogosphere that you might wonder whether it's a mistake to start a blog. Undoubtedly, one of the best ways to make your presence online is by starting a blog. 
There are infinite possibilities of what you can blog about too. When you blog for the first time, you're fumbling around just as much as I am. Nobody has it perfect yet — we all make mistakes while learning and experiencing the blogging lifestyle. It doesn't mean that we should stop posting our content because it won't be perfect. 
Many bloggers earn a full-time living from their blogs. They're able to turn their passion into a job that supports them and their family. These bloggers are making at least $1,000 per month in revenue from their blog. 
While it's well known that blogging is a great way to build a website or business, many people still avoid it. It's certainly possible to make a living from blogging, but that doesn't mean you have to. I know plenty of full-time bloggers who blog as a hobby, and they are some of the happiest people I know. Blogging can be outsourced as well, which makes it all the more convenient and affordable! 
The blogging lifestyle doesn't have to be complicated or expensive. If you can find something you're passionate about, that would make a great blog. Whether you already have an e-commerce site or a bricks and mortar business, you can dedicate time to blogging to help your overall marketing strategy. 
Blogger outreach and why you should start now
Why creating content on your own blog is better than guest posting. Blogger outreach will help grow your business, but you should start today. 
Blogger outreach is an amazing way to get in front of the right audience. You can gain access to a large number of targeted audiences by reaching out with a helpful article and connecting with bloggers. 
In the past year, I've turned from a recovering marketer to a full-time blogger. I know from experience that if you're going to gain traction with your blog audience, you need to start blogger outreach now. It's a highly effective strategy for connecting with bloggers and influencers based on my own experience. 
Email marketing has been a gold mine for some marketers; it can be a skill all on its own. But there's a large group of marketers that have yet to tap into this lucrative tool. Blogger outreach is one of the best ways to increase your traffic and get started in the blogging community. It's a great way to establish yourself as an expert and get targeted visitors to your website. 
The blogger outreach process works if you want more traffic and convert traffic into subscribers that drive more qualified traffic. Blogger outreach allows you to work with bloggers who have a healthy audience and already care about your business topic. 
Building a list takes time and effort. One way to do this is by building relationships with bloggers in your niche. Recently, though, I've found the blogger outreach process to be cumbersome and challenging to get started. 
You can take control of your blog and make it a powerful marketing asset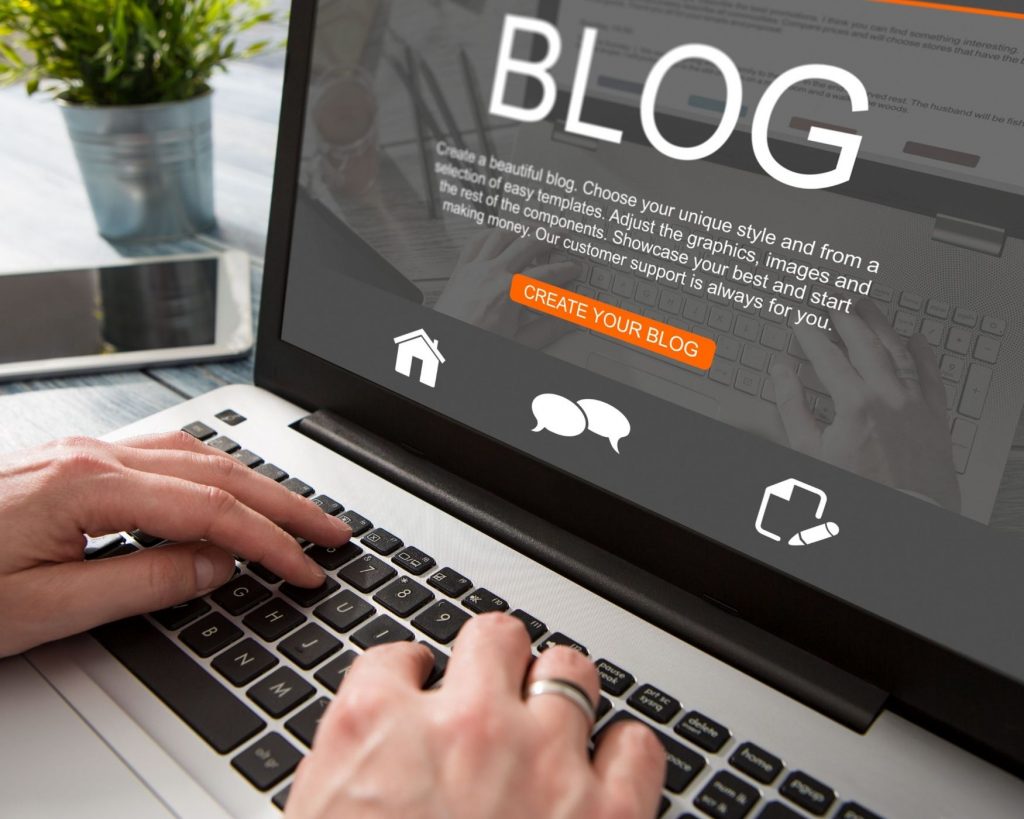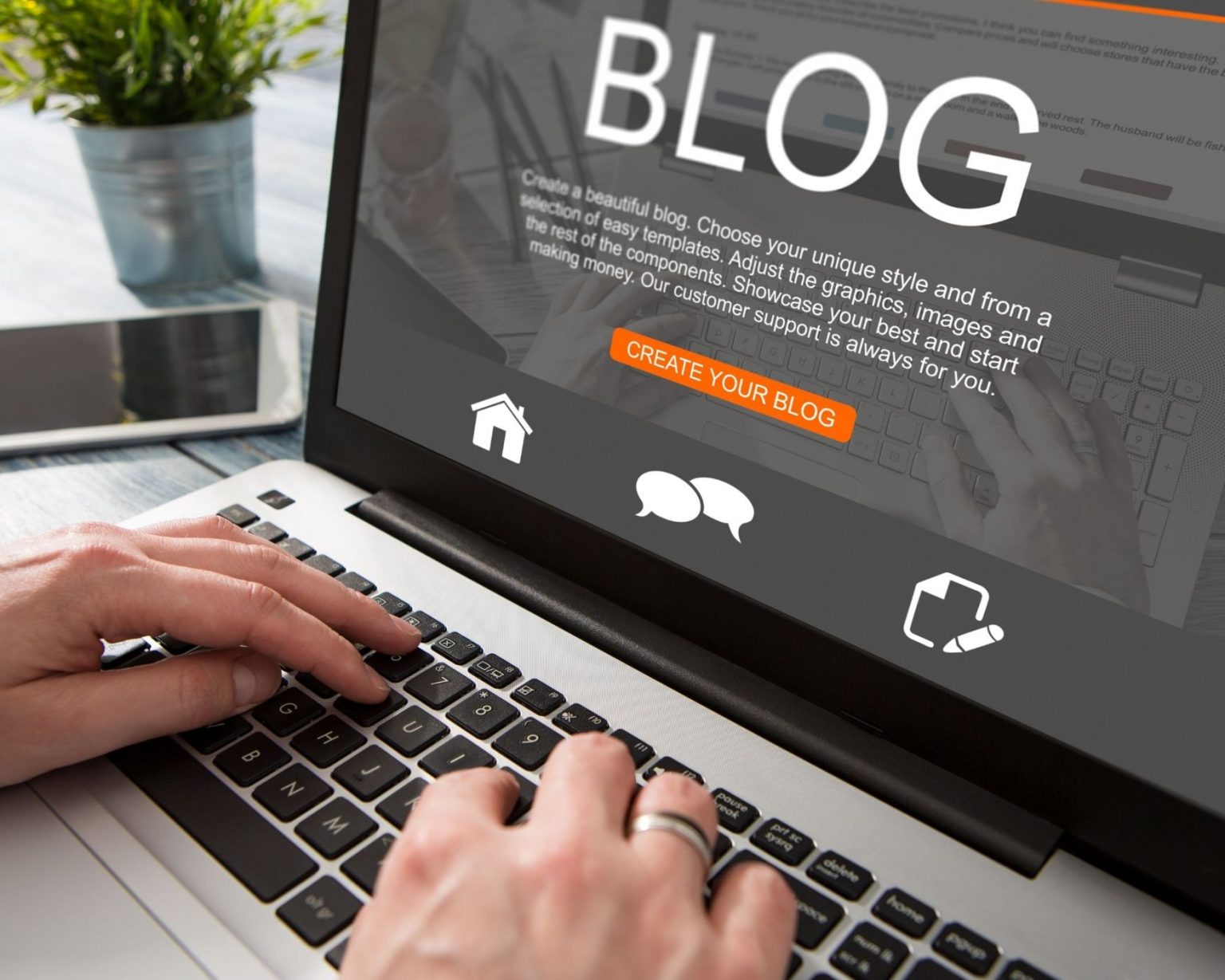 There's nothing more powerful than a well-executed blog. A well-written blog can be used as an SEO tool, a landing page that converts visitors into leads and sales, or a customer support platform to address user inquiries. Writing is an art form, but one that you can learn with discipline and practice. 
You are reading this blog post because you've probably decided to start a blog for your business. Congratulations! You are on the right track, but you still have a lot to do to get your blog up and running. No matter how well prepared you are, you can surely make some blogging mistakes.
If you blog, then you've probably made some mistakes along the way. It happens to everyone. Human error is inevitable. But, if you want your blog to live up to its full potential and serve as a powerful marketing asset, it's time to make a change now.