The blogging lifestyle and how easy it is to get started blogging
If you ever dreamt of following the blogging lifestyle, and quitting your job to start blogging full-time, then this post is for you!
Most of us love to blog, and we want others to know about it. For some reason, many of us are not comfortable telling others that we have a blog, let alone showing them the homepage or pointing out all the posts we have written. But why? It is your passion, right?
The blogging lifestyle is one that people dream of. You can choose your topics; you get to work from home, pick your hours, and decide what you wear (your pajamas). The best part: it doesn't require a background in writing or graphic design. All it takes is an introductory knowledge of WordPress and the will to start. And even if you don't have a background in writing or design, there are plenty of free resources for learning the necessary skills. I was once in the same place you are– clueless as to how to get started. Let me save you the trouble of searching for information scattered all over the internet and in forums.
The blogging lifestyle and why it's so awesome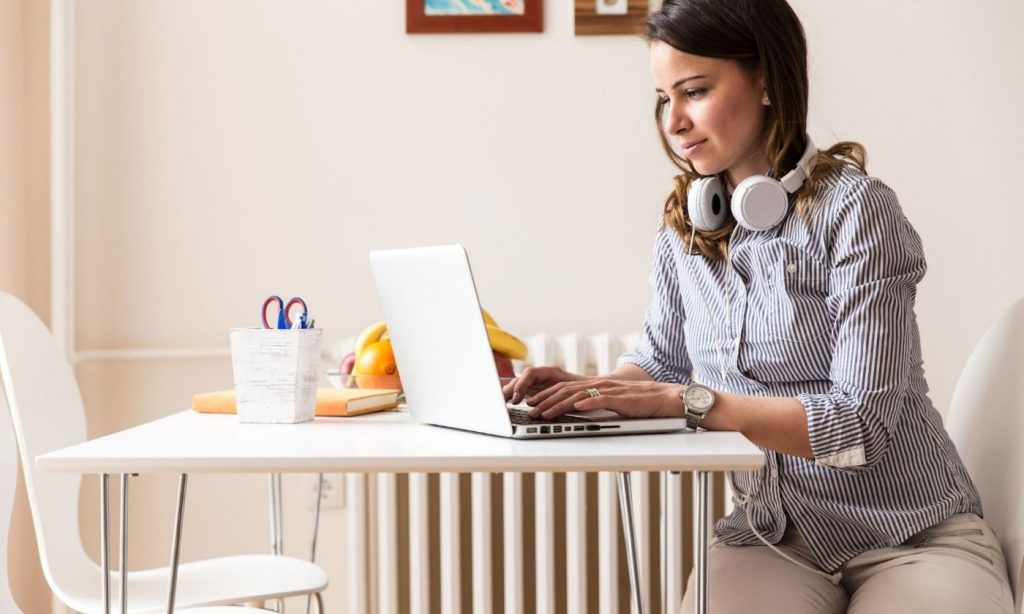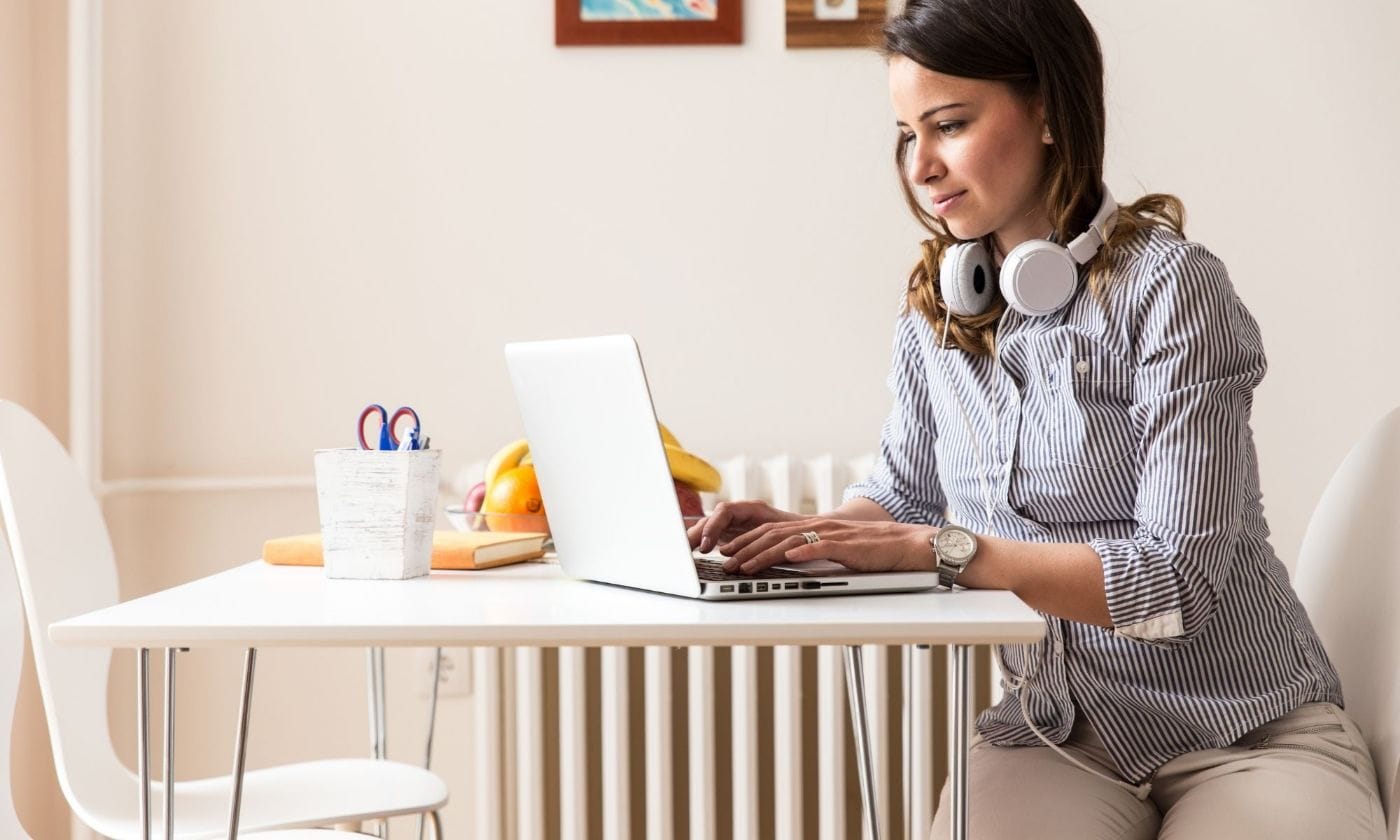 The first time you get paid to do what you love, the blogging lifestyle becomes a real thing. When it was finally time for the check to enter my hands, I felt like someone had created the life I always wanted. It wasn't that I had become some famous blogger overnight; it was just that my blog was now bringing in enough money to pay my rent! And after all, how cool is it to wake up every morning and write about something you enjoy? 
I love the blogging lifestyle! It has given me a chance to become part of an awesome community, earn a lot of extra income and travel around the country meeting with other bloggers. There are always people who want to get started blogging but never think they have the time for it. Allowing their fear to hold them back from taking any action. But the truth is, you can easily become a successful blogger even if you have a busy schedule. Anyone can find the time to blog. If you're wondering how you're going to start, also make sure you read my previous post, which explores the average Joe making $40,000 per year by blog writing on the side. 
The blogging lifestyle is amazing. It's like having a second job but without the boss or commute. You can earn extra cash, travel the world, and meet some incredible people. It might sound too good to be accurate, but it isn't. You need to know where to start! 
You know what it's like to blog, you've set up your website, hired an accountant, and signed with an attorney – and you're officially blogging. But before you think it's time to relax and sit back, you need to do some research. After all, your blog will be your best friend for a long time to come, so you need to find out some information. Like: 
Who are the biggest blogs in your niche? 
How much traffic do they get? 
Why blogging works for building businesses?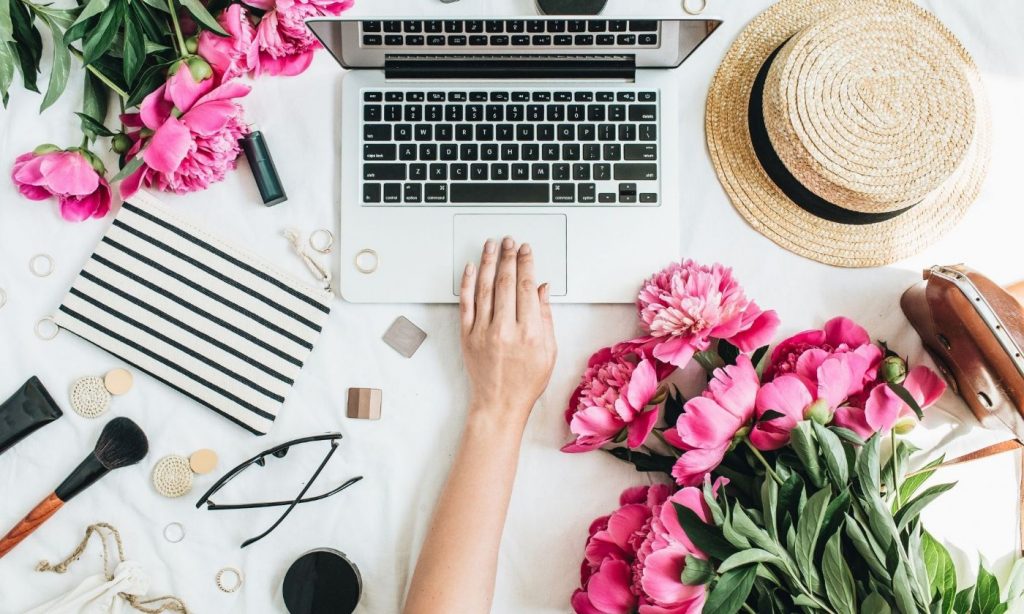 Blogging is becoming more and more competitive. That's only natural because the world of blogging is growing so rapidly right now. You'll see this play out in the statistics throughout this post. The continued adoption of blogging will lead to increased competition, which means that your competitors will have to figure out how to stand out in the crowded blog space. 
According to a 2018 research report by Opendemocracy, after 10 years of strong growth in organic traffic to blogs, the top 20% of journals experienced a 25% reduction in traffic. 40% experienced a 48% reduction. The later you start blogging towards the top of the ranks, the fewer visitors you'll attract. Even if you are doing well for yourself in your current role, you know that you'll have to adapt and be savvy in a new role. The people who determine how competitive a market is are the gatekeepers. When people decide that a particular market is competitive, they stop it before it gets off the ground. 
The number of new blog posts published each year is increasing, but the amount of traffic to those blog posts keeps pace. The difficulty of blogging has skyrocketed, just like the difficulty in getting readers to click through to your website has skyrocketed. And this growth has lead to even more competition, because now every business, no matter how big or small, has to compete with every other business for their visitors.
Earning passive income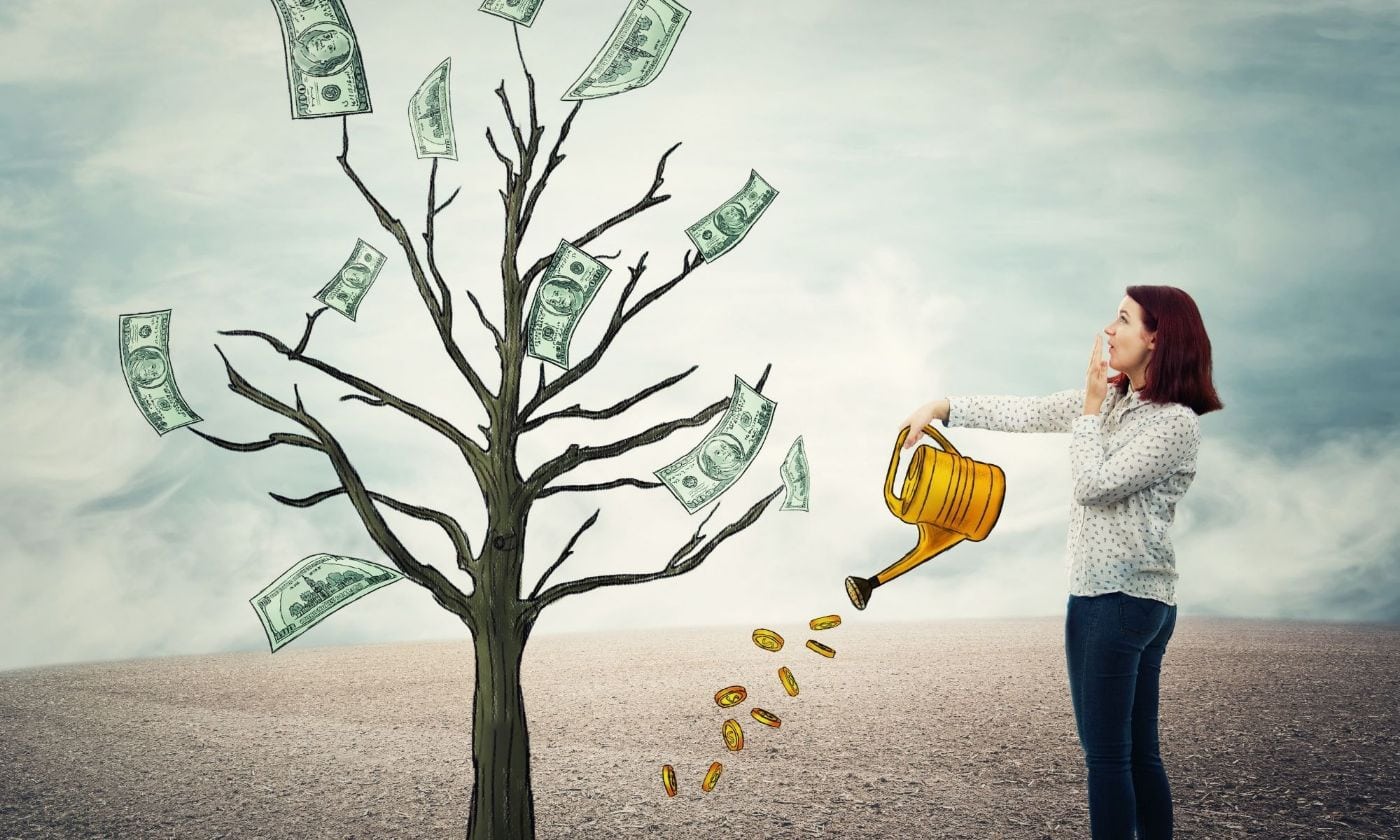 Using my passion as a way to pay my bills is one method of earning passive income. Blogging allows me to work on a project I am passionate about, and it lets me publish at my own pace. Building my brand, creating my content, and reaching other people through my blog has paid off well. I eventually monetized my blog by charging for sponsored posts, but it wasn't always easy. Even when paid blogging did work out, working for something I was passionate about consistently gave me more satisfaction than an income source I worked for passively. 
At the time, Instagram lets me take paid content that's hourly, and in juice uses a small percentage. I wanted it, I got it, so I figured I would give it a try. If nothing else, Instagram made it relatively easy to start blogging quickly. (You can use the Shoutcast app to buy shoutouts in bulk, too.)
Getting Started with blogging, I won't lie – I was intimidated. And I still am to a certain extent. I have done a lot of research regarding the blogging world and how content companies and brands make money. I know how blog posts are priced, I know what my readers want, and I know some keywords will help me reach only my most targeted readers.
So how do you go from understanding why blogging is essential to writing about your passion consistently? One of the biggest obstacles is that today's blogging platforms will only give you a basic understanding of a platform's features/benefits before even asking you to write a single word about it. Here are the steps I took to write great blog posts on three popular blogging platforms. To make blogging easier, know that blogging is a phase in your growth as a business owner. 
The Biggest advantage of blogging for business owners is that it takes a lot of self-discipline. Once you start writing, it takes a lot of effort, and you must be unapologetically dedicated to your craft to maintain. It takes planning and careful planning to blog consistently for business. 
How to Become a Blogger
You must meet many qualifications when you decide to become a blogger, and there is no quick way to become a be at the top of your niche. But, there are guidelines for becoming a top blogger that are helpful as you aim to grow your following.
Blogging a lifestyle of your own, you may think, sounds nothing but fun and excitement. Getting to write about something you love and sharing it with the world sounds too good to be true. However, many people seem to think that blogging is not for them or too difficult for them even to try. 
Have you ever thought about starting a blog?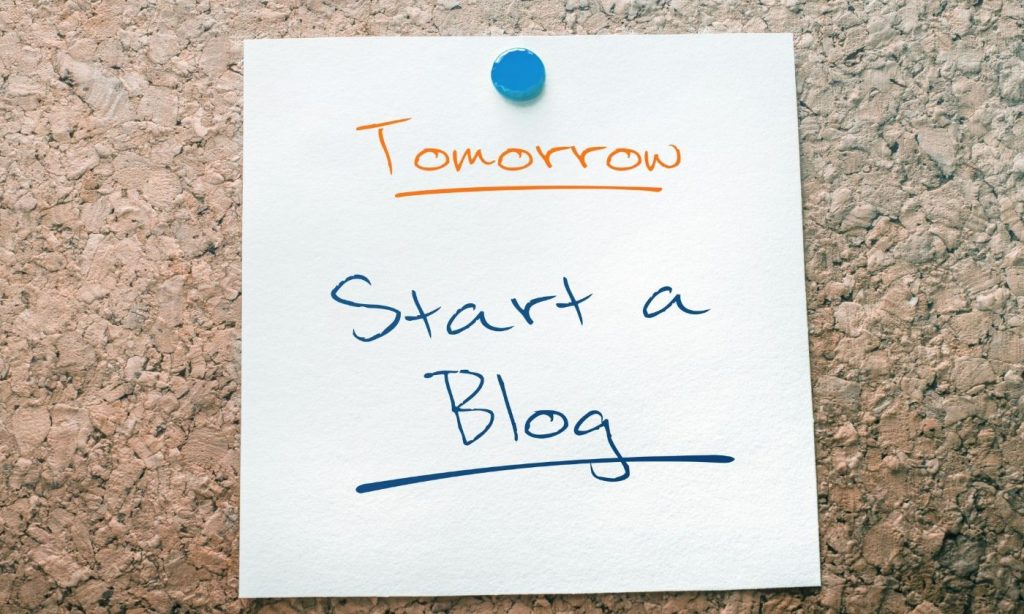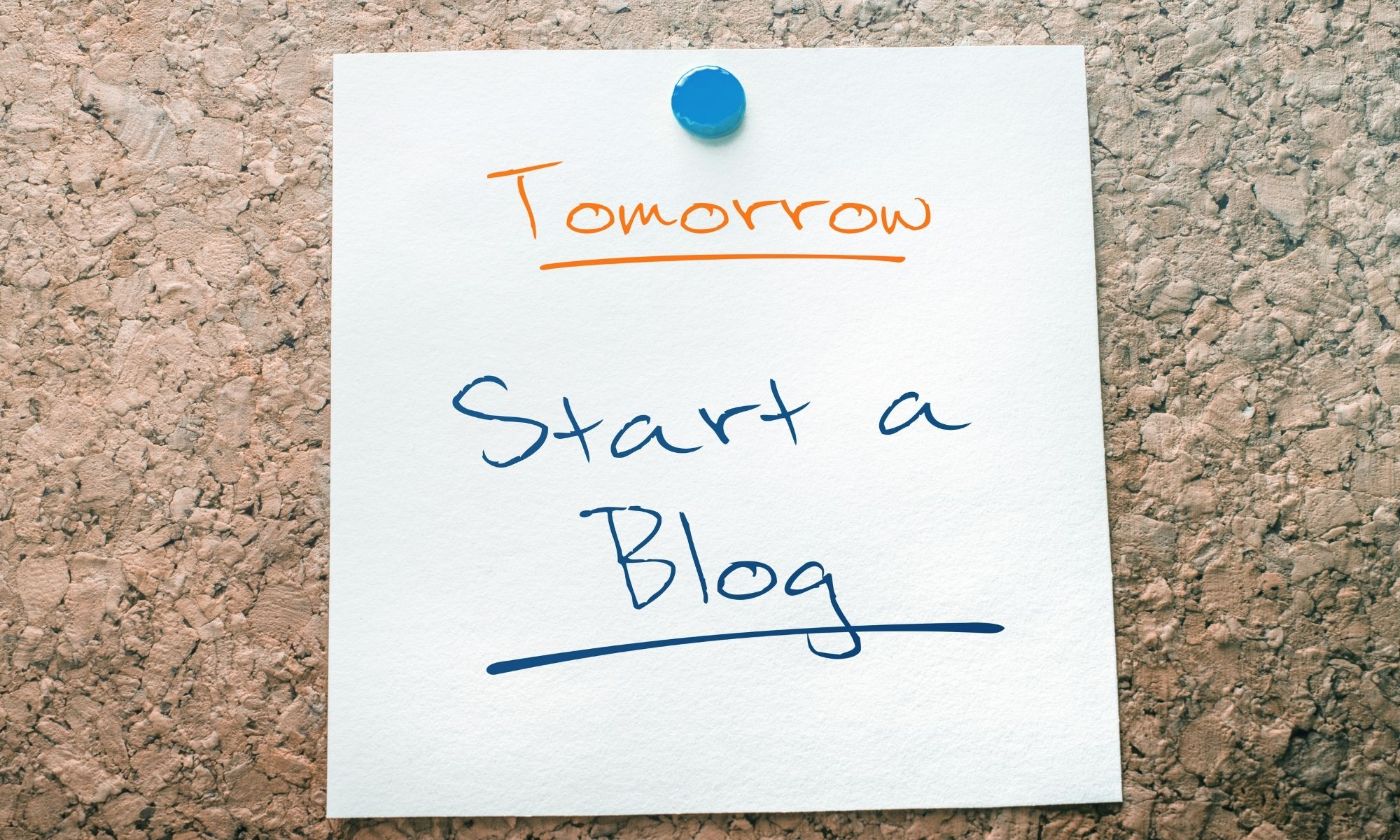 There's something magical about writing (or typing) words that people read, and it can be an enjoyable hobby in your free time. One of the biggest hurdles I hear people complain about is how hard it is to get started. I built this guide so that anyone could follow the steps and have their blog up and running in under an hour. 
Want to start a blog but are thinking it's too challenging or time-consuming? It really doesn't matter how old or young you are. If you're going to blog, you can do it easily! 
Starting a blog doesn't have to be complicated. Although you can make it hard for yourself, there are different ways, which can lead to frustration, confusion, and having to learn a lot of new terminologies too soon. 
Starting a blog has never been easier.  Social media has made it incredibly easy to find your tribe. 
Writing a blog or starting a freelance career as a writer is easier than you may think. It is unnecessary to live in a big city like New York or Los Angeles or another place filled with celebrities and high rents.