The blogging lifestyle and how easy it is to get started blogging
Transform Your Passion into a Thriving Blog: Ultimate Guide to Mastering the Blogging Lifestyle and Captivating a Diverse Audience
Are you ready to convert your passion into a thriving blog? Embrace the vibrant blogging world, where diverse content formats – such as articles, videos, and podcasts – empower you to unleash your creative potential and engage with a global audience.
Why is the blogging lifestyle so alluring?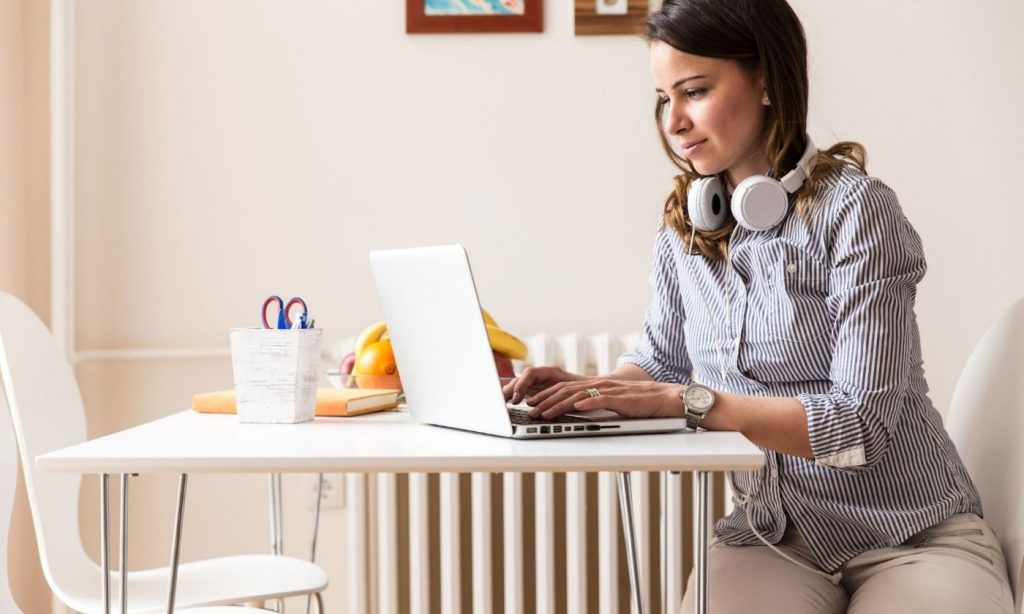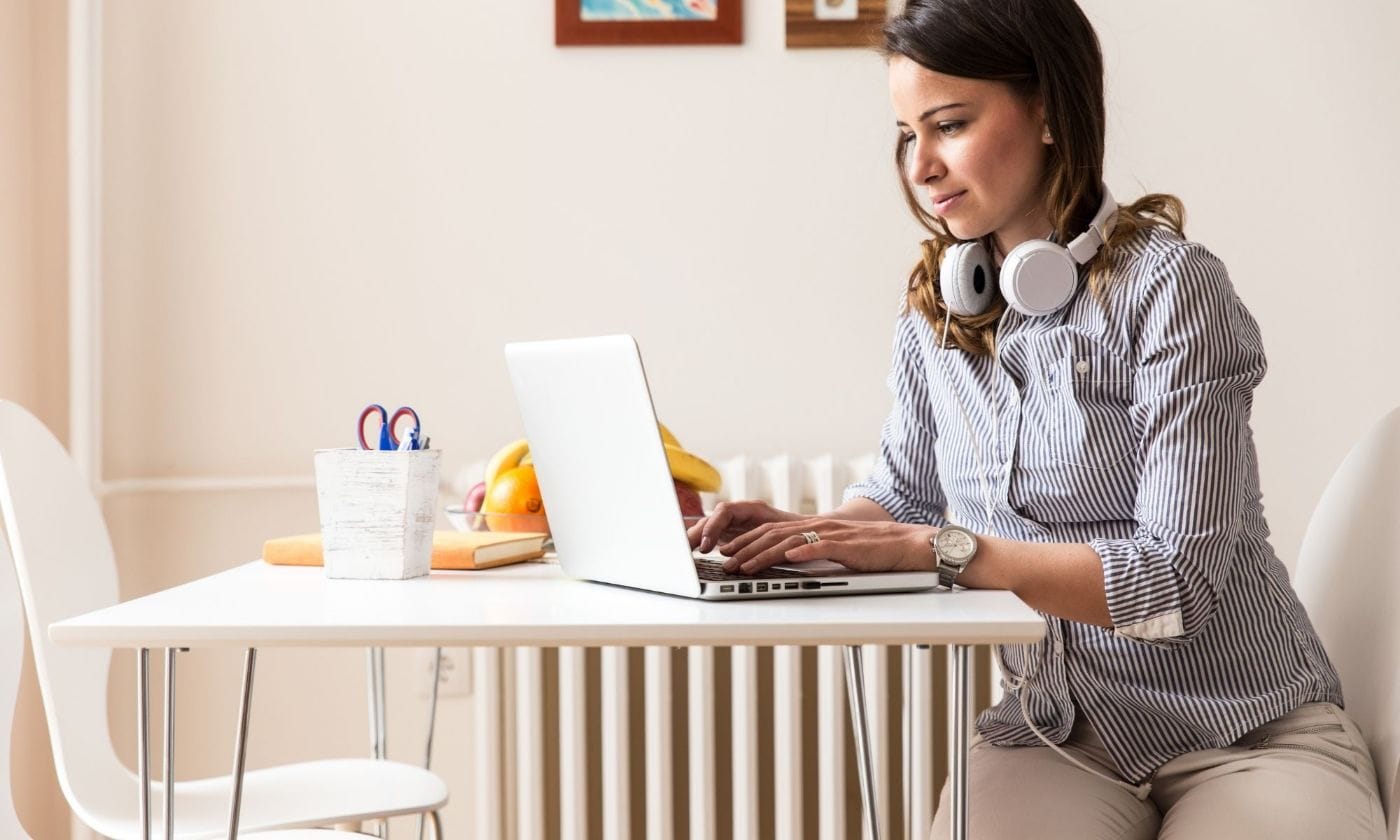 What makes the blogging lifestyle so irresistible? Picture the freedom to work from any corner of the world, create your own schedule, and present your viewpoints on travel, food, and fashion to a vast readership. You can bring your blogging dreams to life with the right resources and mindset.
However, before taking the plunge, weighing the pros and cons of the blogging lifestyle is crucial. Our in-depth guide, supported by scientific research, provides a balanced view, covering everything from the exhilarating freedom to the possibility of burnout. We're here to help you successfully navigate the road to blogging triumph.
Are you prepared to join the league of prosperous bloggers? With boundless potential and remarkable rewards, there has never been a more opportune moment to adopt the blogging lifestyle. Grab your laptop, ignite your creativity, and let your voice resonate globally!
Key Takeaways
Are you considering starting a blog but wondering what the Lifestyle entails? Look no further! We've compiled a table that ranks the critical points of the Blogging Lifestyle and provides scientific studies supporting each point. From the flexibility in your work schedule to the potential for burnout, we've got you covered. So take a look and see what the Blogging Lifestyle has to offer!
Choosing a Blogging Niche: The Foundation of Your Success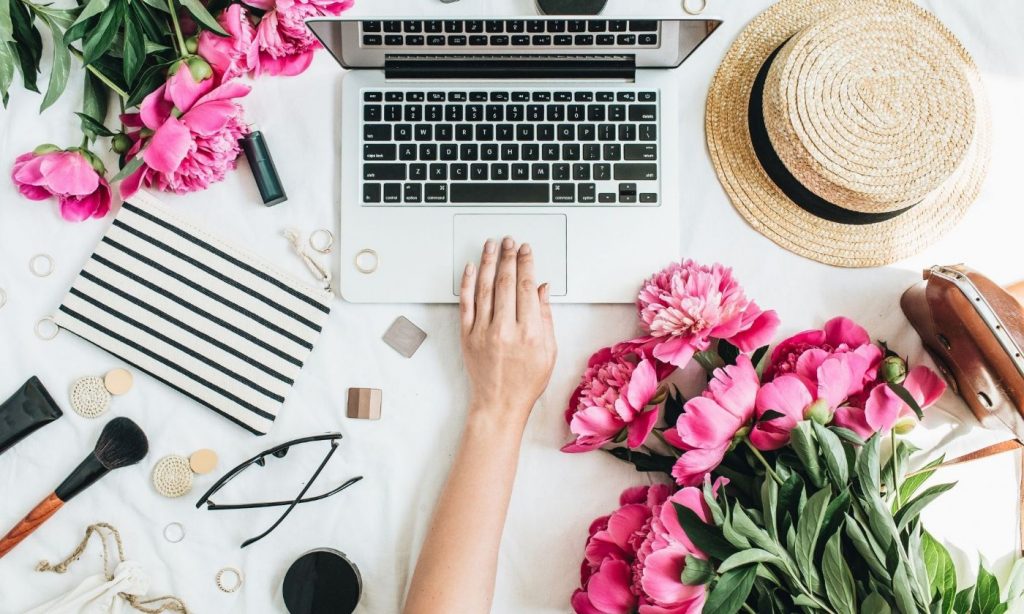 The first step in your blogging journey is to select a niche. Lifestyle blogging encompasses various topics, from fashion and travel blogs to food blogs and beyond. Identifying your passions and expertise will help you determine your blog niche, ensuring your content resonates with your target audience.
When choosing a niche, consider the type of blog you want to create, the daily activities you enjoy, and the experiences you want to share. A successful blog should cover a niche topic regularly, engaging loyal audience members genuinely interested in your content.
Setting up Your Blogging Platform: WordPress and Hosting Solutions
A self-hosted WordPress platform is an excellent choice for your blogging setup. WordPress offers a user-friendly interface, countless plugins for added functionality, and a vast selection of themes to create the perfect aesthetic for your blog.
You'll need a hosting plan to set up your self-hosted WordPress blog. Numerous hosting providers offer affordable plans tailored to bloggers. Once you've selected a hosting solution, follow these steps to complete your blogging platform setup:
Domain Registration
Secure your online presence with Namecheap today!
Find your perfect domain today with Namecheap!
We earn a commission if you make a purchase, at no additional cost to you.
Choose a unique and memorable domain name that reflects your blog's niche or your personal brand. Register your domain with a domain registrar or directly through your hosting provider.
Set Up Hosting and Security
Your blog's success relies on a reliable hosting plan and robust security measures. Opt for a hosting solution that offers excellent performance, security plugins, and regular backups to protect your blog from potential threats.
Install WordPress
Create your stunning website on WordPress.com
WordPress – The Ultimate Content Management System
We earn a commission if you make a purchase, at no additional cost to you.
Many hosting providers offer one-click WordPress installation, making it simple to set up your blog. Check your hosting provider's documentation for specific instructions on installing WordPress on their platform.
Select a Blog Theme and User Experience
A successful blogger knows that user experience is vital. Choose a blog theme that reflects your personal preference and ensures seamless navigation for your readers. Premium themes often offer advanced features and customization options that can enhance the user experience.
Master the Art of Content Creation
CopyAI: Create Marketing Copy In Seconds
CopyAI: Create Marketing Copy In Seconds
We earn a commission if you make a purchase, at no additional cost to you.
Content is king in the world of blogging. To create engaging blog content, adopt a conversational tone and focus on providing value to your readers. Incorporate a mix of lifestyle blog post ideas, such as personal experiences, tips, and how-to guides, to keep your audience coming back for more.
Increase Your Blog's Visibility Through Search Engine Optimization.
Incorporating SEO techniques is essential for generating organic traffic to your blog. Utilize keyword tools to identify relevant search queries and incorporate them naturally into your content. XML sitemaps and SEO plugins can further enhance your blog's search engine visibility.
Build an Email List and Connect with Your Audience
An email list is a valuable asset for any successful lifestyle blogger. Collect email addresses through sign-up forms and offer email newsletters to nurture your loyal audience. Engage with your readers regularly to foster strong connections and boost your blog traffic.
Monetize Your Blog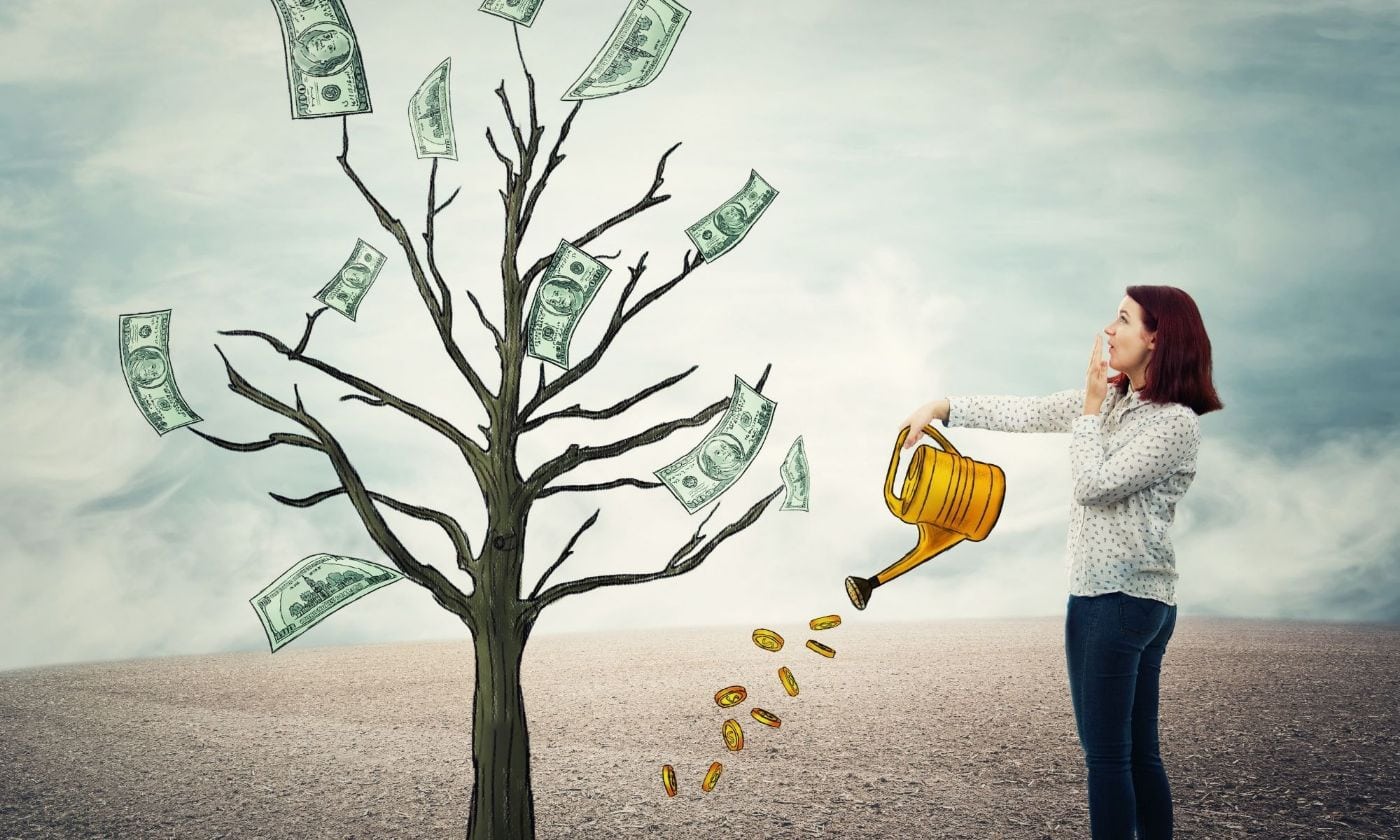 Monetization strategies, such as affiliate marketing, Google AdSense, Google My Business, and selling digital products, can help you generate a full-time income from your blog. Consider promoting physical products or collaborating with affiliates to diversify your income streams.
Setting up a self-hosted WordPress blog with the right hosting solution gives you a solid foundation to build a thriving online presence. With dedication, creativity, and persistence, you can create a blog that captivates readers and stands out in the ever-growing digital landscape.
Growing Your Blog Traffic: Promotion and Audience Engagement Strategies
To increase your blog's reach, consider utilizing a blog promotion strategy integrating social media marketing, guest posting, and email outreach.
Promoting your blog to increase organic traffic and build a loyal following is essential. This can be done through various social media platforms, email newsletters, and collaborations with other bloggers.
Building an email list is a good strategy for connecting with your audience and retaining their attention. Incentivize readers to sign up by providing exclusive resources, content, or product discounts.
Google Analytics offers detailed insights into your blog's performance, which can assist in optimizing content creation and promotion strategies. Analyzing audience behavior aids in designing appealing content that will attract and maintain repeat visits.
Monetizing Your Blog: Turning Your Passion into Income
A successful blog can generate a full-time income through various monetization strategies. Affiliate marketing, Google AdSense, sponsored posts, and digital product sales are popular methods for earning income online.
Affiliate marketing involves promoting products from affiliates and earning a commission on sales made through your affiliate links. Joining affiliate programs related to your niche allows you to recommend relevant products to your audience, resulting in a win-win situation for you and your readers.
Google AdSense is a simple way to monetize your blog by displaying ads on your site. Once approved, Google will automatically show relevant ads to your visitors, generating income based on impressions.
FAQs
Conclusion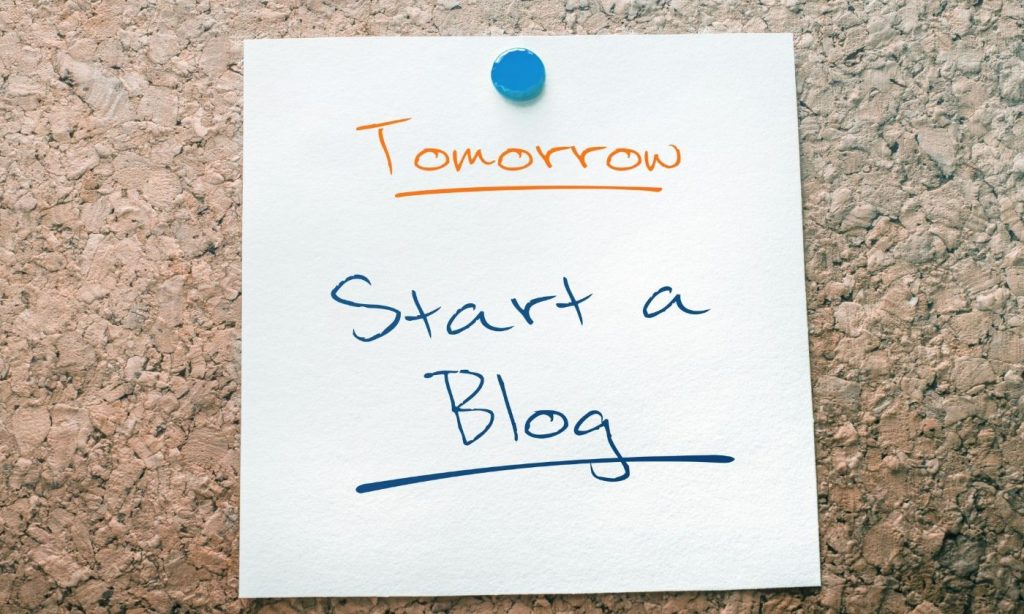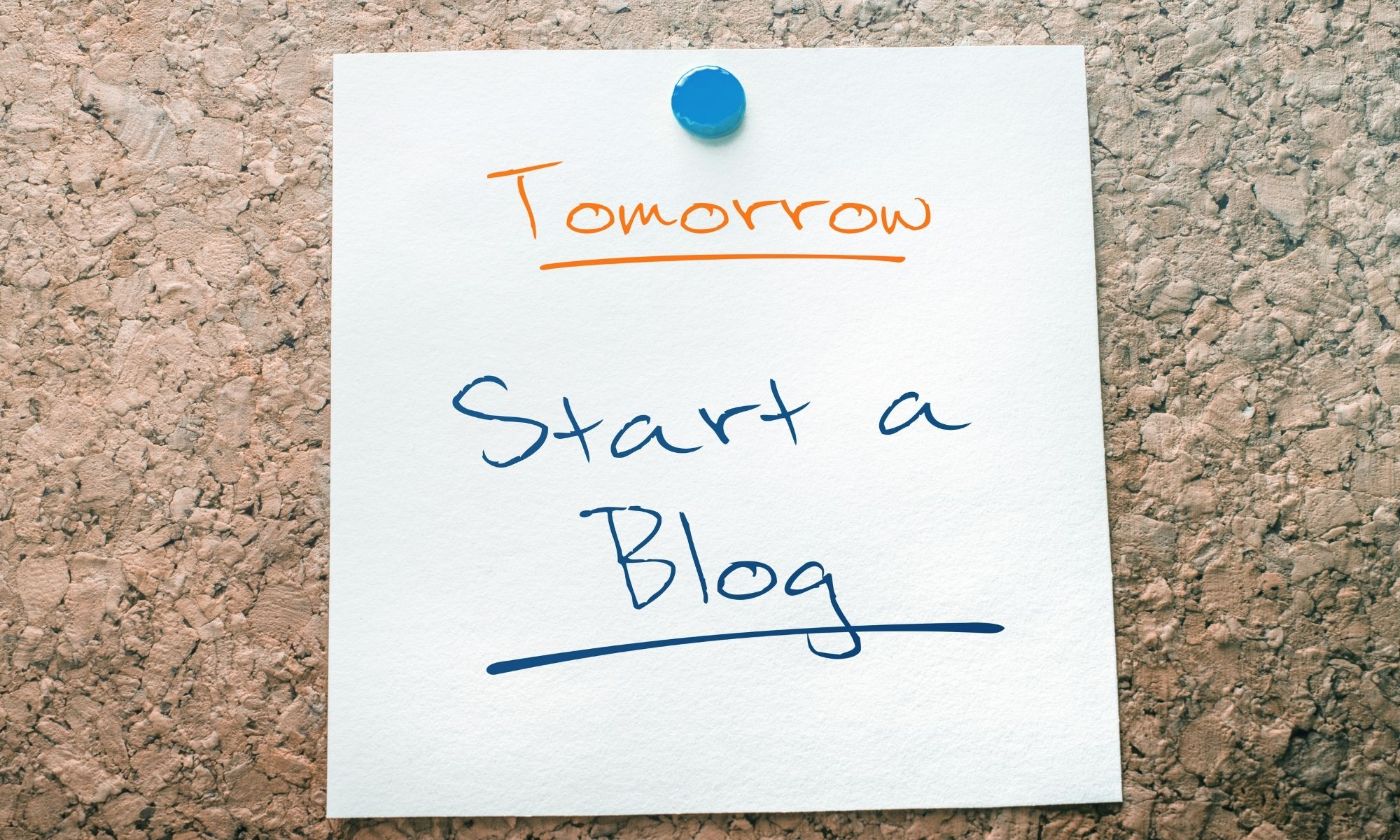 In conclusion, the blogging lifestyle offers a unique and rewarding opportunity to share your passions, connect with like-minded individuals, and potentially earn a living doing what you love. With the ease of getting started and the abundance of available resources, there's never been a better time to embark on your blogging journey.
You can truly make an impact in the digital realm by harnessing your creativity, honing your writing skills, and staying committed to your vision. So, take the first step today and join the vibrant community of bloggers who have transformed their passions into thriving online presences. Your voice matters, and the world is waiting to hear your story.
References
I'm Alexios Papaioannou, a word wizard, and affiliate marketing ninja with a decade of experience crafting killer blog posts that captivate and convert. Specializing in affiliate marketing, content writing, analytics, and social media. My secret weapon is a love of running that boosts my creativity and energy. Let's create epic content together!