Unlock Your Earning Potential: A Beginner's Guide to Affiliate Marketing
Discover the secrets of affiliate marketing with this Beginner's Guide to Affiliate Marketing. Learn how to promote affiliate links, optimize SEO, track success, and scale your business.
Are you ready to dive into the world of affiliate marketing and unlock your earning potential? Our comprehensive beginner's guide will walk you through the essential steps and strategies to get started, from promoting your affiliate links and optimizing your content for SEO, to tracking your success and scaling your business. With the right approach and dedication, you'll soon be on your way to affiliate marketing success.
Welcome to our beginner's guide to affiliate marketing! It will cover the basics of affiliate marketing, from choosing a niche to promoting products and earning commissions. Whether you're just starting out or looking to improve your affiliate marketing efforts, this guide will help you build a successful affiliate marketing business.
Understanding Affiliate Marketing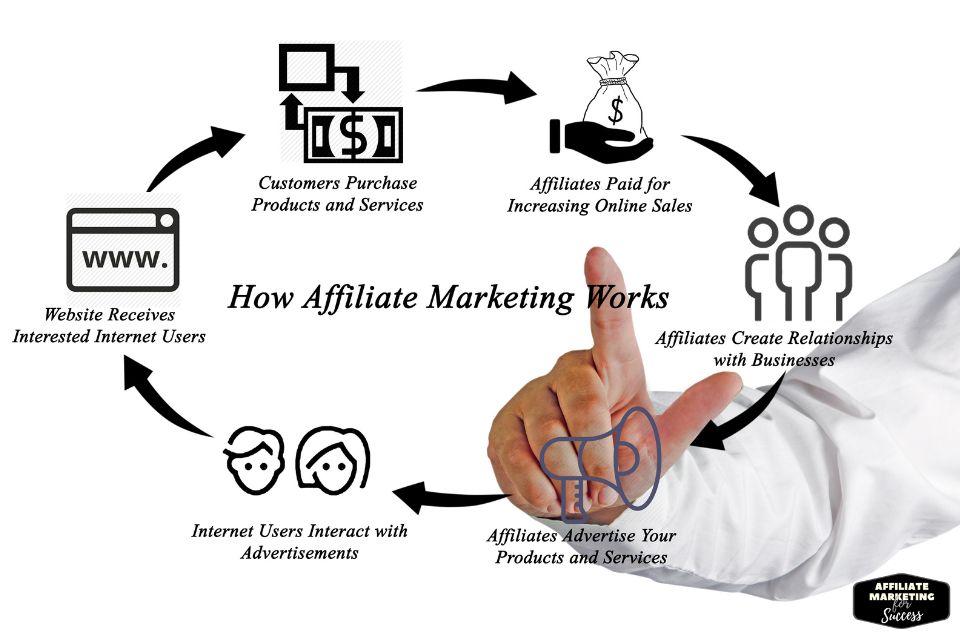 Affiliate marketing is a performance-based online marketing strategy where affiliates (you) promote products or services of merchants (companies) and earn a commission for every sale, lead, or action generated through their unique affiliate links. To learn more about how affiliate marketing works, check out our comprehensive guide.
Choosing a Niche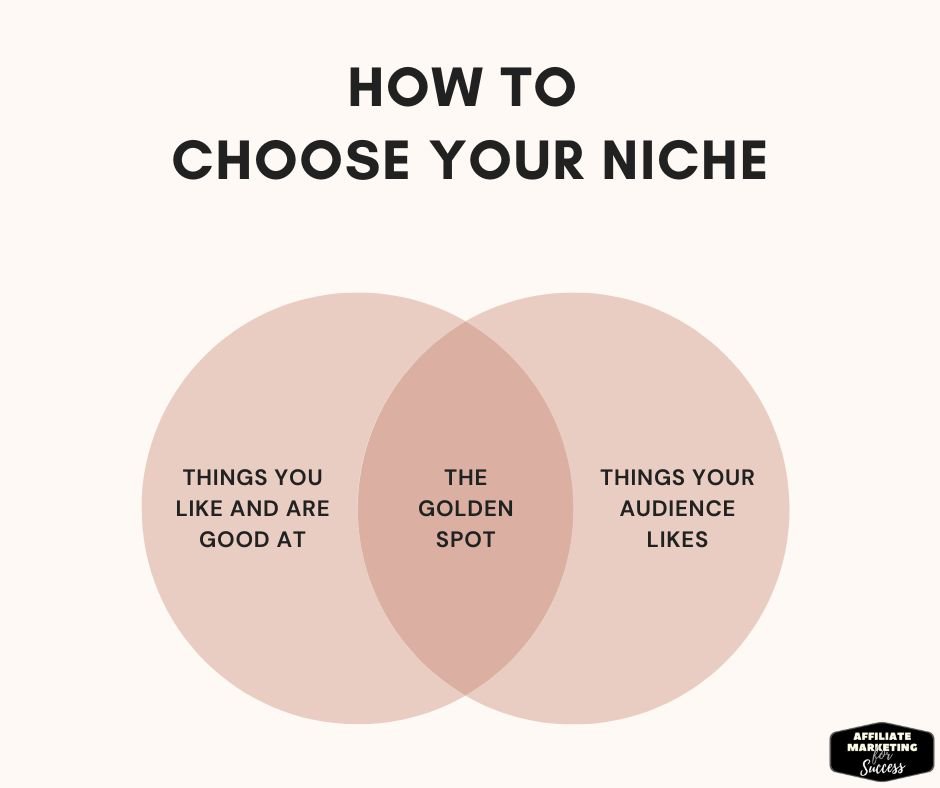 A niche is a specific area of interest that you'll focus on in your affiliate marketing business. Choosing the right niche is crucial for your success. A good niche should be something you're passionate about, have some knowledge of, and has a demand for affiliate products. For more guidance on choosing your niche, read our article on how to choose your niche.
Setting Up Your Website
To get started with affiliate marketing, you'll need a website to promote your affiliate products. Follow these steps to set up your website:
Register a domain name – Learn how to register a domain name.
Choose a web host – Read our guide on how to choose a web host.
Install and set up WordPress – Follow our tutorial on building a WordPress website from scratch.
Joining Affiliate Networks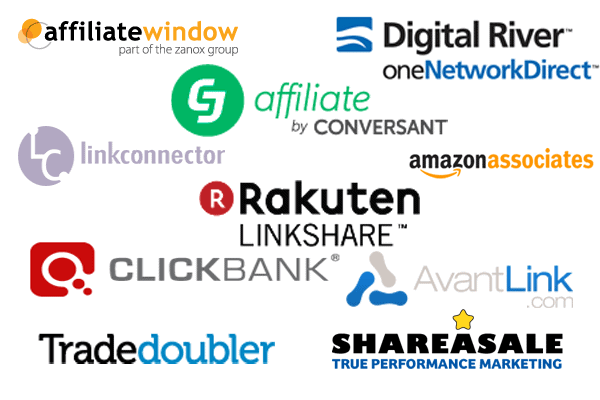 Once you set up your website, you must join affiliate networks to find products to promote. Affiliate networks act as intermediaries between affiliates and merchants, making finding and promoting products easy. Check out our list of recommended affiliate networks to get started.
Creating Content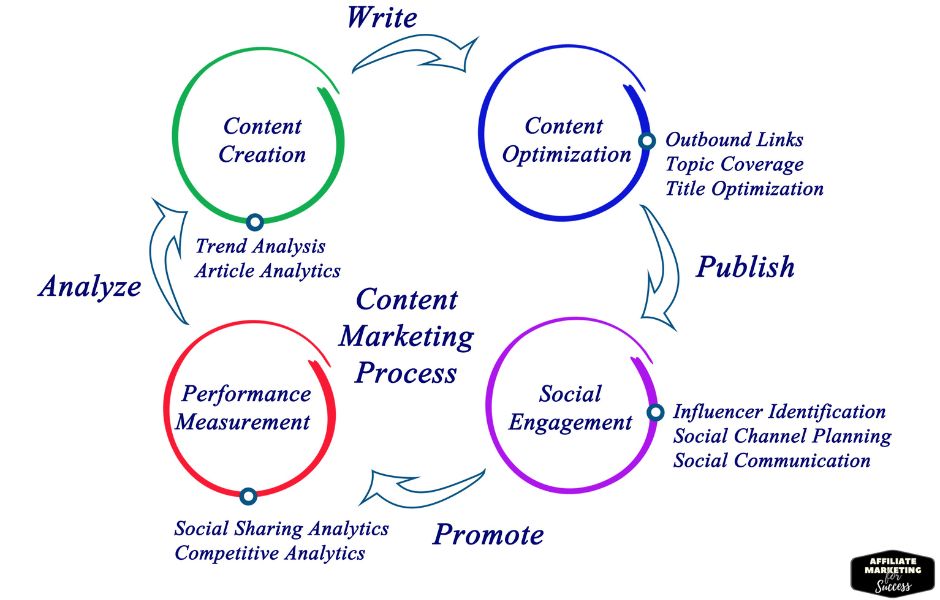 Creating high-quality, engaging content is essential for your affiliate marketing success. By providing valuable information to your audience, you'll build trust and authority, increasing their likelihood of purchasing through your affiliate links. Here are some content creation tips:
Write product reviews and comparisons
Create how-to guides and tutorials
Share your own experiences and case studies
Publish top 10 lists and best-of articles
For more content ideas, please read our guide on generating content for affiliate marketing.
Tips and strategies for generating content for affiliate marketing
Creating high-quality, valuable content is crucial for the success of your affiliate marketing business. To help you generate more ideas and keep your content fresh and engaging, we have compiled a list of tips and strategies for generating content for affiliate marketing.
Know your audience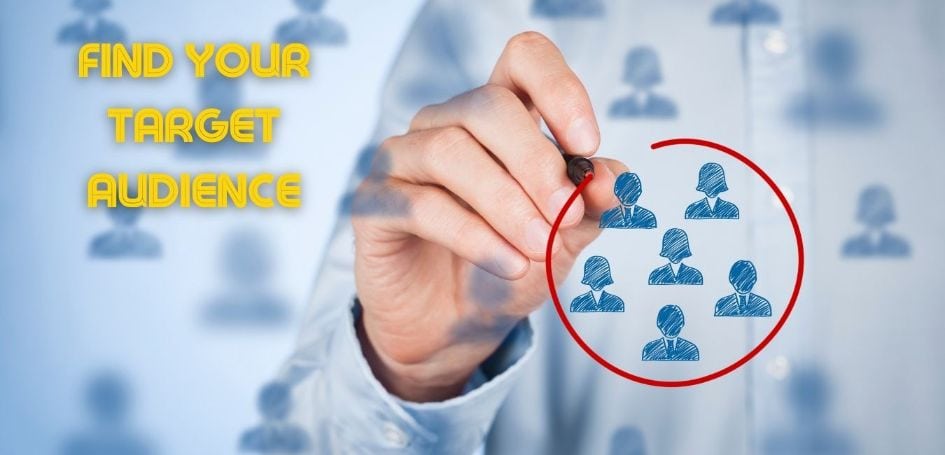 Understand who your target audience is and what they are interested in. This will help you create content that appeals to them and addresses their needs and preferences.
Product Reviews
Write in-depth product reviews highlighting the pros and cons of the products you promote. Include personal experiences and testimonials from other users to make your reviews more authentic and trustworthy.
Tutorials and how-to guides
Create step-by-step guides and tutorials to help your audience understand how to use the products or services you are promoting. This type of content is informative and showcases the value of the products.
Comparison posts
Compare different products or services within the same niche, highlighting the unique features and benefits of each. This will help your readers make informed decisions when choosing the right product for their needs.
Listicles
Create list-based articles featuring your niche's best products, services, or resources. These posts are easily digestible and shareable, making them a great way to generate traffic and engage your audience.
Case studies
Share real-life examples of how people have used the products or services you are promoting to achieve their goals. This type of content adds credibility and helps demonstrate the value of your recommendations.
Interviews and expert roundups
Reach out to industry experts and influencers for interviews or expert roundups. This will not only provide valuable insights for your audience but also increase the credibility of your content.
Video content
Create engaging content such as product demonstrations, tutorials, or live streams. Video content is highly engaging and can help increase conversions.
Infographics
Design visually appealing infographics to present complex information in an easy-to-understand format. Infographics can be shared across various platforms, increasing your content's reach.
Podcasts and webinars
Host podcasts or webinars on relevant topics within your niche, featuring guest speakers and experts. This type of content can help you reach a wider audience and establish your authority in the industry.
Promoting Your Affiliate Links
Social Media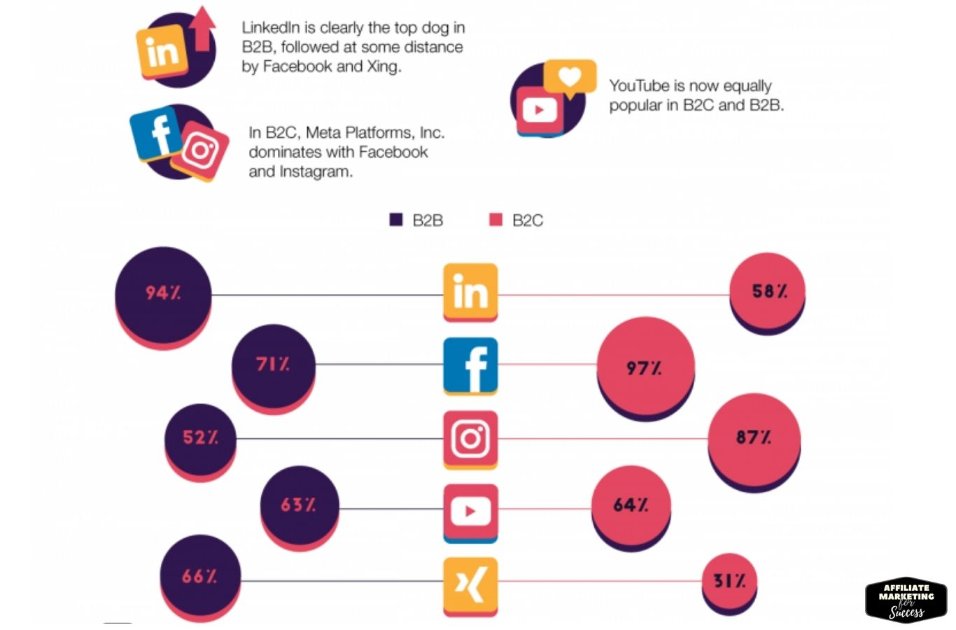 According to a study conducted by the Pew Research Center, as of 2021, around 72% of American adults use at least one social media platform. This makes social media an effective channel to share your affiliate links through engaging posts, stories, or tweets. Disclose your affiliate relationship to comply with platform rules and FTC guidelines.
Email Marketing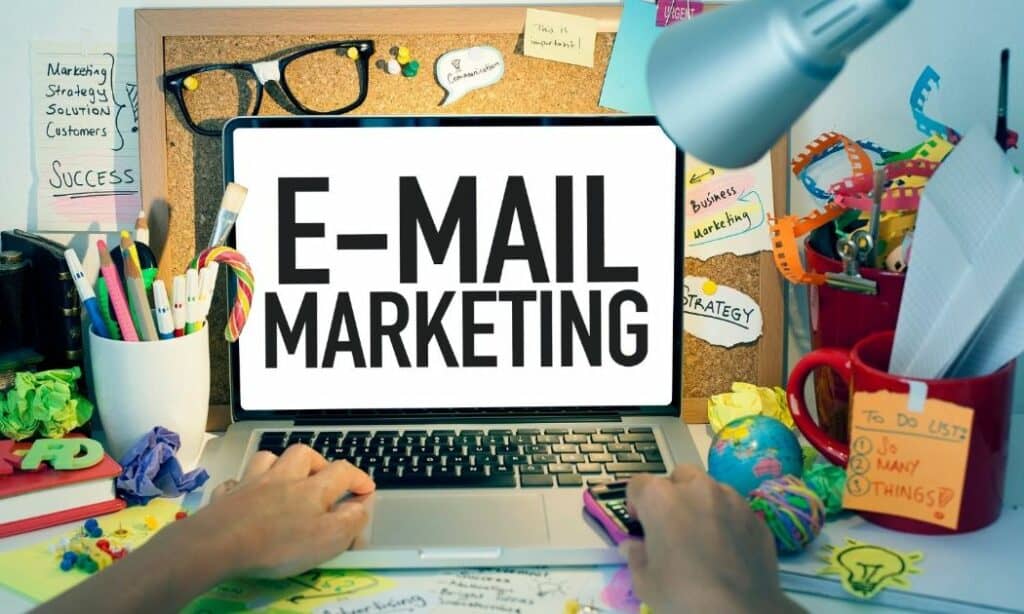 A study by DMA Insight found that for every $1 spent on email marketing, the average return on investment (ROI) is $42. Build an email list by offering valuable content or incentives to leverage this channel. Use email campaigns to promote your affiliate links, share valuable information, and nurture relationships with your subscribers.
Guest Blogging
According to a study by Moz, guest blogging can be an effective strategy for increasing website traffic and acquiring high-quality backlinks. Write guest posts for popular blogs or websites within your niche. Include your affiliate links in the content, ensuring they are relevant and add value to the reader's experience.
Optimizing for SEO
Keyword Research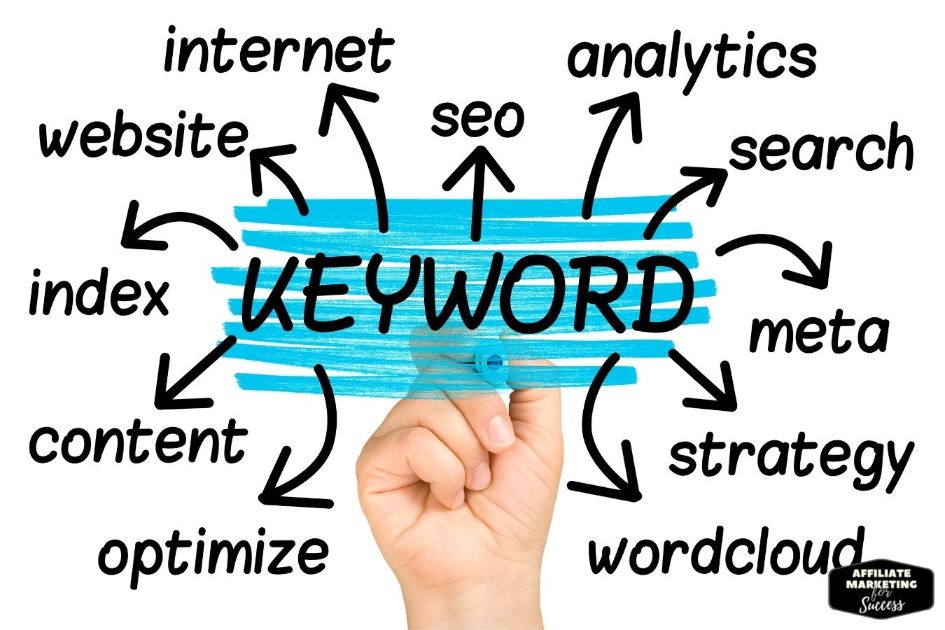 Research conducted by Ahrefs found that 92.42% of keywords get ten or fewer monthly searches. Therefore, it's essential to identify relevant and high-traffic keywords for your niche. Use tools like Google Keyword Planner, SEMrush, or Ahrefs to find keywords with high search volume and low competition.
On-Page Optimization
A study by Backlinko discovered that on-page optimization, including the use of target keywords in titles, headings, and body content, can significantly impact search rankings. Additionally, Google's research emphasizes the importance of mobile-friendly, fast-loading, and easy-to-navigate websites.
Link Building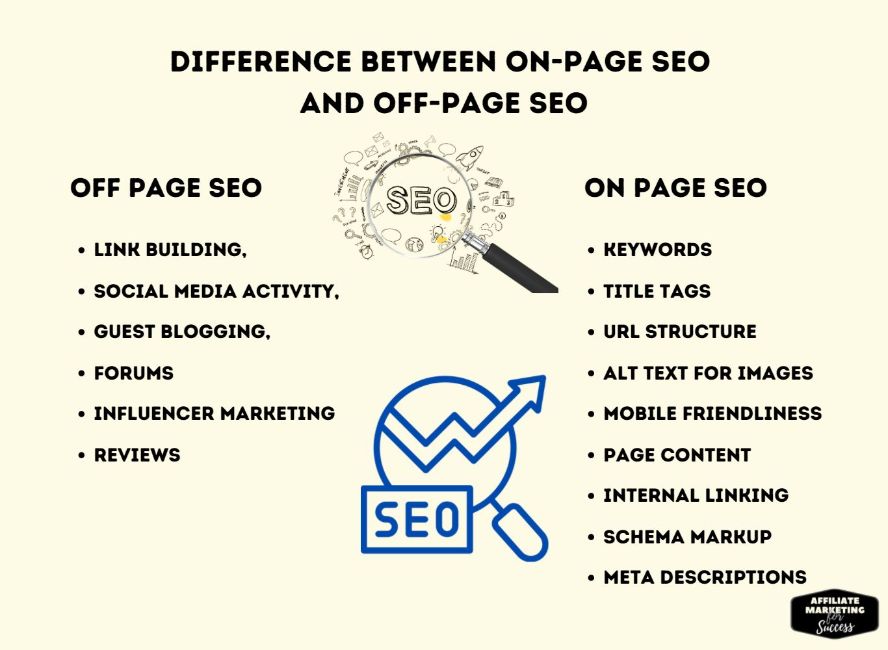 A study by Moz found that high-quality backlinks from authoritative websites are a strong ranking factor in Google's search algorithm. Acquiring such backlinks can improve your site's domain authority and search engine rankings.
Tracking Your Success
Google Analytics
Research by BuiltWith found that over 29 million websites use Google Analytics. This tool allows you to monitor your site's traffic, user behavior, and conversions. Set up goals and track your affiliate link clicks to measure your marketing efforts' success.
Affiliate Dashboard
Monitoring your affiliate dashboard is essential to track your earnings, conversion rates, and commissions. A study by Statista projected that affiliate marketing spending would reach $8.2 billion in the US by 2022, emphasizing the importance of tracking your success in this growing industry.
Scaling Your Affiliate Marketing Business
Diversify Your Niche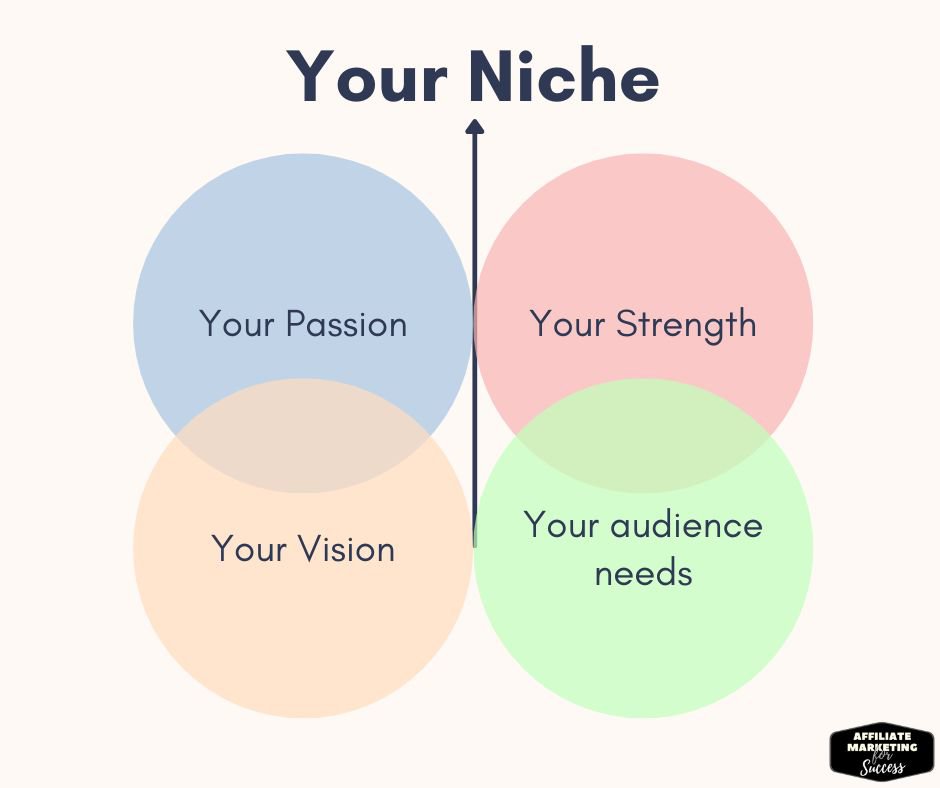 Expanding your focus can help you reach a broader audience. A study by Harvard Business Review suggests that diversifying your offerings can lead to increased customer satisfaction and revenue growth.
Develop Your Own Products
According to a study by Forbes, creating your own products or services can provide higher profit margins and establish you as an authority in your niche. Develop digital products like eBooks, courses, or software, or offer services like consulting or coaching to diversify your income streams.
Leverage Automation
A study by McKinsey found that automation can improve efficiency and save time. Use tools like email marketing automation, social media scheduling, and content management systems to streamline your affiliate marketing efforts.
Invest in Learning and Training
Continuous learning is vital for staying competitive in the ever-evolving digital landscape. A study by Deloitte found that companies investing in learning and development are more likely to succeed. Invest in training courses, attend industry events, and follow thought leaders in the affiliate marketing space to keep up with the latest trends and strategies.
FAQs
Conclusion
Affiliate marketing can be a lucrative and scalable business model with the right approach. You can build a sustainable and thriving business by promoting your affiliate links through various channels, optimizing your content for SEO, tracking your success, and diversifying your offerings. Don't forget to invest in learning and training to stay up-to-date with the latest trends and best practices in the industry.
References
"Affiliate Marketing 101: A Beginner's Guide to Affiliate Marketing" by Shopify: https://www.shopify.com/blog/affiliate-marketing
"What is Affiliate Marketing?" by Investopedia: https://www.investopedia.com/terms/a/affiliate-marketing.asp
"The Ultimate Guide to Affiliate Marketing" by Authority Hacker: https://www.authorityhacker.com/affiliate-marketing/
"Affiliate Marketing Made Simple: A Step-by-Step Guide" by Neil Patel: https://neilpatel.com/what-is-affiliate-marketing/
"Affiliate Marketing for Beginners: 7 Steps to Success," Ahrefs: https://ahrefs.com/blog/affiliate-marketing/
"Beginner's Guide to Affiliate Marketing," Forbes: https://www.forbes.com/sites/robertadams/2017/05/15/affiliate-marketing-beginners/?sh=71085d8e495a
"Affiliate Marketing in 2021: What It Is and How You Can Get Started," Oberlo: https://www.oberlo.com/ebooks/affiliate-marketing
"The Ultimate Guide to SEO in 2021," Backlinko: https://backlinko.com/seo-this-year
I'm Alexios Papaioannou, an experienced affiliate marketer and content creator. With a decade of expertise, I excel in crafting engaging blog posts to boost your brand. My love for running fuels my creativity. Let's create exceptional content together!